Solis Cemetery
Updated: November 13, 2015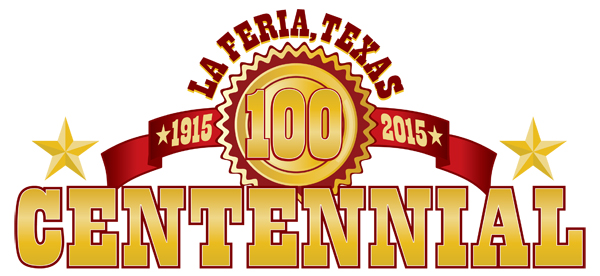 The city of La Feria is celebrating its 100th year anniversary and to commemorate the occasion we are digging deep into our archives each week to bring you images and stories from La Feria's colorful past.
A Texas Historical Marker is at the Solis Cemetery on Calle Solis off Solis Road about 1/4 mile south of Memorial Drive (County Road 814) in Solis, Texas. The marker reads "Juan Jose Solis, grantee of porción 107 in Starr County and founder of El Soliseño, Mexico, was patriarch of the Solis family in this area. His grandson Francisco (1801-1876), and his wife Anastacia Rivas de Solis (b. 1808), were early residents of Point Isabel and Brownsville, later settling in La Feria. Their son Lazaro (1840-1904) and his brother-in-law Ysabel Cantu (b. 1849) bought about 5,000 acres of the La Feria grant in July 1898, establishing the Solis Ranch. Within its boundaries the men and their families raised cattle, horses and goats and grew several crops. When Lazaro died suddenly while visiting family in Point Isabel, his body was brought back to the ranch for burial, a common practice in that era. His is the first burial in Solis Cemetery, also known as San Francisco Cemetery. In 1905, Lazaro's widow Francisca (1853-1911) partitioned Lazaro's land among herself and her seven children. Lazaro and Francisca's hand-lettered concrete spanish-language grave marker is signed "Juan, Mateo and Gumercindo Del Mísmo Appelído" ([sons] Juan, Mateo and Gumercindo of the same last name).  In 1929, Solis Cemetery was surveyed and platted and a public road was developed to provide access. The cemetery is an active family burial ground of more than three acres. Sparsely shaded by mesquites and other native trees, the cemetery has more than 300 graves, most of which have markers of wood, stone, bronze or concrete. Solis Cemetery is the final resting place of known and unknown people of hispanic, anglo and african-american descent, and as many as five generations of the Solis family. Veterans of World War II and the Korean War Are buried here. This burial ground is testimony to generations of local ranching and family traditions."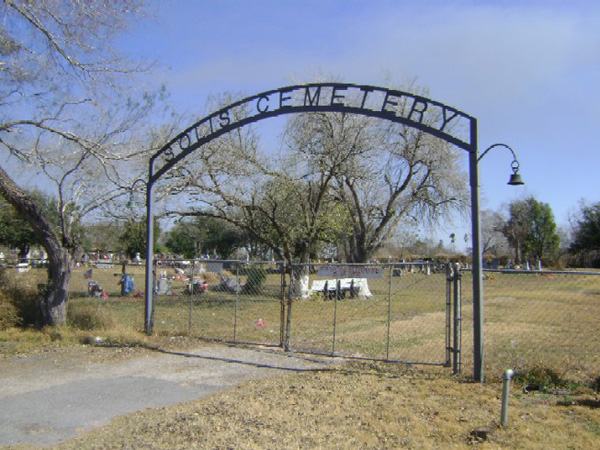 ---
Do YOU have any photos, books, or stories that might help us piece together La Feria's storied history? If so please email us or call our office at 956-797-9920 and let us know!