Park Renovations in Santa Rosa
Updated: December 2, 2022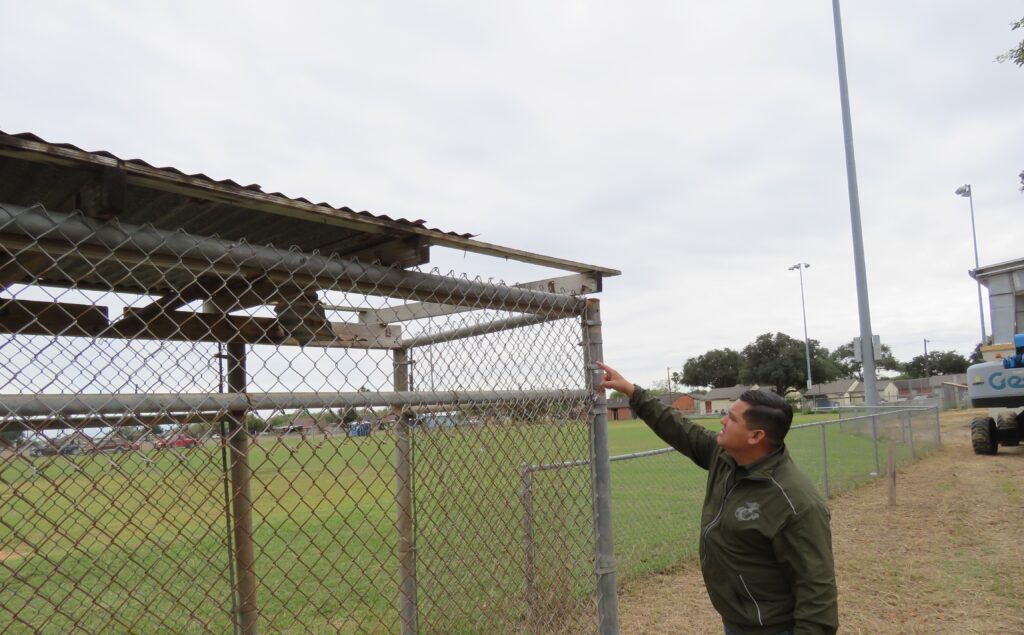 Emilio Flores
La Feria News
Park renovations have been going on all around, and Santa Rosa is no exception to that, with Cameron County stepping in to help update Santa Rosa's local Cameron County park. The park has been there for years, with much need for repairs and maybe a facelift.

Talking with Cameron County commissioner of precinct 4, Gus Ruiz, he shares some of the many things they are planning to do there in Santa Rosa. The County plans to have a full-sized outdoor basketball court with bleachers and a well-lit court, a track going around the entire park, an area for families to gather for picnics and BBQs, larger restrooms, a concession stand, and more.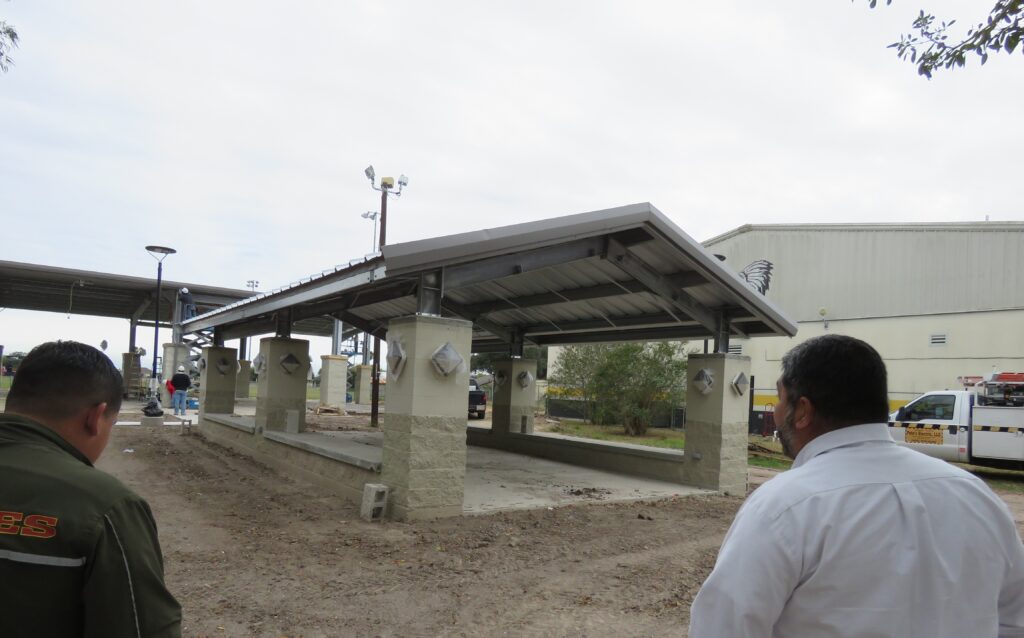 "The Goal is that it could be utilized every day, and every season of the year." "Whether they hold winter tournaments in the gym," Gus Ruiz shares that they are planning to update some things inside the gym as well.

Ruiz shares that the problem with the pool was due to the price increases. "Our intention locally was to build a new pool," but with chain and supply issues Ruiz said "It just wasn't feasible. Instead, the County instead decided to extend some of the original pool areas and create that area into a water park instead with three large areas for shade during the summer.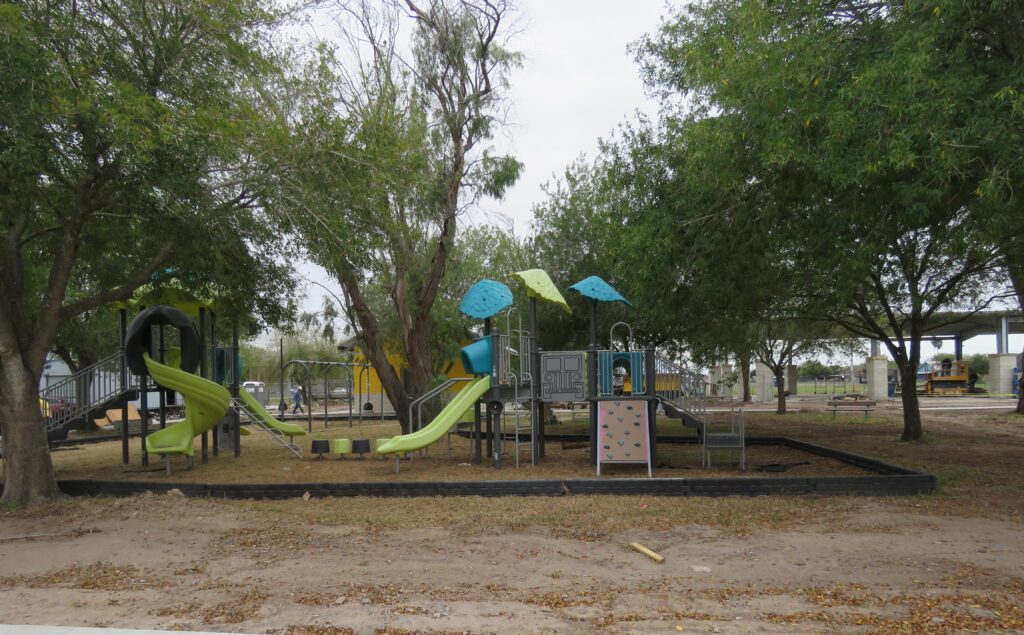 Phase two, which Commissioner says is being grouped together, is to completely build new dugouts for the baseball field, add more lighting, and make some renovations to the indoor gym. Ruiz says there is consideration of a concession stand being built inside the gym and inspection of flooring.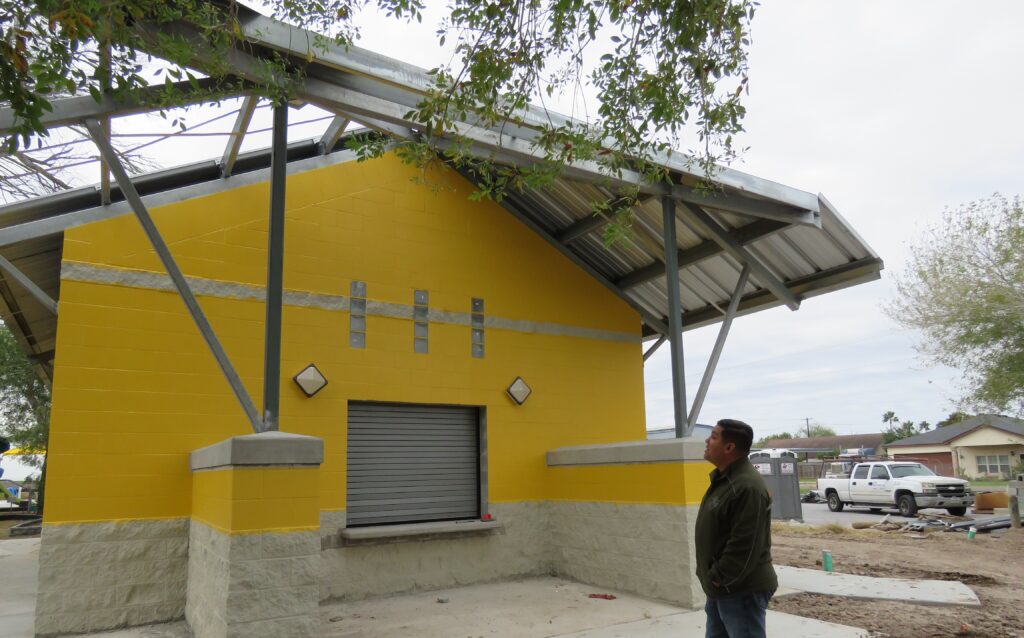 This total project is costing around $3.9M to complete. This is through taxpayers money that Ruiz says, is going back into the community and will be something that will bring people from all around the Cameron County area. Commissioner even says he can very well see people come from Willacy County. By contract, the project is to be done by March.

More details to follow as the project develops.