Jeeps & Sweets — A Great Success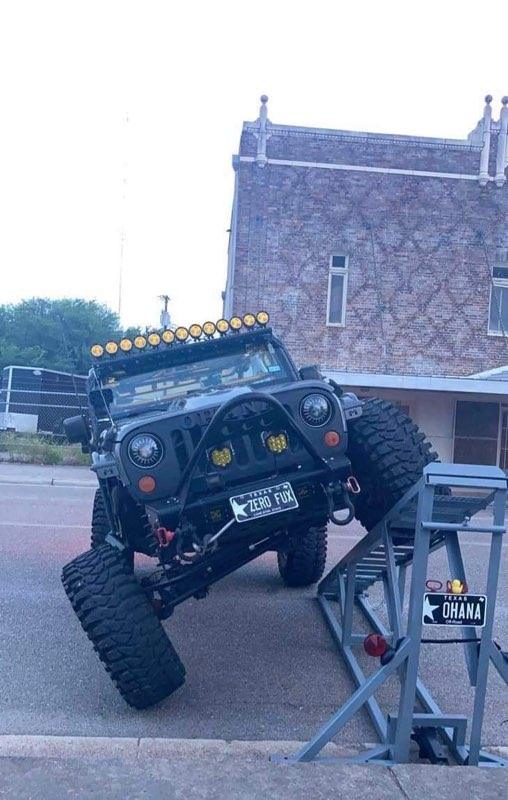 By Emilio Flores
Sweet Blessings organized its inaugural Jeeps and Sweets event on May 6, attracting a substantial crowd of attendees. The event, held on E Oleander, featured a display of remarkable Jeeps that left spectators in awe.

The event offered live music performances by Manny Carrizales and Orphanage Road, adding to the vibrant atmosphere. Attendees also had the opportunity to indulge in a variety of culinary delights from popular food trucks, including Four-twenty and Joe's Fatboy BBQ. Numerous vendors, such as EXXXTREME CYCLES, Pica Licious, Gloria's Treasures, HEART OF GOLD, Tony Guajardo, and Mad Kat Custom Designs, showcased their merchandise.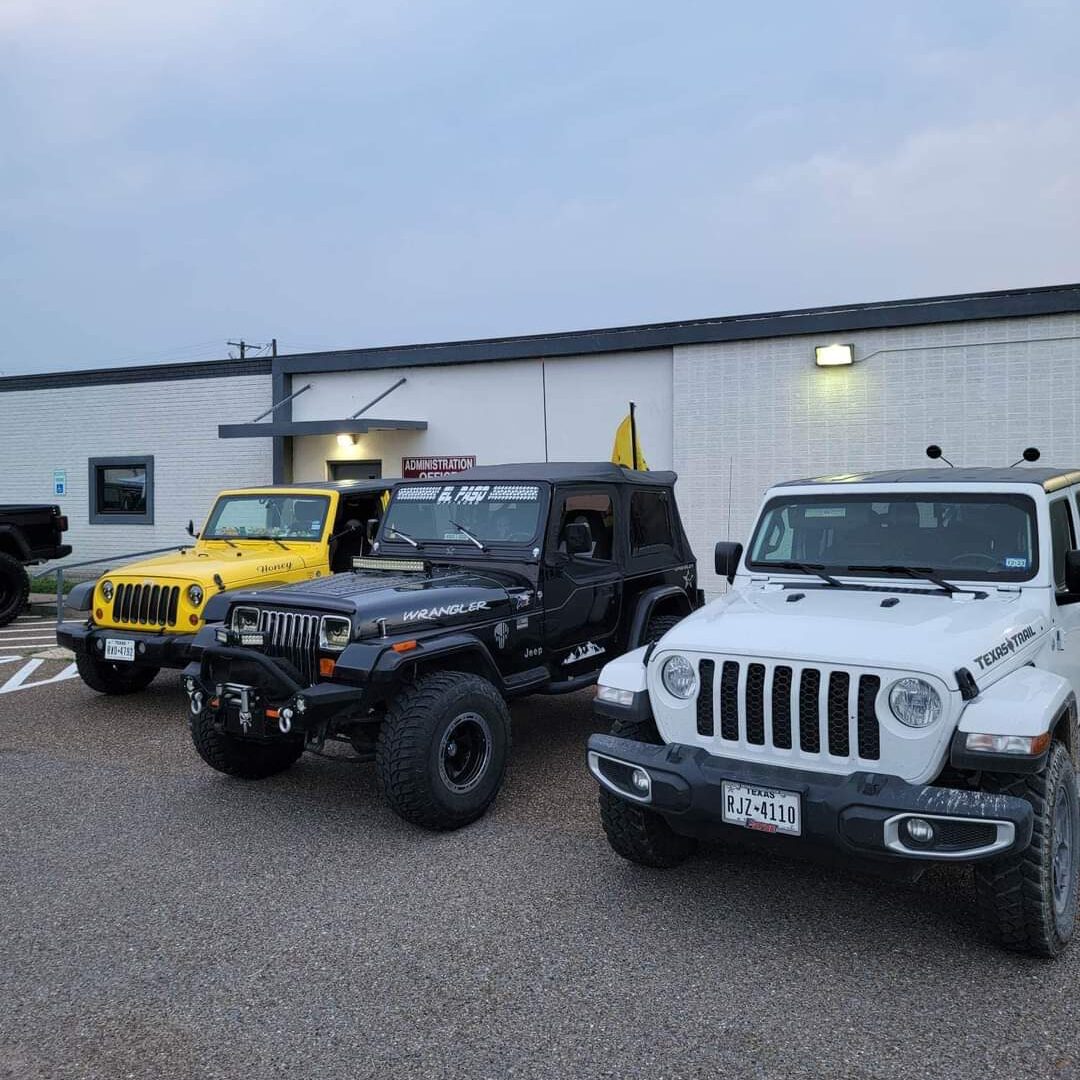 Jaime Martinez, the owner of Sweet Blessings, expressed his satisfaction with the event, stating, "A lot of people came out—it was great!" However, he acknowledged the challenges posed by the location of their establishment. Situated on a one-way street with traffic flow going towards Main Street, Sweet Blessings can be inconvenient and even difficult to find. Despite this obstacle, Martinez's determination to attract more visitors led him to organize the Jeeps and Sweets event.

Once people have tried his mouth-watering cheesecake they quickly find that the quality cheesecake combined with the great warm welcoming atmosphere has customers hooked. Jaime is building a nice community environment that's welcoming to all, he simply wants more people to just come out and try it for themselves.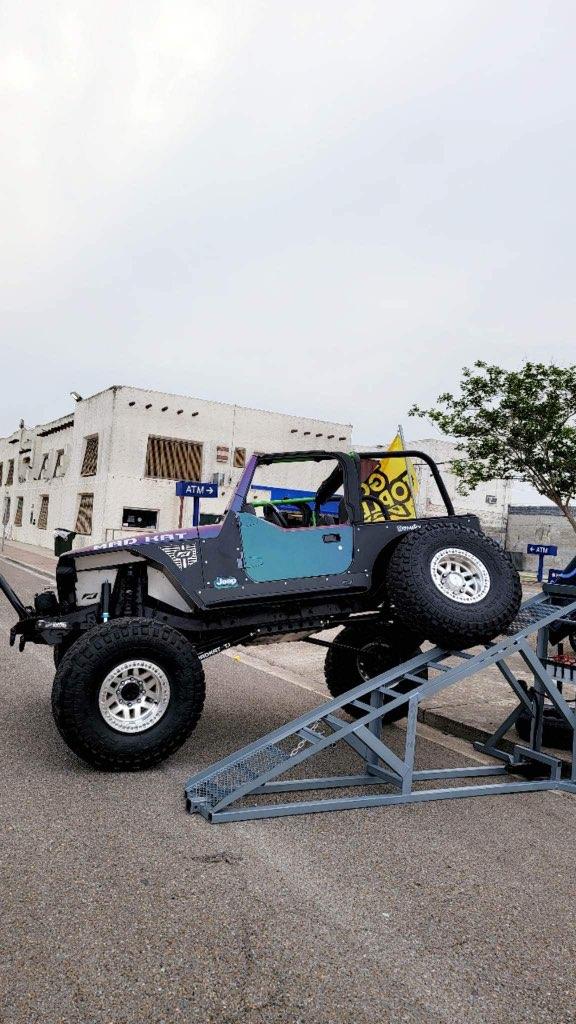 When combining his love for Jeeps and his expertise in cheesecake baking, Martinez direct aim was to create just that; A family-friendly environment that people could enjoy right here in town. He emphasized the popularity of Jeeps among enthusiasts, comparing their passionate community to that of bike or truck lovers. Initially, the event began as a gathering for Martinez's friends to showcase their Jeeps, but its overwhelming success demonstrated its potential as a larger-scale event.

During the evening, the event took an additional celebratory turn with a gender reveal announcement for Alvaro Hernandez and Coraima Hernandez. Their upcoming addition to the family, Princess Jeeper, received warm congratulations from Martinez and the event attendees.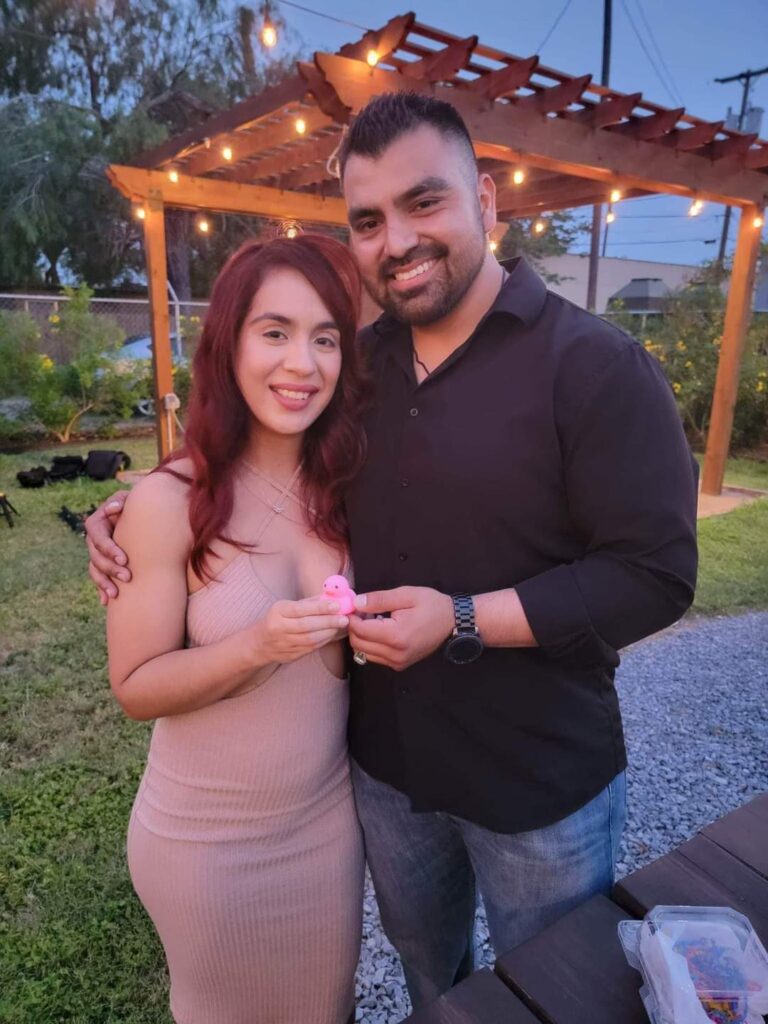 The Jeeps and Sweets event left a lasting impression on attendees, who marveled at the impressive displays and enjoyed the engaging activities. With its successful debut, Sweet Blessings solidified its reputation as a venue for community events. Martinez's commitment to organizing innovative experiences promises a vibrant future for the establishment and its events.

Jeeps and Sweets showcased the best of Jeep flexing while bringing together individuals from the community. As the event concluded, attendees departed with memorable experiences and a sense of anticipation for future events hosted by Sweet Blessings. Jaime hopes to do more events in the future.
Lastly, Jaime wanted to recognize his comadre, Rachel Martinez. He says, "She is a blessing," "Always checking up on me and always helping me, she's a big blessing."