Library Serves La Feria with Passion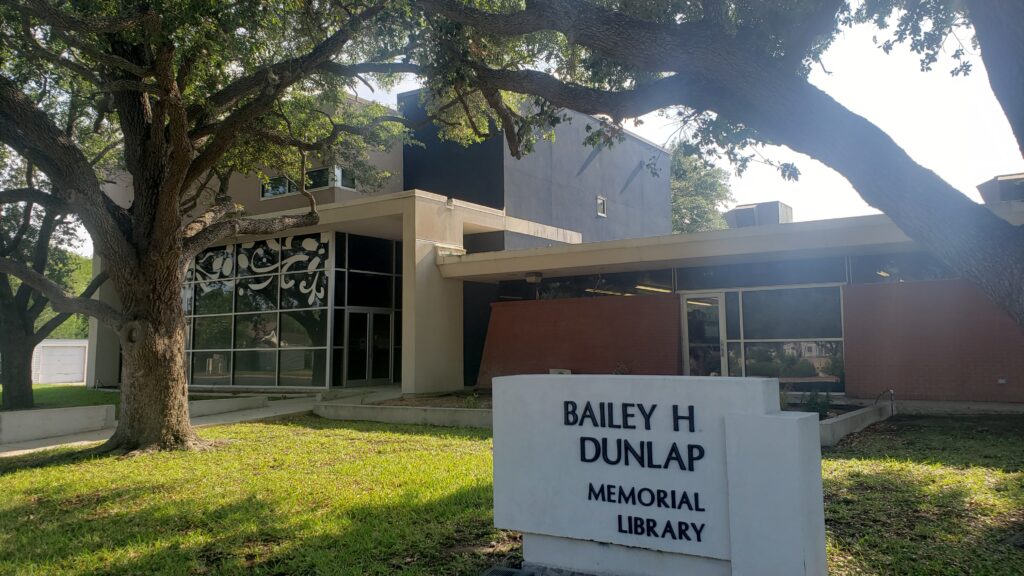 Emilio Flores
La Feria News

Mark Twain once said, "I never let my schooling interfere with my education." Education should not only happen in the classroom. It isn't through force that you get a child to enjoy learning. Fostering what a child is curious about amounts more than almost anything, because threw curiosity you find research and
questioning. In questioning, you get the dying urge to grasp a hold of the why and once you've found it,
all you want to do is share about it. La Feria's Bailey H. Dunlap Memorial Library is one place to find out
those questions. They have a wide variety of selections, from Fiction to Non-fiction, to classics, tons of romance, a bilingual section, History of the Nation, and Texas & Mexico. They also have newer releases and DVDs you can rent.
Now that Summer is just around the corner, Lori Vogt, the Head Librarian, encourages the community to just come out and enjoy the library. Currently, the hours are from Noon to 6 PM, Vogt says that as of now those hours won't be changing but says "not to say they won't, here in the
future."
With the Pandemic and other problems arising the library had been closed for 13 months. Lori Vogt, says "We closed in March around the middle of March 2020," and says that they opened back up in April, of last year. What started off as just a few weeks, quickly became Months.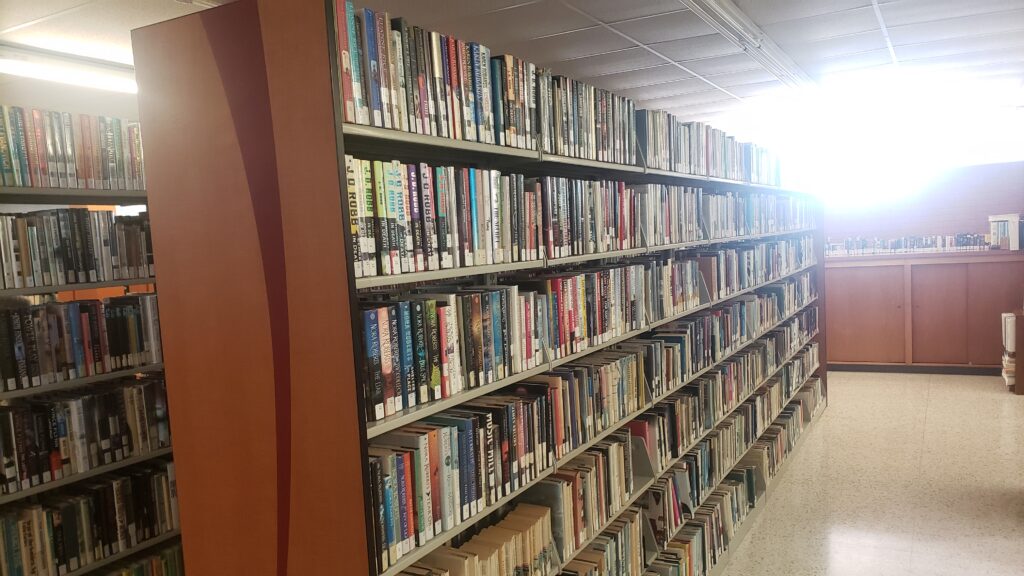 Mrs. Vogt has been in love with reading since she was very young and says that she remembers visiting the library as a little girl all the time. "The existing building," Vogt explains "has been here since 1963." Though she admits it was much smaller as it was a single room, it has some great sentimental value in the town of La Feria.
Originally, the library was only a tiny shop in downtown La Feria. Lori Vogt herself has worked at the library for 23 years. Growing up she loved the library, and now Vogt is here to share the same passion she had as a young child being enriched by the stories she read.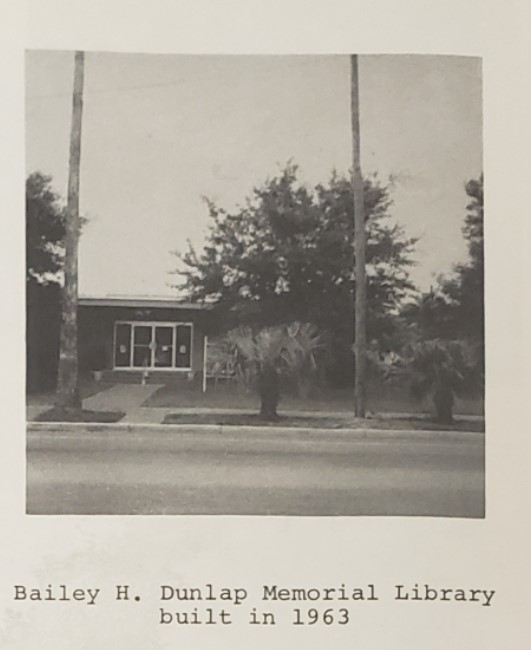 She says what really makes the La Feria Library special is its small-town feel to it. Vogt offers to proctor for students as well, which she expresses, "There's not that many people that will do that for them anymore" Test proctoring is testing overseen by an authorized, neutral, proctor, who ensures the identity of the test taker and the integrity of the test-taking environment. Larger libraries don't have the resources, whereas the La Feria library still offers those services.
Along with computer access as well as printing and scanning capabilities, and event space upstairs for meetings or special presentations. Vogt just asks that you request in advance, the library is happy to accept Book and DVD donations, with the exception of college material. Stop by the Library and find out how you can be a part of or start your own club! Bailey H. Dunlap Library in La Feria is here to serve the community in what they need.