Guaranty Fund Bank
Updated: December 17, 2014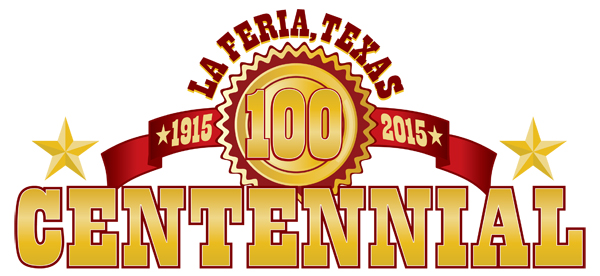 The city of La Feria will be celebrating its 100th anniversary and to commemorate the occasion we will be digging deep into our archives each week to bring you images and stories from La Feria's colorful past.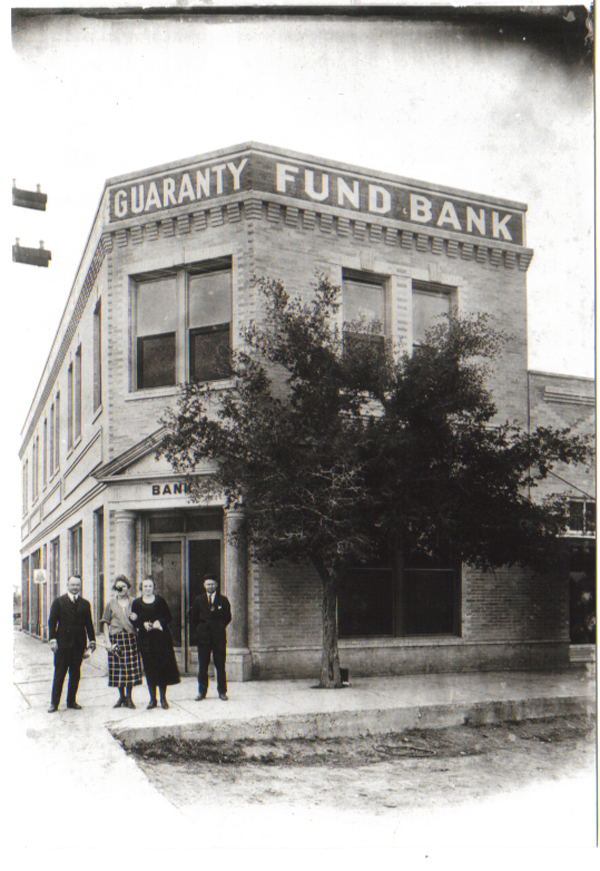 Here's a photo of the Guaranty Fund Bank from 1912 featuring a few people standing on the corner of what is now Main and Commercial Streets.
One of the people standing on the corner is none other than Bailey H. Dunlap (far left), the first mayor of La Feria and the namesake for our recently renovated public library.