La Feria Police Collect Used Clothes Donations for Annual Holiday Clothing Drives
Updated: December 11, 2019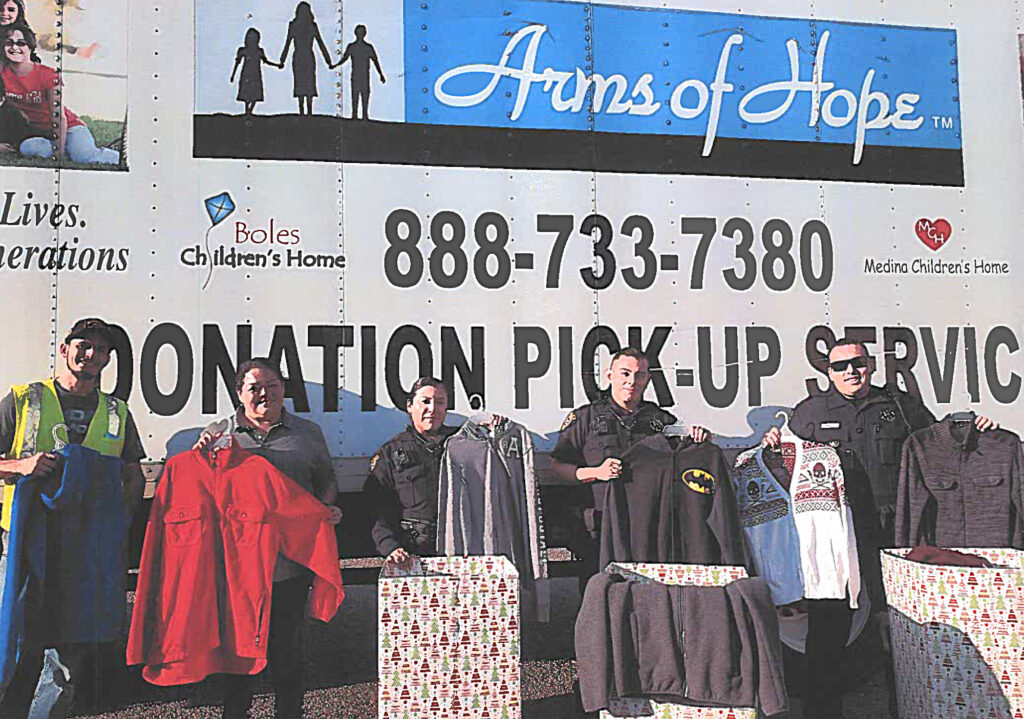 This holiday, the La Feria Police Deparment collected coat donations for the McAllen chapter of Arms of Hope.  Arms of Hope is a non-profit Christian care organization that assists children and single-mother families in need. The LFPD was able to collect three boxes full of coats and sweaters.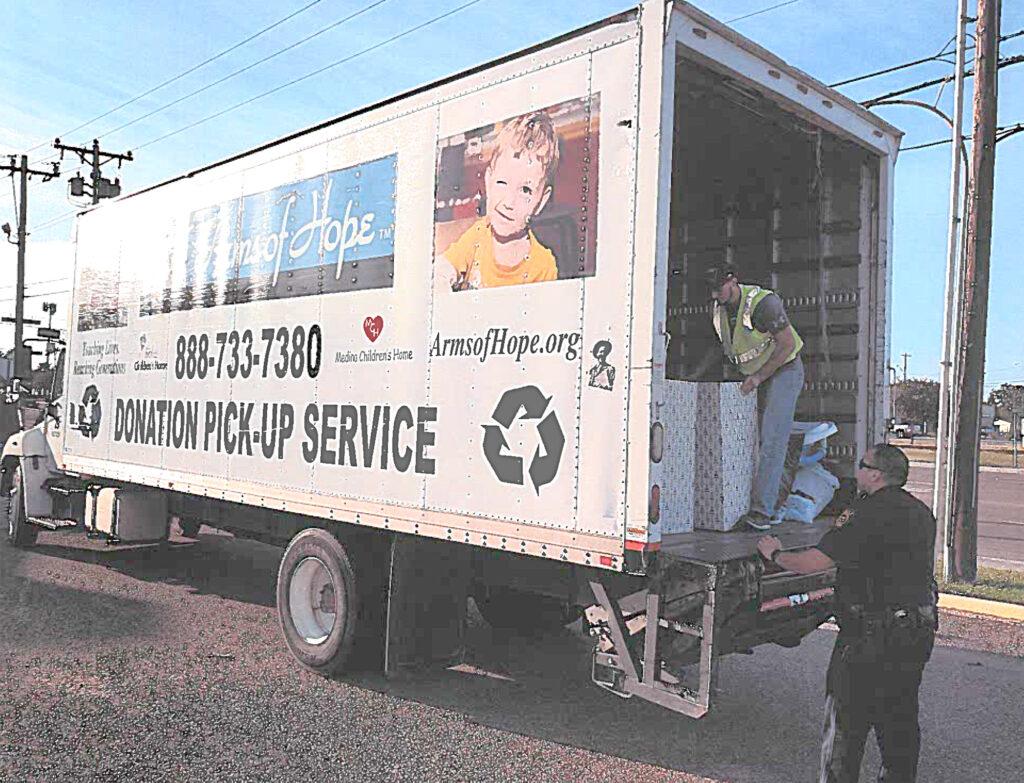 The La Feria PD also recently collected new and used clothing donations for LFISD's Lexi's Closet program. The PD collected four large boxes of children's clothing including scarfs, gloves, shirts, pants, as well as some adult clothing. A large amount of the donations came from family, friends and citizens of La Feria.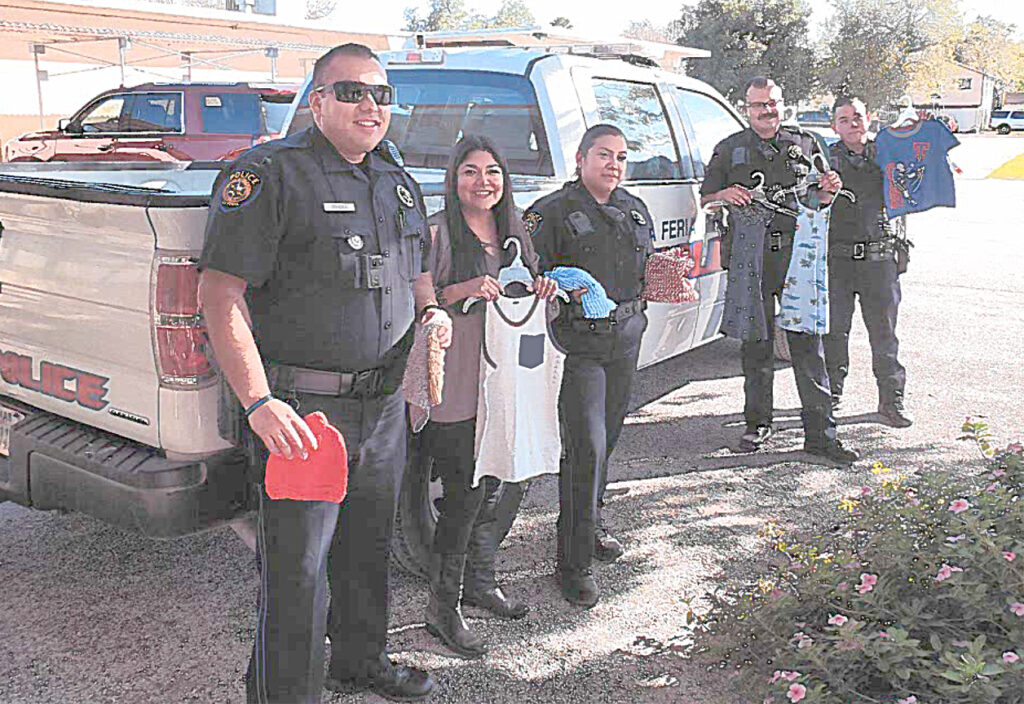 If you are interested in helping the La Feria Police Department make the winter holidays a little warmer for those in need, could you please contact Dispatcher Jorge Pina and Sgt. TCO/Police Officer Eliza Rodriguez at (956) 797-3121.