A little history lesson on the RGV to help make your gardens grow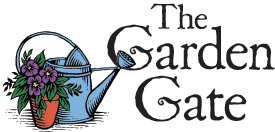 By ANN JOHNSTON
LFN
When writing about gardening in our Magic Valley, we need to explain some of the vocabulary that is used like "magic," "lower," "valley," and "growing zone."
First, this place we live in is not an actual valley, but is a true river delta. Historically, it is believed that developers of the area in the early 1900's felt "Valley" would serve to entice settlers to move down here more than the word delta.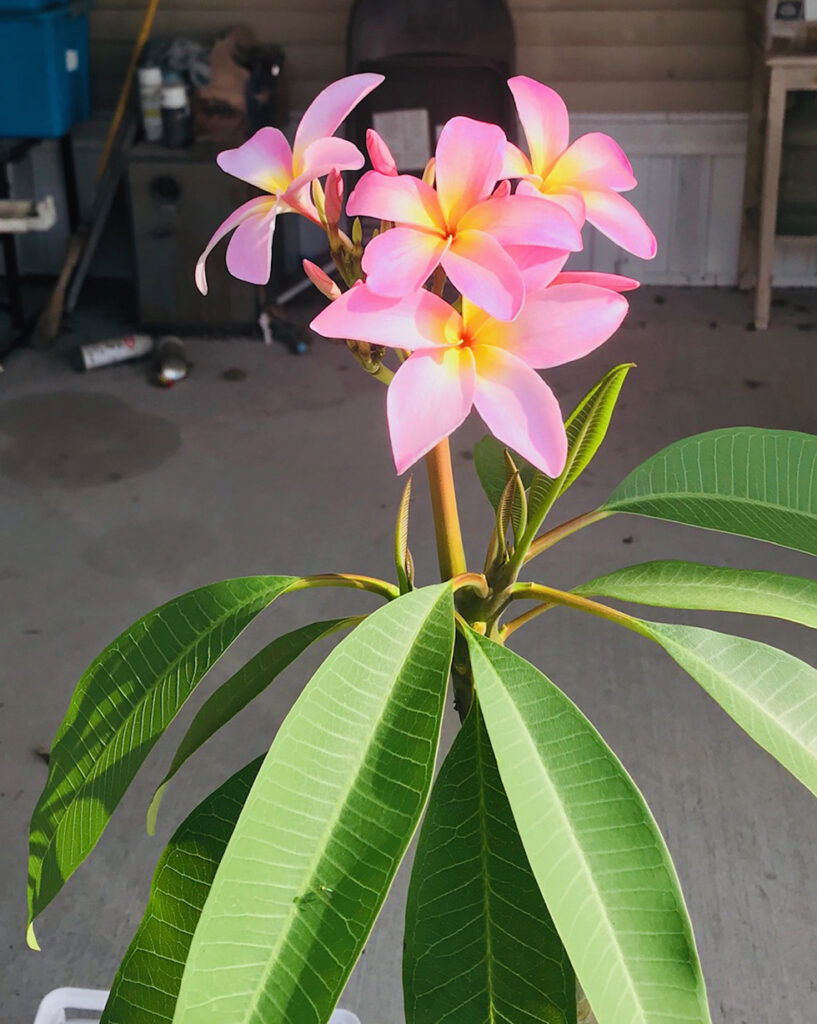 It is magical the way irrigation water added to our climate and the alluvial soil makes vegetation of all kinds grow. The term "just add water" applies here. Our climate provides more than 320 frostless days a year on average and two long growing seasons.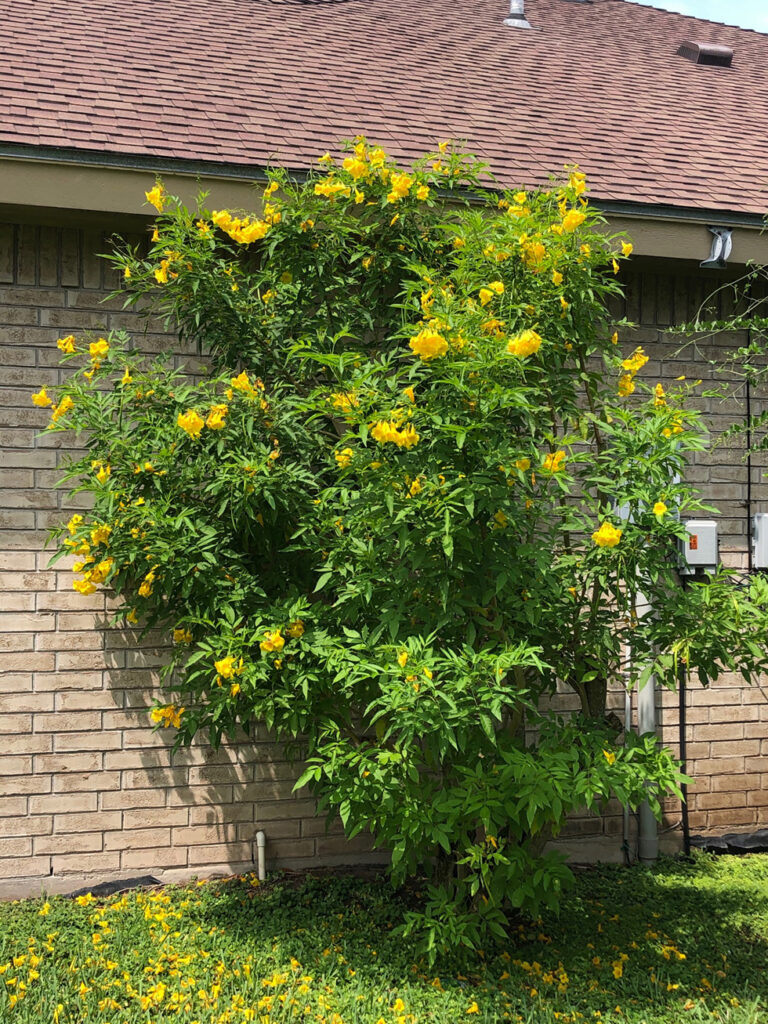 Another word needing explanation is "lower." The Rio Grande begins in the mountains of Colorado, runs about 1,900 miles as it outlines the entire Texas southern border, and flows into the Gulf of Mexico. Therefore, to clarify our location, we are in the Lower Rio Grande Valley of Texas.
The USDA zones, or the USDA Plant Hardiness zone map, is important to understand. We are in Zone 9-10, which means our frost-free and freezing days on a yearly average are extremely low in number. The map is based on average annual minimum winter temperature and divided into 10-degree Fahrenheit zones.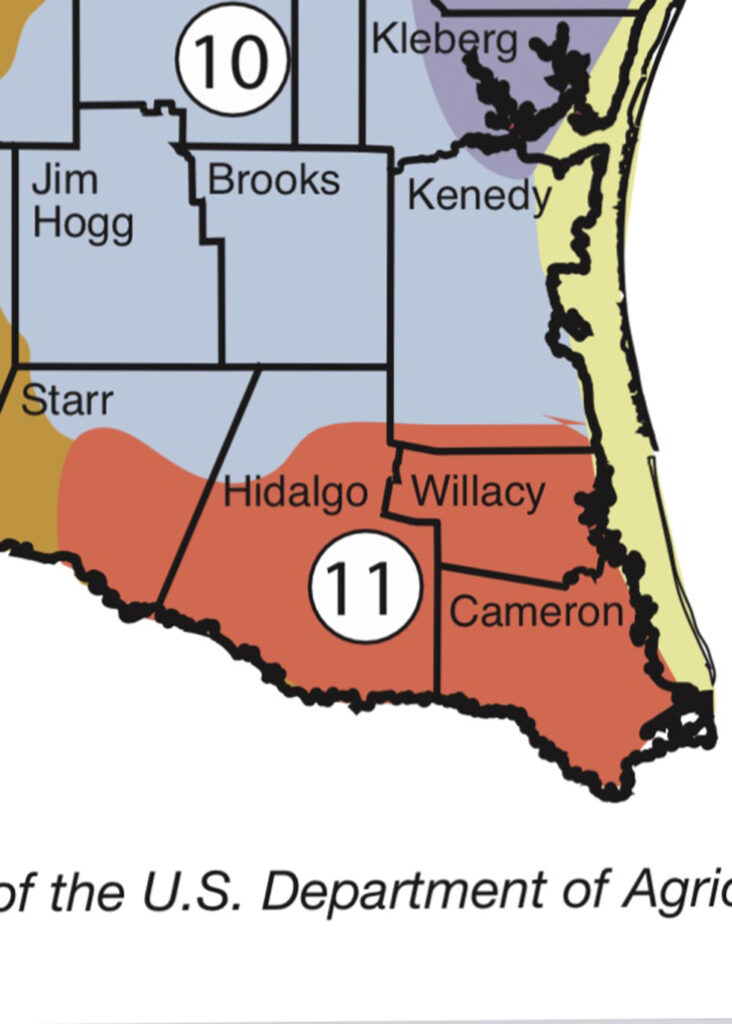 Look For: So when buying plants or seeds, always check the zone number. Don't waste money on something you plan to have grown in your yard for years if it's from Zone 6-7. Treat it as an annual and enjoy it for one growing season.
There are gorgeous flowers, plants and trees that won't enjoy our heat, our sub-tropical sunlight (we are closer to the equator and thus the sun), and our lack of a cool to cold dormant period.
Despite sometimes high humidity, we can get very dry (sub-tropical again) and our winds blow delicate blossoms to pieces – even cannas and gladiolus that otherwise enjoy living here. Plant them in the sun, but out of the wind.
Suggestions: Go with the flow and enjoy growing the many tropical plants, citrus and year-round vegetables that those in Dallas can't even attempt.
Concentrate on the tropical delights we grow from around the world. And we don't need a greenhouse for the winter because they grow in your flower beds!
Check this out: Do you have something in your yard that came from Mexico, South America, India, Bali or even Madagascar? Read about your hibiscus, Esperanza, Plumeria and Crown of Thorns .
Come through the Garden Gate next week and find more hints and suggestions.