Getting to know the tools of the trade is vital for any gardener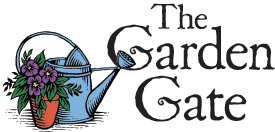 By ANN JOHNSTON
LFN
The tools of a gardener can be many and varied. If storage is limited or you are just beginning this hobby, there are a handful of items that you need for sure, such as a water hose or, if you have only pots or small containers, a watering can (or repurposed pitcher), gardening gloves, a hand trowel, a digging shovel, pruning shears, and loppers.
HINTS: As you use these items, always return them to a designated location to save time hunting for them and possibly losing them.
• Buy a good, sturdy tool that will last you a long time. For instance, be sure the metal portion of a hand trowel, shovel, hoe or rake is sturdy and attached securely to the handle. The handle itself should fit your hand well and have a smooth, gripping surface.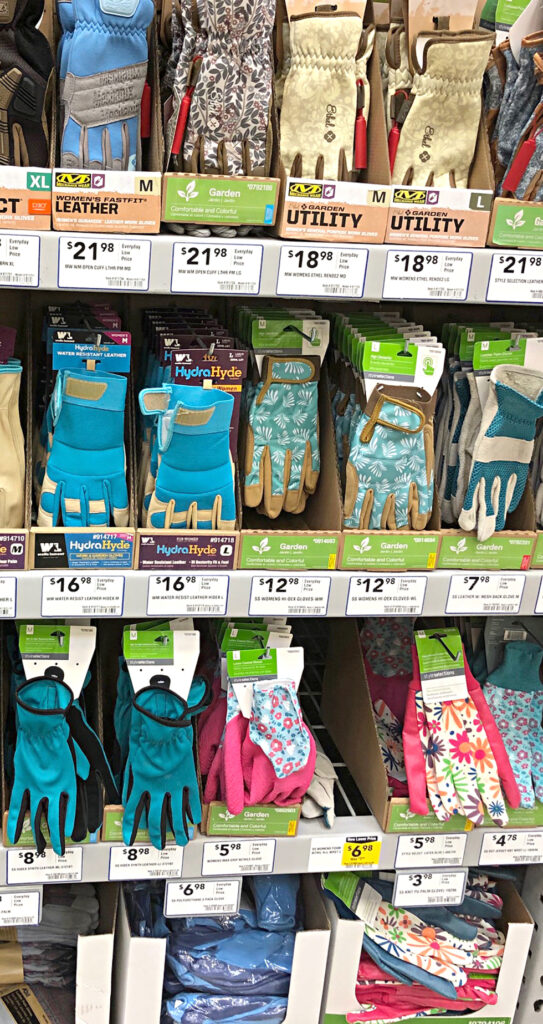 Suggestions: A garden hose made of lightweight vinyl isn't as hard to move around as a heavy hose would be, but it will kink up easier and block water flow.
• Measure the longest distance you need to reach with the hose to determine the length you need to buy.
• Store your hose coiled up and hanging on a wall, a fence or in a pot out of the sun.
• A removable, adjustable nozzle enables you to lightly sprinkle seeds and seedlings, or spray off your shovel and wash your car.
Gardening gloves protect your hands. Remember that gardening is work!
Gloves can be made from leather for heavy work as in digging with a shovel, or they come with long cuffs to protect you from thorns on roses or on most of our native Valley shrubs. There are rubbery, nitrile-coated gloves for wet work and thick cotton fabric gloves for all-purpose jobs. Be sure your gloves fit well.
You will need a hand trowel to transplant small plants or work in containers. It is a much-used tool.
Your shovel should have a long, sturdy handle and a heavy-duty metal scoop for transferring soil, compost and mulch. It will be your tool of choice for digging or enlarging holes. If you are starting a garden or flower bed, you need a good shovel.
Hand pruners, also called pruning shears, come with either short anvil or bypass blades. Anvil blades are good for trimming dead wood but can crush live stems as they cut. Bypass blades don't crush green, live stems. If you are cutting flowers for arrangements, you want the stems to be able to draw up water like a straw – not be pinched together when cut from the plant.
Loppers are long-handled pruners to reach farther and cut thicker branches. The long handle gives you leverage and more strength. Some have adjustable length handles.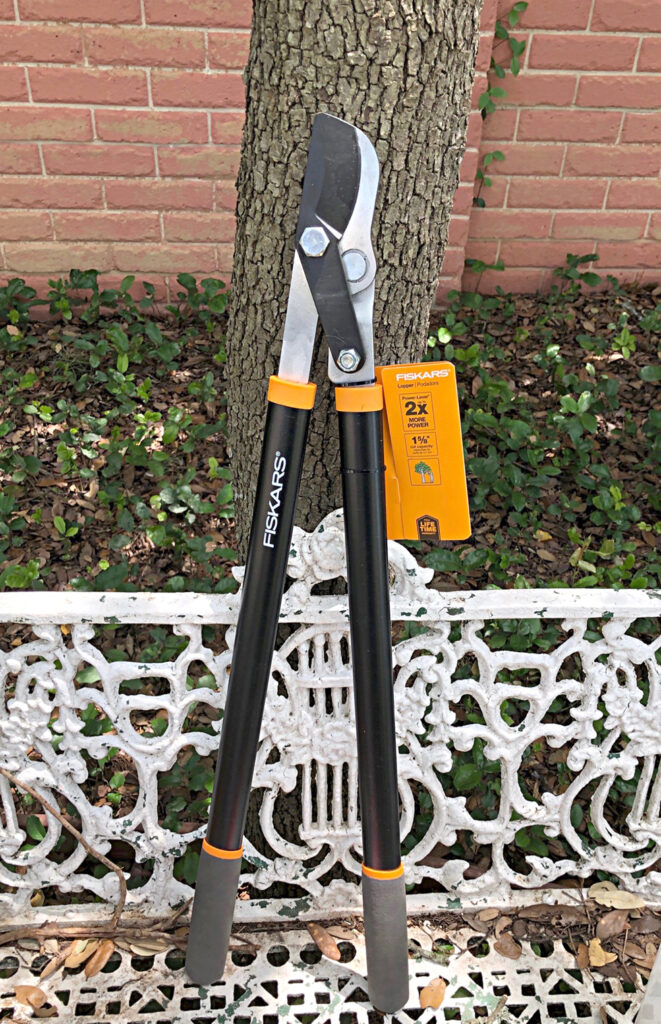 Be an informed consumer. Find comparisons for different brands, construction and materials.
Come through the Garden Gate next week for more gardening hints, suggestions and things to look for in our Magic Valley home.