Upgrades Underway at Local Parks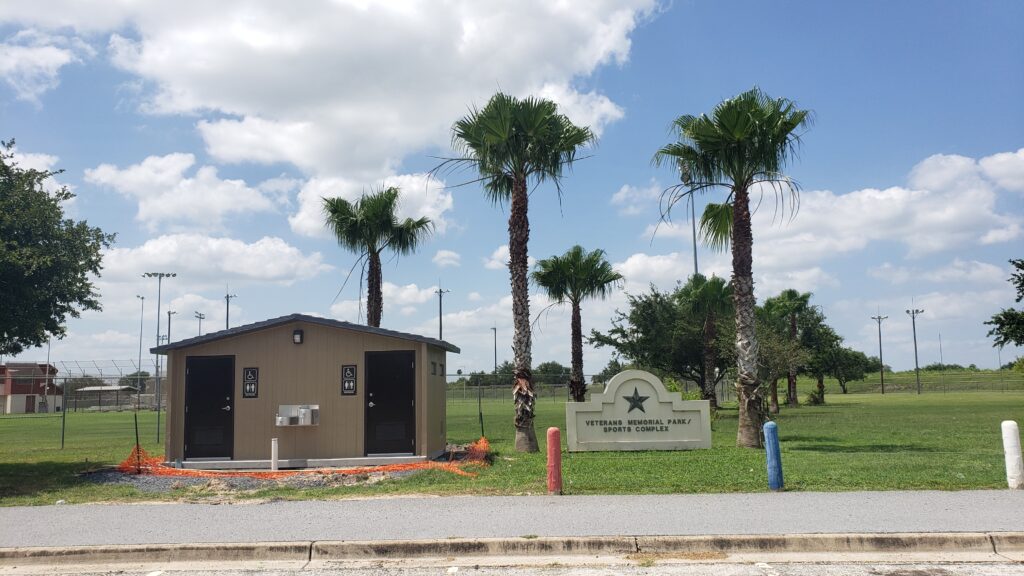 Emilio Flores
La Feria News
Back at the end of February, La Feria News touched on projects to be underway in the coming months, one of those being bathrooms installed at both Veterans Memorial Park and the Scott Sloan Park off South Main St.
City Manager, Jaime Sandoval says that the bathroom facilities at both parks are scheduled to be in working order by Independence day weekend.
"The resurfacing of the basketball courts and walking trails and parking improvements are scheduled to begin sometime in July." He says, "Cameron County Commissioner Gus Ruiz-Precinct #4 crews will be doing the park construction upgrades." One thing Sandoval mentioned in February was that some additional improvements may include installing new playscapes. To that, Sandoval responded, "Other park upgrades to follow in late July." Uncertain of what exactly that might entail, further details will follow in the coming months.