Summer Sports Camps at La Feria ISD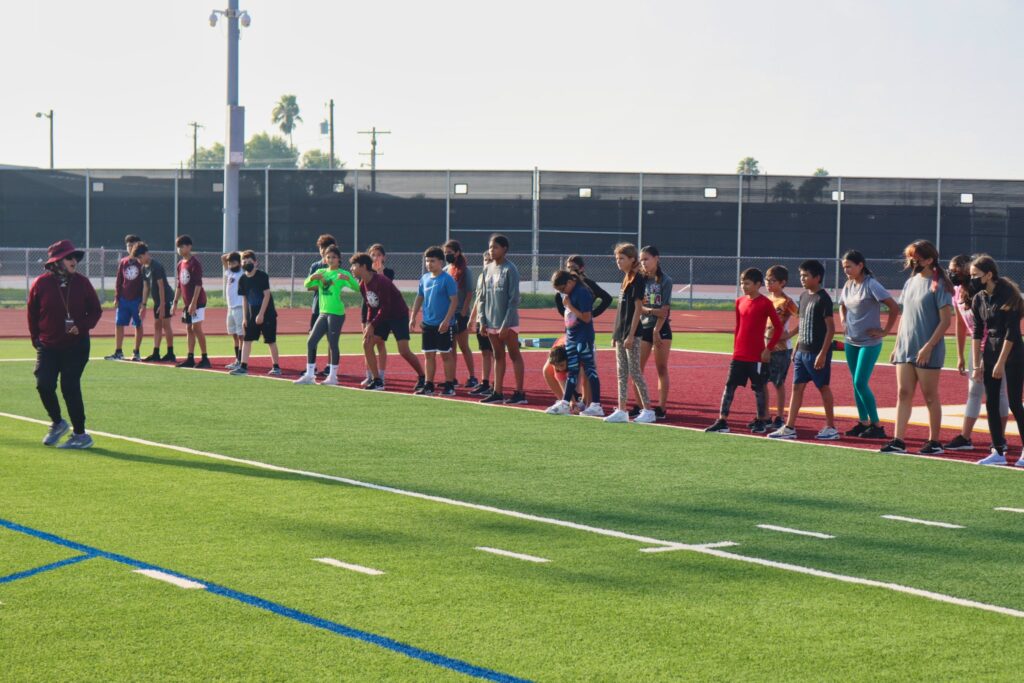 By Emilio Flores
La Feria News
La Feria High School has been offering short sports camps to help kick off this year's 2022 summer. The sports camps are for kids in 5th through 8th grade and are currently wrapping up to finish this week at the High School.

La Feria News spoke with the College & Career Readiness Director, Cassandra Zuvieta. Zuvieta shared a little about the camps that the school is putting together and the importance of them. This is what she said.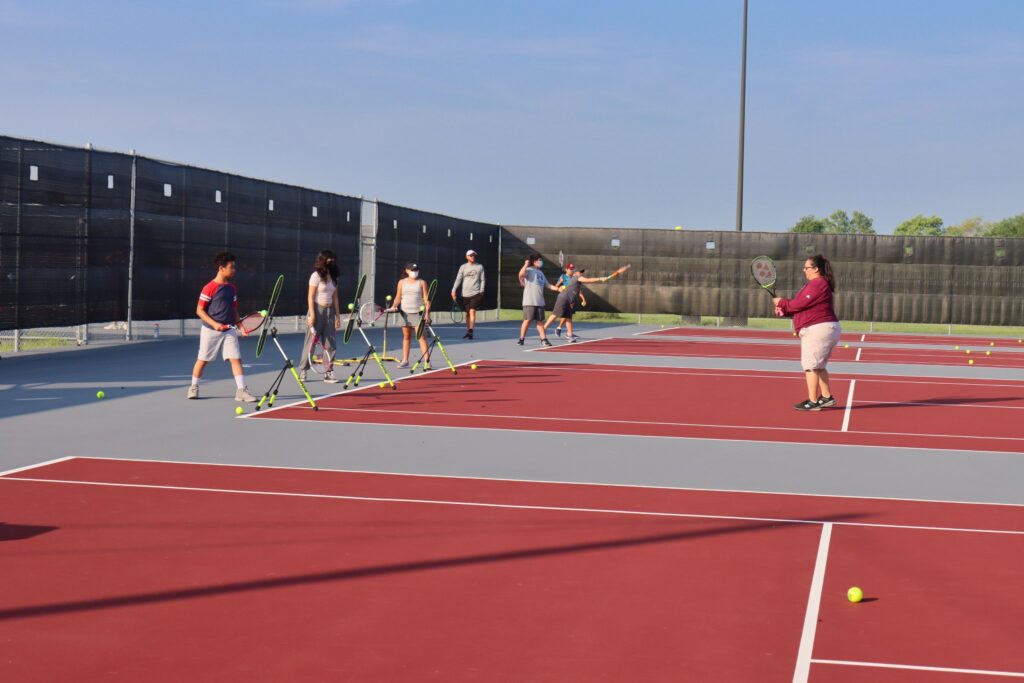 She says that the School board really wanted to look at sports and enrichment camps for the summer.
The kids need activities and fun things to do over the summer and Zuvieta says "With covid, we've just had so much remediation." She says that is something that has really come from the community.
She thanks all the coaches and teachers that are really helping to bring back a feeling of normalcy. Zuvieta thanks the Athletic department for stepping up and says that this is something "the Athletic program was really willing to do for us."

The sports camps include Track, Tennis, and Golf for grades 5th through 8th. These are only the main coaches, for golf, David Briones and Charlie Prado, for tennis, Michelle Sanchez, and for the track, Campos, and Zuvieta.

Unfortunately, because of the very busy schedules of coaches and deadlines, La Feria News was unable to reach out to all the coaches but was able to talk with Coach David Briones, head coach for Golf. He says "It's been going good, we've had a good turnout for most of the week," Briones says that he's really teaching the kids the basic form and the different clubs that are used. "Just the basics," he says.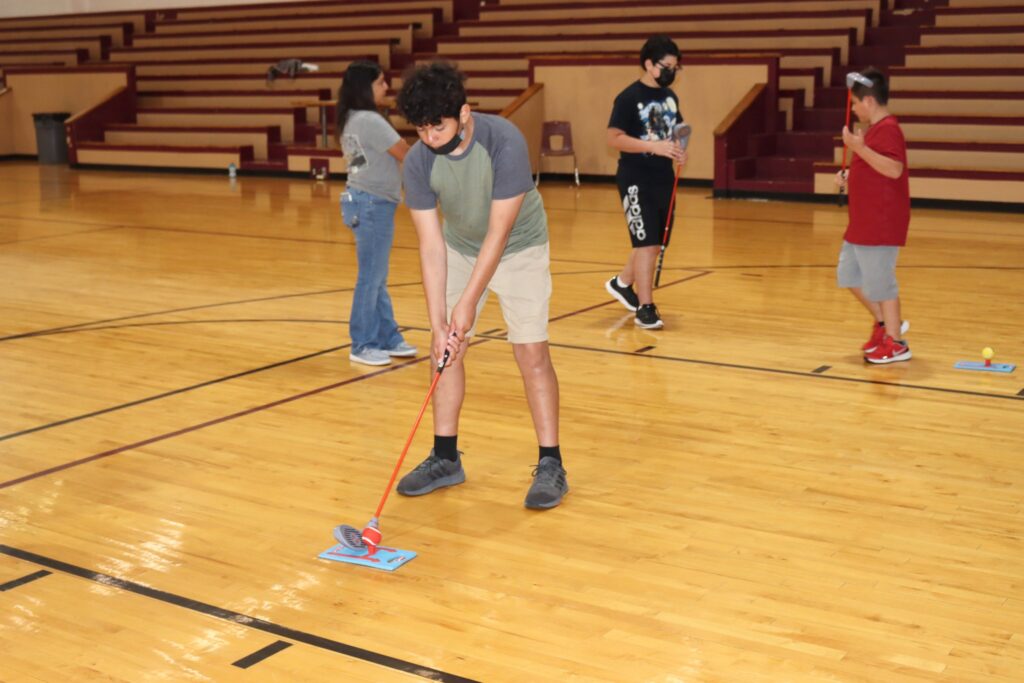 He reiterates that the camp is two weeks, going from Monday through Thursday finishing up on the 16th. Briones says he's very passionate about what he does, playing since he was in High School. Coach Briones has been coaching at the High School for about 12 years now.

Cassandra Zuvieta thanks all the coaches for their dedication to these kids, even during the summer, continuing to help provide activities. Zuvieta thanks the coaches to take time away from their summer and time with family to continue to share their passion for different sports.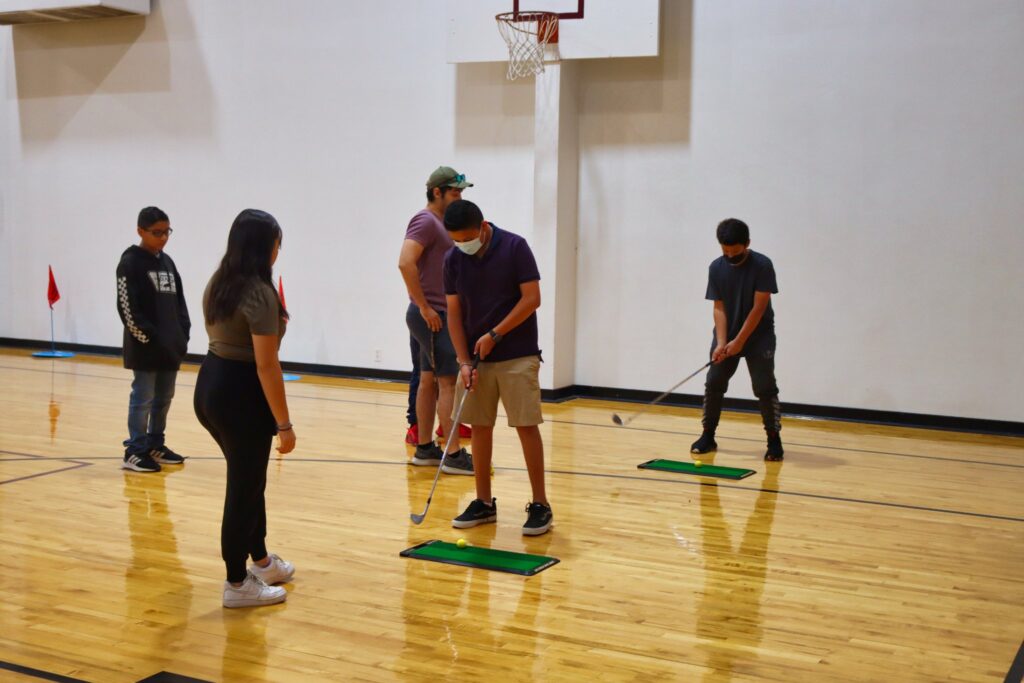 More stories on the camps that are going on this summer at La Feria ISD are to follow.