A Statement making win
Updated: October 14, 2022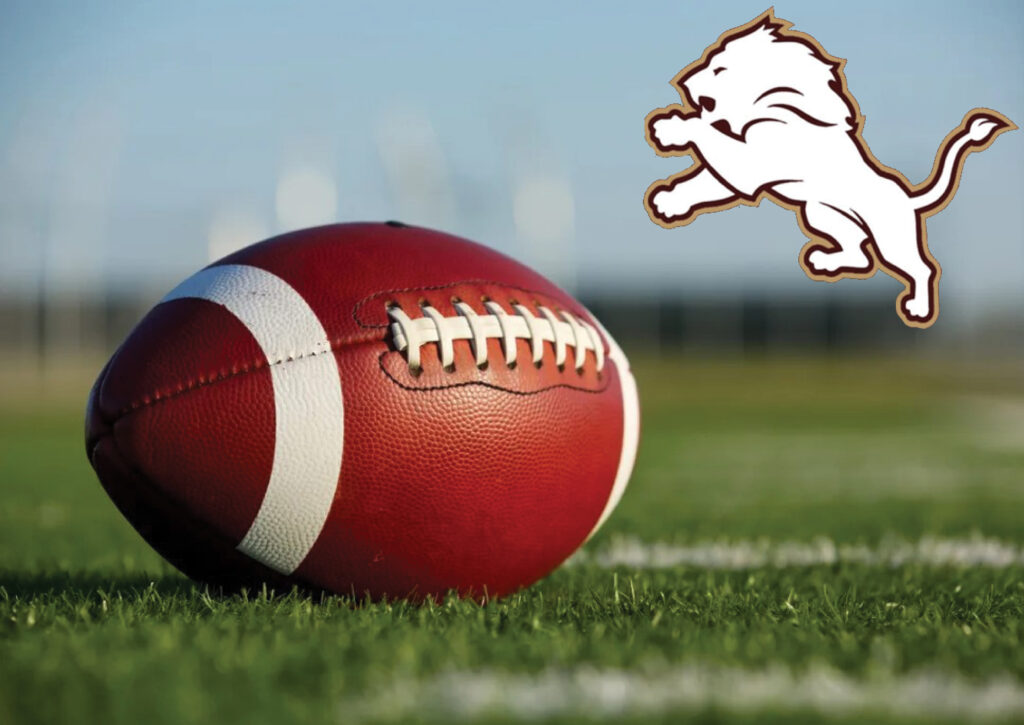 Santa Rosa outlasts Odem in a thriller
By Ruben Rodriguez
La Feria News
In week six of the 2022 Texas High School Football season, The Santa Rosa Warriors faced off against the Odem Owls. The Warriors, who are 5-1 on the season, were coming off a big win over George West 13-12. The Odem Owls, who have had a rough start in 2022, were looking to capture their first win of the season.
The First quarter proved to be a defensive showing with both teams were scoreless in the first quarter.
Odem would play a more solid defense to limit Santa Rosa to one touchdown in the second quarter. Odem's offense also backed up the strong defense, scoring two touchdowns to lead 14-7 at the half.
The second half proved to be controlled by Santa Rosa both offensively and defensively. The Warriors scored two touchdowns and shut down Odem in the third quarter to take the lead 21-14. Odem then responded in the fourth quarter. Despite scoring six points, and not allowing Santa Rosa to score, The Warriors would hold on to win 21-20.

Santa Rosa will now face off against Taft on the road. After a Bye in week eight, the Warriors will host Monte Alto on October 21. Santa Rosa will then take on Hebbronville on October 28. Lastly Santa Rosa will host Banquete on November 4th for the regular season game.