The Recap
Updated: October 13, 2022
La Feria Lions First Half Recap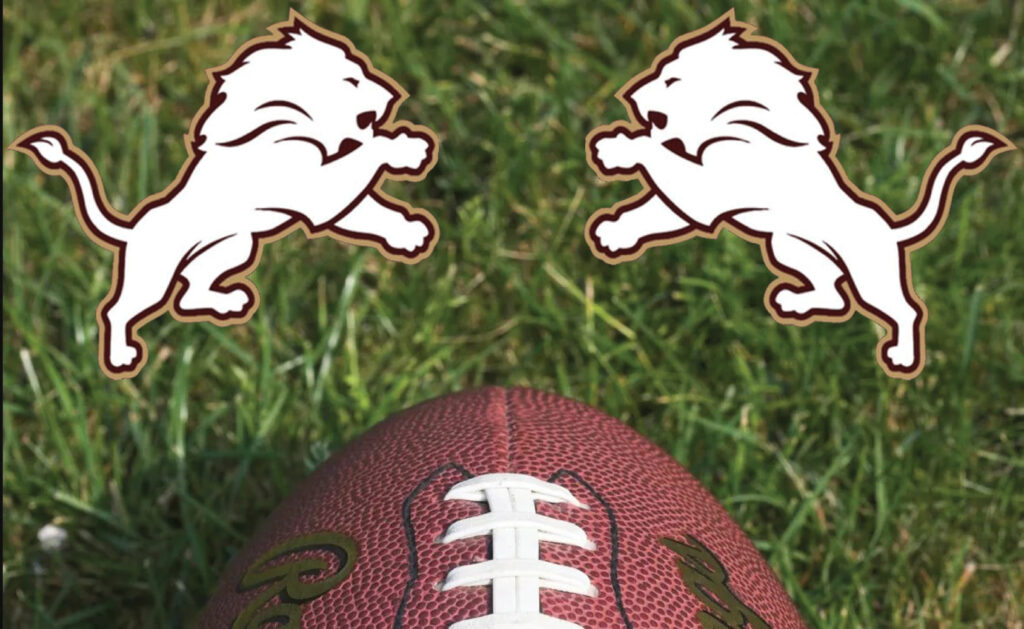 By Ruben Rodriguez
La Feria News
As the first half of the season has come to a close, the La Feria Lions have had a roller coaster of a season so far. Sitting at 3-3 on the season, here's a look at what has transpired so far.

After the week one 42-21 loss to Donna, the La Feria Lions Bounced back and returned to their winning ways. The Lions defeated PSJA Southwest 27-25 in a week two thriller that came down to the wire. Brownsville Pace was then up next for the Lions. What started off as a close game ended with the Lion offense and defense exploding in the second half. Four touchdowns were scored by La Feria in less than four minutes. La Feria would hold on to win 42-41. In week four, The Lions then faced off against the powerhouse Mercedes Tigers. In a game where offense stole the show, La Feria outlasted Mercedes to win a thriller by 53-47.

Heading into District 16-4A DI play, the Lions opened up district with a home game against Alice. The offense and defense lit the charts up for the Coyotes, blanking the Lions 73-13 in La Feria's second loss of the season. Looking to bounce back in week 6, La Feria traveled up the Coastal bend to take on the Tuloso-Midway Warriors. In what was truly a rough outing, La Feria was not able to withstand the Warriors' offense. T-M's defense also played a factor and suppressed the lion offense. La Feria fell short to Tuloso-Midway 28-23.

Due up in 2022 for the Lions, will be powerhouse Calallen in week seven. In Week eight, La Feria will take on the Hidalgo Pirates in a key district matchup. In Week nine, The Lions will host the Zapata Hawks in the final home game of the regular season. Week ten will have La Feria travel to TAMUK to take on the HM King Brahmas in the final game of the season before La Feria will have a BYE in Week 11.

Last season, the Lions finished off the regular season as the 16-4A Division I champions. La Feria still has plenty of time to turn the tide in this tough district.