La Feria ISD Cleans Up Adopted Roads
Updated: November 17, 2022
Emilio Flores
La Feria News
La Feria, Texas — On Friday, November 4th, La Feria Highschool students, got to help clean up some of the highways here in La Feria. These were Highschool students from different groups, FFA, Skills USA, and HOSA.

Mr. Robert Salazar, one of the FFA advisors, explains that their FFA group includes around 60 kids altogether. From that Salazar took Highschoolers that already had Friday free, he says that the kids earned their Friday off and that the group themselves decided to make the time to put in some community hours.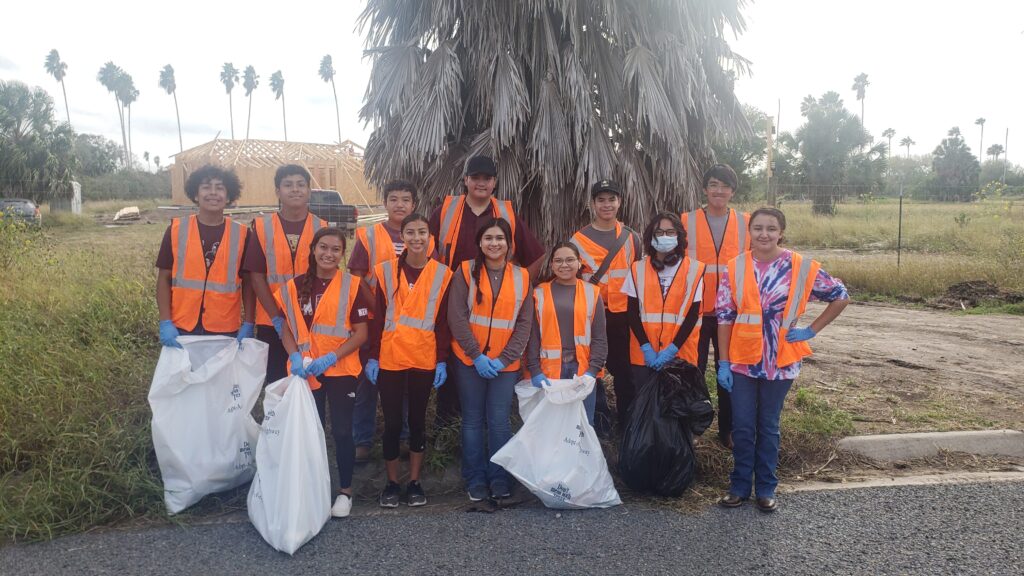 Salazar says they've been doing cleanups since they adopted the street around 2014.
While FFA cleaned up N 506 road, Skills USA and HOSA cleaned up their adopted road on Old 83 West of Main Street. Hosa and Skills USA split to clean trash on both sides of Interstate 83, making for an efficient job.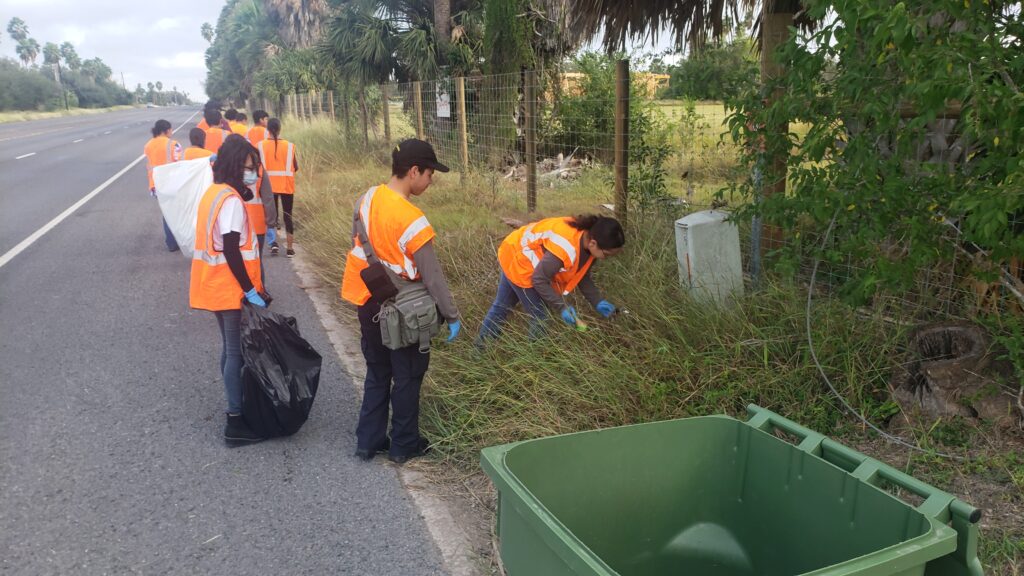 The kids did a great job cleaning up our area in La Feria and stacking up their community hours for it as well. La Feria News wishes all these kids the best in their future endeavors, go Lions!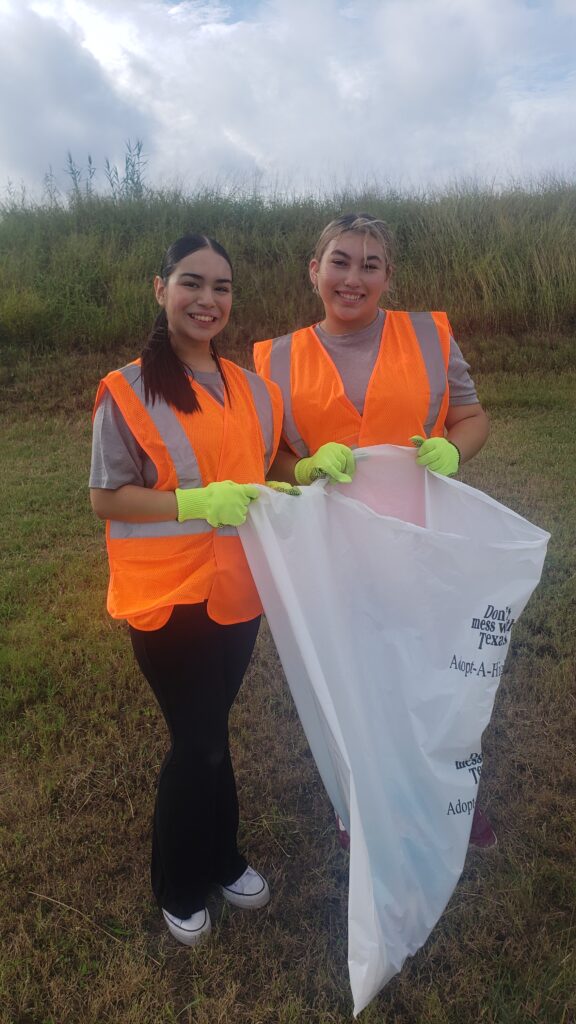 What is Adopt a Highway?
According to TxDOT, The original Adopt-a-Highway program began right here in Texas in 1985. Since then, it's grown into a nationally and internationally recognized litter-prevention effort, saving taxpayers' dollars and keeping our rights of way clean. Adopt-a-Highway currently has approximately 3,400 participating groups across the state. If you'd like to adopt a highway for a group/organization you can "Adopt-a-Highway" at Txdot.gov.