Getting In Gear
La Feria Baseball Continues Non-District Action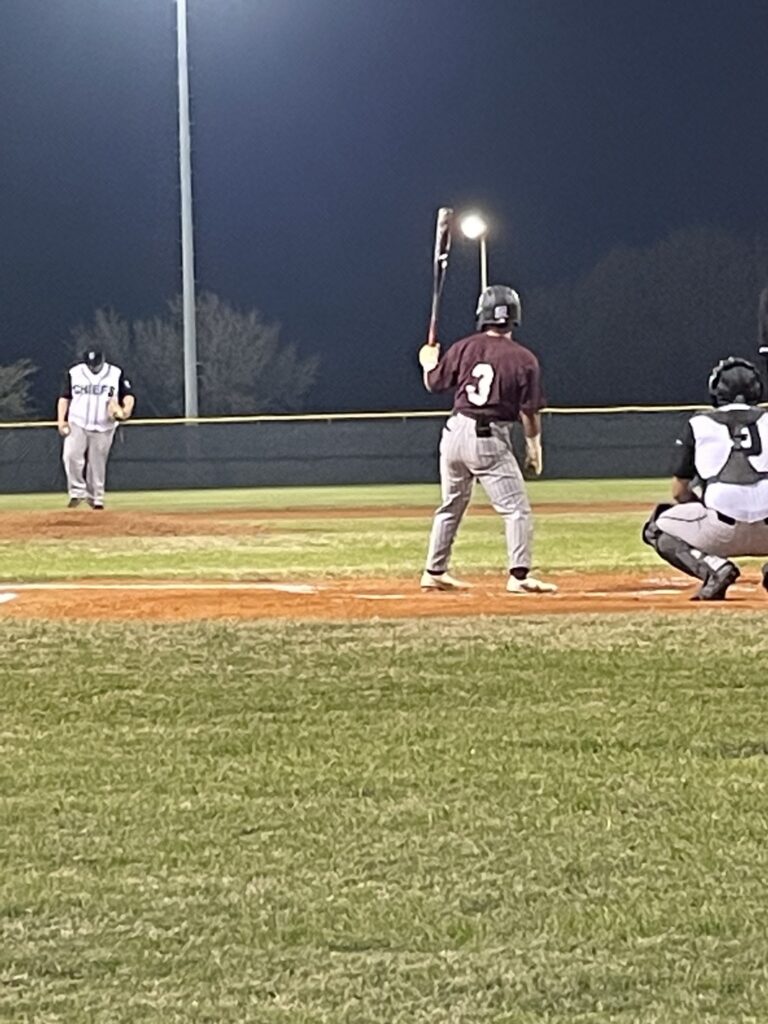 By Ruben Rodriguez
La Feria News
The La Feria Lions Baseball Team is rolling throughout the Non-District Campaign of the 2022-23 Texas High School Baseball Season. In their first tournament appearance, La Feria took part in the Inaugural SJA Baseball Tournament. Here is what transpired for the Lions.

After opening up the season with an 8-3 win over PSJA SW, La Feria opened tournament action against the Progreso Red Ants. Dominance was the key for the Lions captured a big 12-1 win over the Red Ants.
Day two saw the Battle of 506 open up the day's action as La Feria faced off against the Santa Rosa Warriors. La Feria again took control, getting a 12-0 shutout win against the Warriors.

Now In the championship game, La Feria was now slated against Brownsville St. Joseph Academy. After going down 2-0 in the bottom of the first inning. La Feria mounted up a strong offense in the third, bringing in four runs off hits by Sebastian Garcia, Devan Vallejo and Ricardo Cisneros.

St Joseph Academy would respond in the fourth and fifth innings, scoring in five runs and would hold on to win 7-5.

La Feria finished off tournament play 2-1 and improved to 3-1 on the season. The Lions will now get ready for their next tournament, as La Feria will take part in the historic Knights of Columbus Baseball Tournament in Mercedes.