A Great Season
Lionettes fall to Calallen in State Playoffs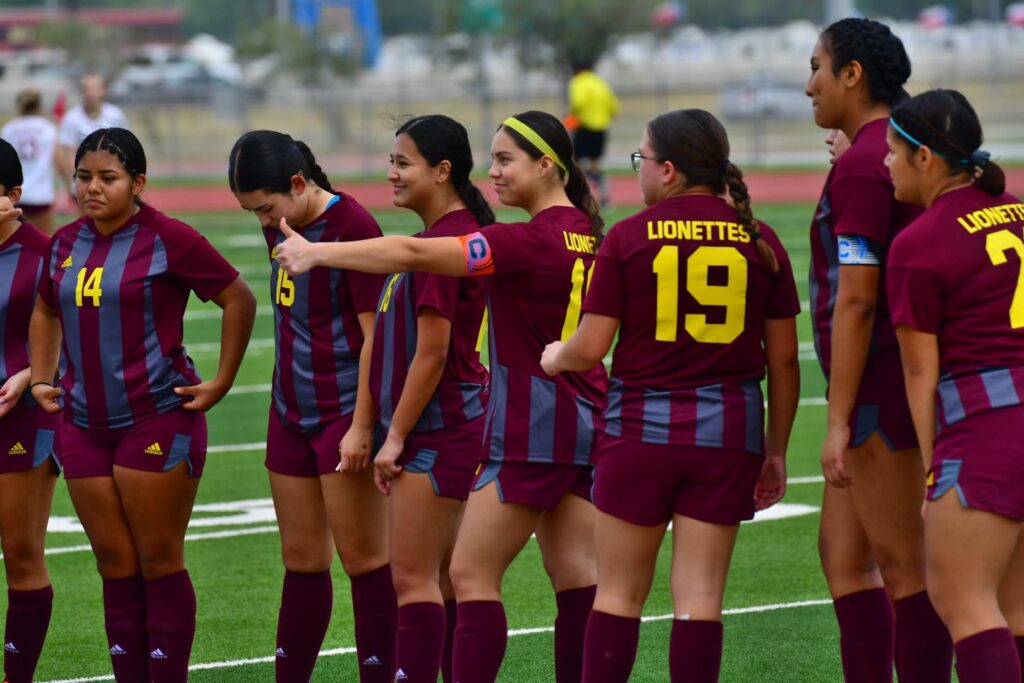 By Ruben Rodriguez
Los Fresnos News
The La Feria Lionettes faced off against the Calallen Lady Wildcats in the Area Round of the Class 4A playoffs. After defeating IDEA Weslaco Pike 4-2 in the Bi-District Round, the Lionettes were set to take on a tough Lady Wildcats squad.

In a rematch of last season's area round that saw Calallen defeat La Feria 9-0, the Lionettes are looking to return the favor.

Calallen's offense quickly went to work, scoring in multiple goals in the first half and rendered La Feria scoreless. Despite numerous attempts at goal, La Feria wasn't able to find the back of the net. The second half continued with the Lady Wildcats netting in more goals.

Thanks to key offense, the Lady Wildcats looked to remain in control and successfully did, defeating La Feria 6-0 to advance to the Regional Quarterfinal.

The Lionettes wrap up a great season with an overall record of 12-4 and a district record of 10-2.
Photos from La Feria ISD Facebook.