There's a New Business in Town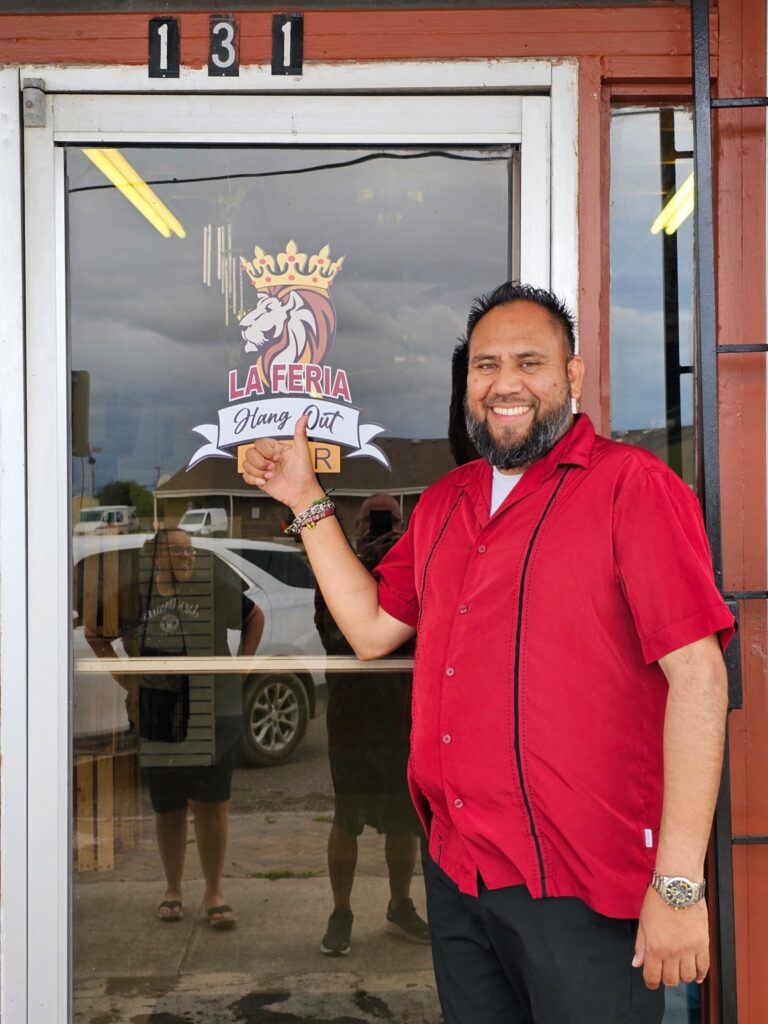 Emilio Flores
La Feria News
Elmer Capuchines, a small business owner in La Feria, is set to open a new boot store in the area. With different styles for both adults and children, Elmer hopes to offer affordable boots to the community.

In a recent Q&A, he mentioned that the high prices in other stores motivated him to create a space where his family and friends could purchase good quality boots without breaking the bank. That's what El Norteno Boots & Bar plans to do.

To attract customers, Elmer plans to use his existing Facebook page, "La Feria Hangout Bar" and being right off of Commercial Ave. should help.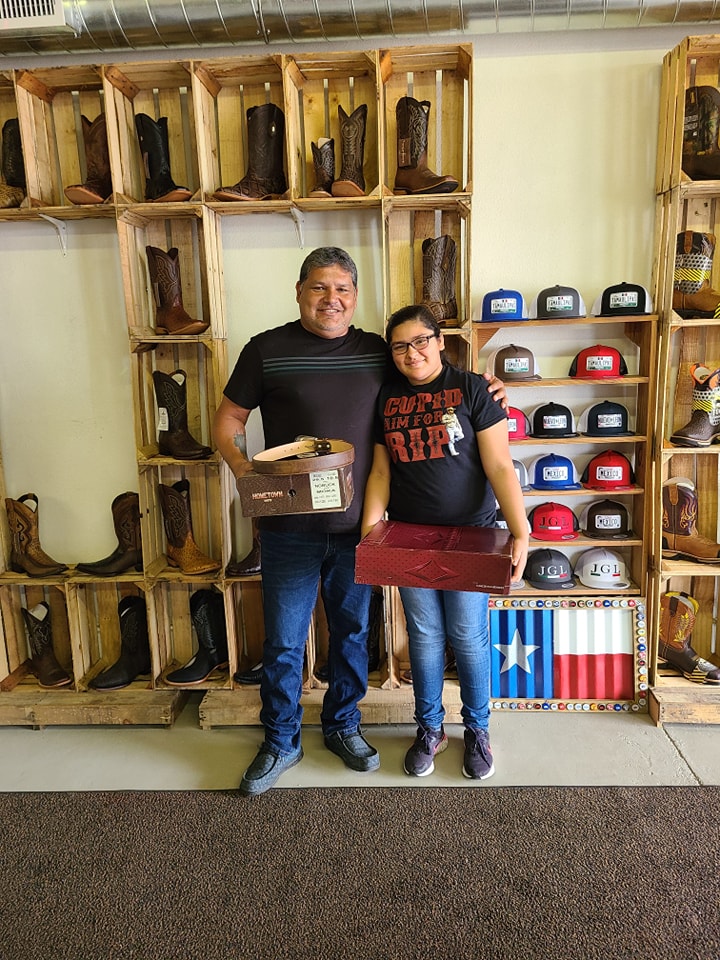 While building a strong online presence will help, Elmer believes that creating a welcoming environment is equally important. He wants his customers to feel comfortable and know that he's there to help them find the perfect pair of boots. Meeting Elmer, the passion is definitely there, being both down to earth and honest.

Opening a new business is no small task though, and Elmer has had to work long, hard hours to get the store up and running. But with the support and motivation of his friends, he's been able to see it through. The goal is to have a grand opening on Saturday, April 22nd, and Elmer can't wait to share his passion with the community.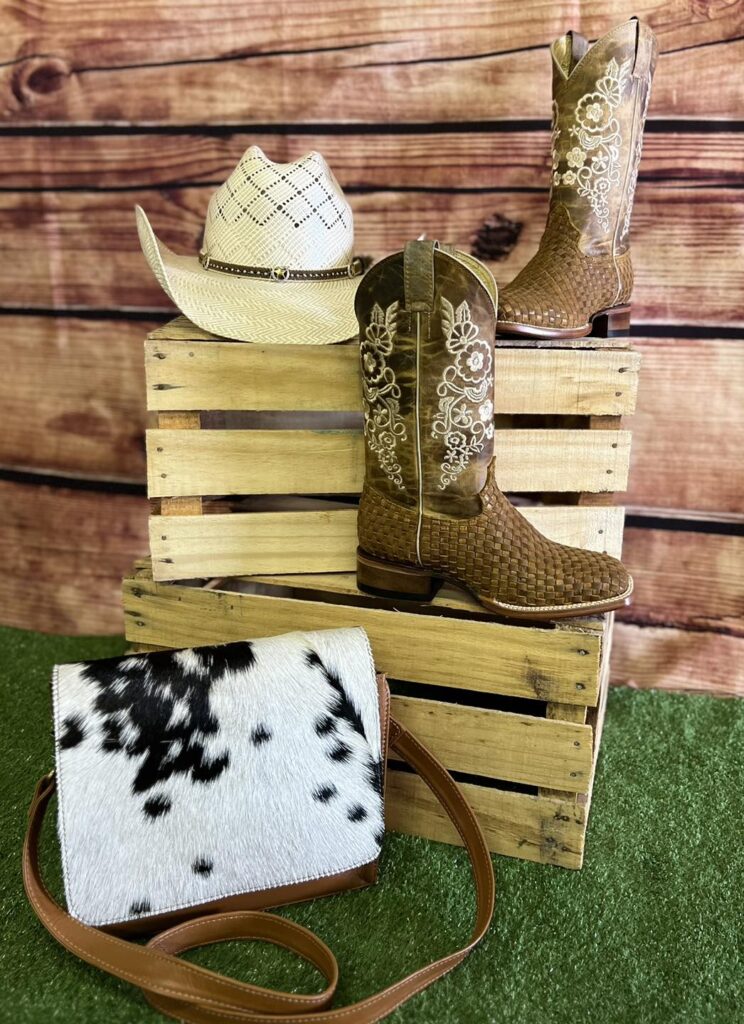 Though the store hasn't officially opened yet, customers who have stopped by during the soft opening have been overwhelmingly positive. They love the selection of styles and the set-up of the store, which is a testament to the hard work and dedication that Elmer has put in.

It's clear that Elmer has an eye for western wear, but it's more than that. He sees his business as a way to bring affordable options to the community, and that's something that he's genuinely excited about. As he says, "It's not the brand that makes a cowboy, it's the style. That's what we have here." With a focus on style and affordability, Elmer's business is sure to become a fixture in La Feria for years to come.