FrankenSweets —Bringing Smiles, Love, and Tasty Treats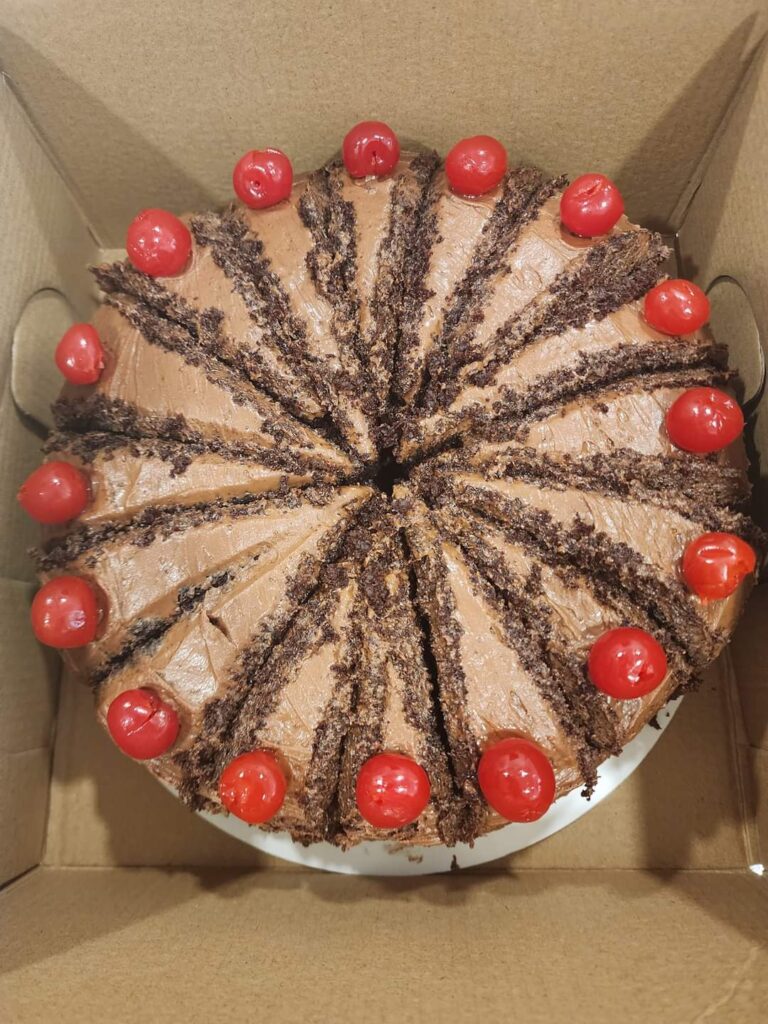 Emilio Flores
LFN
"Just a small-town girl bringing love and smiles one sweet homemade treat after another," is the way Caryn Cadena describes her sweet dessert business; FrankenSweets. Her fun and unique name references Dr. Frankenstein and his monster. Cadena says putting together different ingredients and trying different combinations creates something new or unique.

Her love and passion for baking stems from her childhood. Cadena says she's grown up baking with her mom for all the special holidays.

"I grew up baking with my mom's sugar cookies for Christmas, random desserts for holiday parties, or just because." Cadena says they are some of her fondest memories through the years.

Starting her Facebook Page in June, Caryn Cadena has only had her business up for about a month.
"I got really sick in May," Cadena says that lasted a while and made it difficult getting to work. This led to her eventually leaving the her previous job.

"During that time, I started worrying about the bills and how I was going to maintain some kind of income." That's when she decided to try something new. "So, I decided to see how people responded to what I made."

Cadena says that baking is something she has always found therapeutic and relaxing. She adds that it, "keeps me in a good place."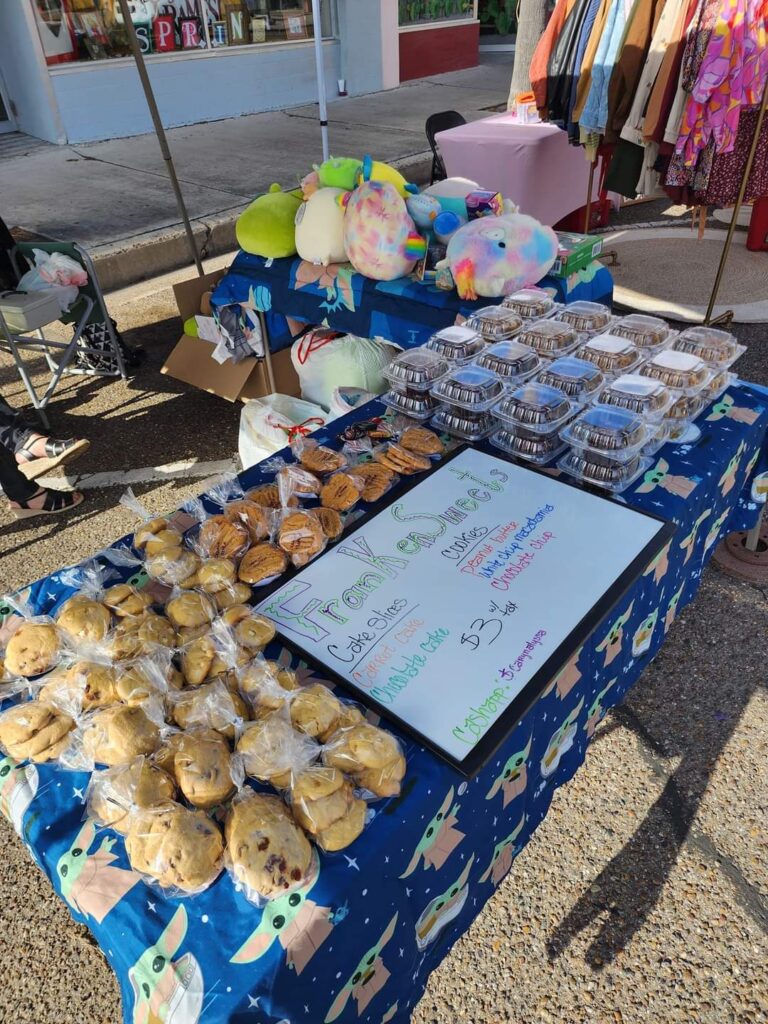 Baking also allows her to to spend alot more time with her mom and she says thats something really special to her… Just like old times.

Cadena shares that her biggest supporters are her family and boyfriend. She says her boyfriend is always pushing her to keep going, and doing what she loves. "They're all my taste testers, which they don't mind at all."

When asked what her goals are, Caryn says, "I just want to bring smiles to people's faces." She loves baking and wants to expand her options available to people, "One thing I would like to focus on is providing sugar-free options, which aren't always available to consumers, whether it be for a one-time event or something they'd like as an everyday treat."

On Caryn's Facebook page, FrankenSweets, she has posts of alot of her delicious pieces along with information of any pop-ups she may be doing and even some suggestions that she's wanting from people. She says the best way to support is helping share posts.

"I do sometimes look for suggestions and feedback, so response to that is always appreciated," Caryn is excited for the opportunity to bake new desserts and offer experiment new things, "all the while bringing more smiles to people's face," Caryn Cardena concludes.

Go check out her Facebook page and if you've tried some of her sweets, give her some feedback on her Facebook page! Support local, support La Feria.