Easter Bunny Coming to La Feria March 23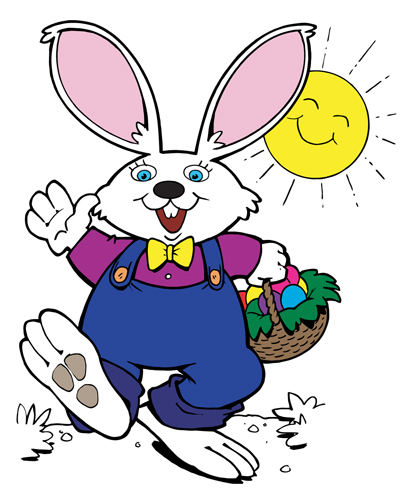 The Easter Bunny is coming to the La Feria American Legion #439. So parents and grandparents mark your calendars for March 23, 2013 from 1:00 p.m. to 2:30 p.m. All children ages 2 to 10 years are invited to attend.
There will be drawings for door prizes, a bag of candy, hot dogs, chips, and a drink for each child. And, of course, there will be a visit from our famous Easter Bunny.
Let's make this a big success, so mark your calendars for the 23rd of March! The Ladies Auxiliary work very hard on this every year. We also would like to thank everyone for all the support for the Post and Auxiliary. Have a wonderful Easter.
For the Winter Texans – We wish you a safe trip home and hope to see you next year!