Annual Feast of Sharing Planned for Thanksgiving Day
Updated: November 15, 2013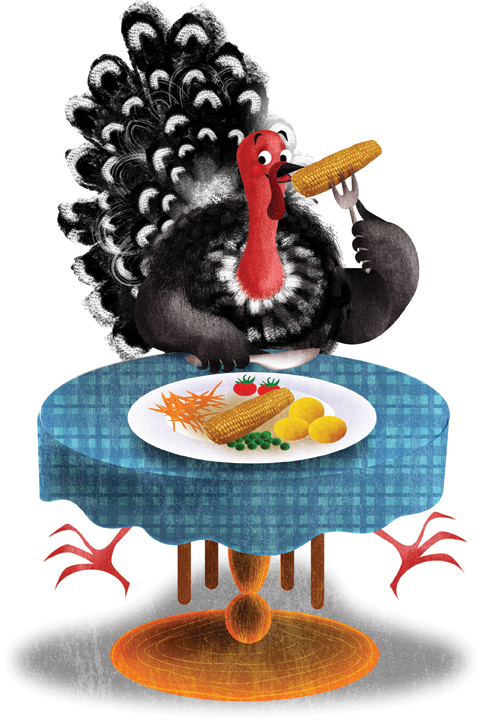 The 21st Annual Feast of Sharing Community Thanksgiving Dinner will be held Thursday, November 28, 2013 at the William B. Green Junior High Cafeteria. The event is located at 501 N. Canal Street in La Feria from 11 a.m. – 1 p.m.
The meal is sponsored by St. Francis Xavier Church and the First United Methodist Church, both of La Feria. Special thanks is offered to the La Feria Independent School District and all the individuals whose time and money make the community event possible.
For more information call, St. Francis Xavier Church at 797-2666 or Mike Barnes at 873-1426.