LFISD TRE Election Approved
Updated: November 15, 2013
74% Say YES
Seventy four percent of the voters passed the LFISD Tax Ratification Election (TRE) held November 5.
Out of the 496 voters that went to the polls, 368 said yes and 128 said no. Two hundred and thirteen residents voted early and 283 waited for election day. La Feria has 6,014 voters qualified to vote in the school election.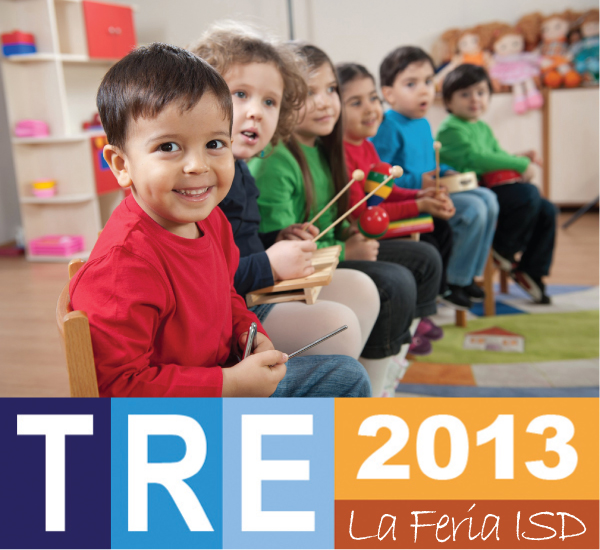 School administrators asked to change how the taxes can be spent, without raising taxes, by moving the percentages held in the Maintenance and Operations Fund M&O (monies used for salaries and day-to-day operations) and in the Debt Service Fund I&S (monies used to finance construction, equipment or both approved by voters as part of a bond package). The district will recognize an additional $1.9 million to spend in the operating fund.
"I am proposing a three-tiered plan that will make use of the extra funds if this measure is approved. Number one is we need to give the staff raises for better teacher retention and improvement. This is the number one issue I have identified. Secondly, there are some major repairs needed including some roofs. I would like to also see added safety with cameras on buses and improved security at campus entrances. Another issue we need to address is shoring up technology in the classroom," commented LFISD Superintendent Rey Villarreal.
A 2011 TRE Election failed in La Feria by two votes.