Lions beat Bulldogs in scrimmage
Updated: September 5, 2014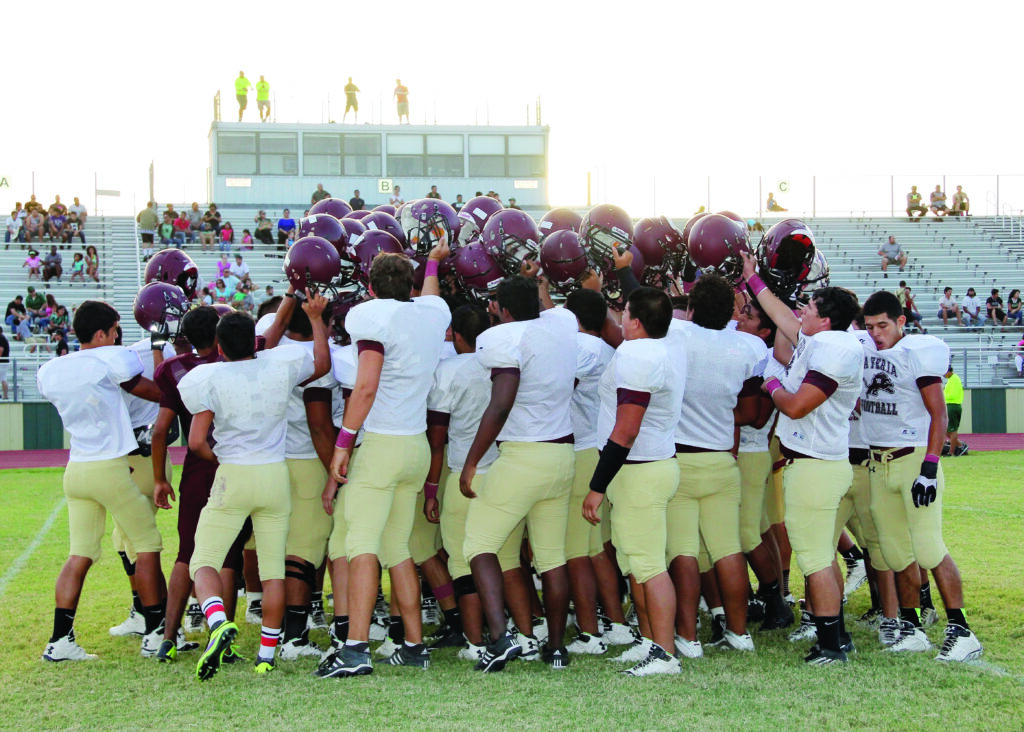 Thursday, August 21, The La Feria High School Lions bite proved too much for the Lyford High School Bulldogs as the Lions Varsity took the win.
With a strong tradition behind them, the La Feria Football department is looking to have another great year and are off to a good start with great showings in two scrimmages in a row.
[GALLERY=25]
Make sure to head out and support our student athletes as they take the field seeking more wins and higher accolades for the La Feria Sports Program.