Newborn Intensive Care Unit Taking Care of Valley's Youngest Patients
Updated: September 26, 2014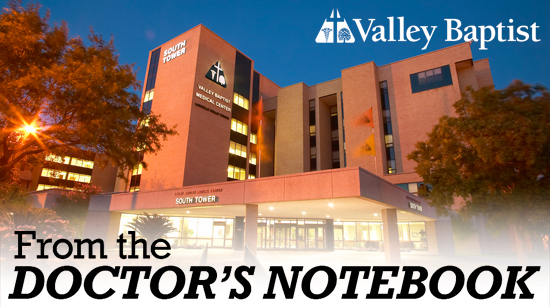 HARLINGEN – A Newborn Intensive Care Unit at Valley Baptist Medical Center in Harlingen is helping to care for the Valley's youngest patients – including some tiny pre-mature babies born after only 23 weeks or less in their mother's womb.
The specialized Newborn ICU at Valley Baptist is the only neonatal unit in the Upper Cameron / Willacy county area, treating babies who may have been born in distress or with some other condition, as well as premature infants.
The Newborn ICU is located in the hospital's East Tower – just steps away from Valley Baptist's Labor and Delivery suites and "Woman's Care" operating rooms.  Two floors above is the only Pediatric Intensive Care Unit in Cameron County, which treats older children requiring intensive care for major illnesses or injuries.
"Having a Newborn Intensive Care Unit and a Pediatric Intensive Care Unit right here in Harlingen is a lifesaver for many Valley families," said Rita Goodarzi, RN, Nurse Manager for the Valley Baptist Newborn ICU.  "For a woman who comes in to the hospital to deliver her baby, it's very important to have the back-up of a neonatal intensive care unit – just in case the baby needs a little extra help in his or her first moments after birth."
Valley Baptist offers a free childbirth preparation class for expectant parents.  The class includes stages of labor, pain relief options for birthing, medical procedures, post-partum care, and an introduction to ast feeding (with Beverly Sossi, RN, BSN, Lactation Consultant).  Pregnant women, along with a partner / "coach", can sign up for the class by calling toll-free 1-888-902-5433.  For more information on neonatal intensive care and pregnancy, consult your physician and visit www.ValleyBaptist.net and www.FaceBook.com/ValleyBaptistMedicalCenter