Ghosts of Christmas Past
Updated: December 26, 2014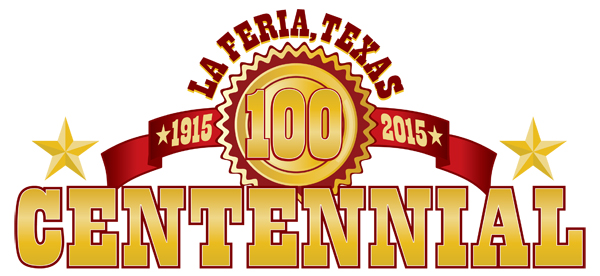 The city of La Feria will be celebrating its 100th anniversary and to commemorate the occasion we will be digging deep into our archives each week to bring you images and stories from La Feria's colorful past. 
The history of La Feria is intrinsic to the history of its weekly community newspaper. La Feria's first newspaper was published in 1913 under the banner of The La Feria Leader.
The La Feria News would later be established in December of 1923 with L.S. Babo as publisher. La Feria was incorporated in 1933, when its population was 1,594 and it had ninety businesses.
Here's a scan of the front page of the La Feria New's special Christmas issue December 22, 1949. The front page that week included a beautiful comic strip about the Christmas story we've reprinted below for you to read and enjoy.
In December of 1949 the second World War had been over for four years, civil war was breaking out in Spain and John Wayne was starring in The Sands of Iwo Jima in theaters.