Clyde E. Vail, A Dominant Gentleman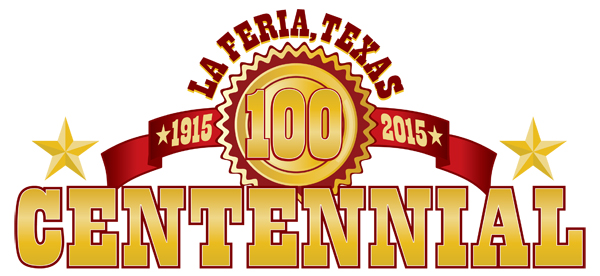 The following story is a chapter from a manuscript entitled The Bicentennial History of La Feria, Texas written by Eddie Gathings McNail in 1975. Throughout the coming year we'll be reprinting sections of her research into the history of La Feria as the city celebrates its 100 year anniversary.
C.E. Vail, affectionately known as Coach, came to La Feria in 1931 as science teacher and football coach and continued in this position until 1936 when he became principal of the La Feria High School. He was elected principal of both Junior and Senior High Schools in 1947. He became superintendent of the La Feria Independent School District in 1949.
During his coaching career, he won Valley Championships in both football and basketball.
The founder of the Lower Rio Grande Valley's giant softball program, quit the softball scene in July 1949 after more than eighteen years as the game's number one figure.
Almost single-handed, Vail organized the Valley's first softball team in La Feria some fourty-four years ago (at the time of this writing in 1975 – ed.)
La Feria's Annual Letterman's tournament, conducted under the guidance of Vail, has been a success since its inception.
Vail held B.S. and M.S. degrees from Kansas State College with a major in Education. He did graduate work at the University of Illinois.
He was a member of the Kiwanis Club and the First Baptist Church and served as president of the Principal's section of the Valley Association of Teachers. He had also been state representative for T.A.A.F., and organization of all the recreation departments of larger cities.
After serving the community of La Feria for forty three years, the longest of anyone associated with the school system, C.E. Vail retird at the end of the school year 1973-1974. He was honored at the School Board Faculty Banquet held at Richard's Gold Room in Harlingen on Tuesday, April 23, 1974, as the "Man of the Hour". The greatest honor, however, was teh renaming of the La Feria Lincoln Junior High School to the C.E. Vail Junior High School.