Harlingen Medical Center Ranked Among Top 500 U.S. Hospitals by Consumer Reports For Heart Surgery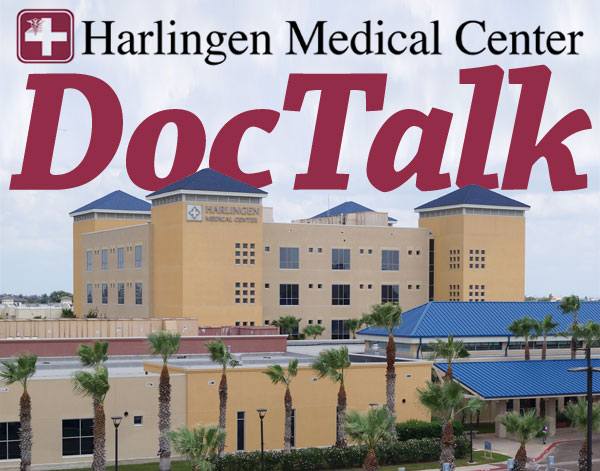 Harlingen – Harlingen Medical Center, one of the leading heart hospitals in South Texas, through its commitment to high-quality care of patients and clinical outcomes, has garnered a highly desired recognition by Consumer Reports as a Top U.S. hospital for heart surgery.
Since its inception, in 2002, Harlingen Medical Center has been one of the most recognized hospitals for its services and treatment of cardiovascular care. For its continued high-performance and excellent clinical outcomes in heart surgery, including coronary artery bypass surgery and aortic valve replacement, Consumer Reports has ranked the hospital as one of the Top 500 in the entire U.S. and only one of two hospitals in the State of Texas.
In April, Consumer Reports, the independent, non-profit organization that works side-by-side with consumers to create a fairer, safer, and healthier world, ranked Harlingen Medical Center in its top listing of hospitals.
According to the Consumer Reports published article, titled "Slowing Down the Rush to Open Heart Surgery," that published with the top hospitals list, the rankings have been developed, and published, in collaboration with the Society of Thoracic Surgeons (STS), which is an entity that collects data directly from hospitals on several key measures, including actual mortality and complication rates.
For the procedure "coronary artery bypass," Consumer Reports recognized Harlingen Medical Center with a "Better Than Expected" rating. And, for the procedure, "aortic valve replacement," Consumer Reports recognized Harlingen Medical Center with an "As Expected" rating.
According to the Society of Thoracic Surgery data registry, hospitals that earn an "as expected" or "average," generally provide high-quality care. Those that receive the highest possible rating of "better than expected" are outstanding.
According to the National Heart, Lung and Blood Institute, "coronary artery bypass grafting is a type of surgery that improves blood flow to the heart." In essence, "a healthy artery or vein from the body is connected, or grafted, to the blocked coronary artery. The grafted artery or vein bypasses the blocked portion of the coronary artery. This creates a new path for oxygen-rich blood to flow to the heart muscle."
Aortic valve replacement is performed on a patient when one of their four heart valves does not work correctly. One example of a patient requiring this type of surgery is a patient who suffers from aortic stenosis, a type of heart disease. This causes the aortic valve in the heart to almost stiffen. The stiffening of the heart valve results in an abnormal blood flow, which then causes the heart to work harder to pump blood into the rest of the body. This type of stress on the heart will usually cause a person to experience fatigue, pain, shortness of breath, dizziness, and the sensation of a rapid or irregular heartbeat.
Since 2013, Harlingen Medical Center's Cardiovascular Center has been recognized with a 3-Star Rating from the Society of Thoracic Surgeons (STS) for Coronary Artery Bypass Graft (CABG) surgeries. The 3-Star Rating is the highest category of quality achieved under the STS quality-rating system and designates that bypass surgery results are statistically better than the national average.
About the Cardiovascular Center at Harlingen Medical Center
The Cardiovascular Center at Harlingen Medical Center offers progressive treatments for cardiovascular disease. The award-winning and nationally recognized hospital specializes in the diagnosis and treatment of cardiac patients. It features a top-ranked heart team, which includes cardiologists, an electrophysiologist, and cardiothoracic surgeon, that provide minimally-invasive diagnostic testing and treatment, as well as advanced cardiac and vascular interventions, such as angioplasty, stenting, cardiac ablation, open heart surgery, minimally invasive heart valve repair and replacement, and coronary artery bypass graft.