Gerald Brian (Jerry) Hubbard
Updated: November 24, 2017
1940 – 2017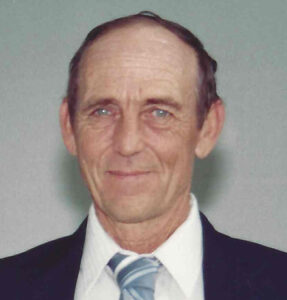 Beloved father, Gerald Brian (Jerry) Hubbard of La Feria died Friday, November 10th in Temple, Texas at the age of 77. He was born in Anaheim, Ca. in 1940 to the late John William Hubbard and Thelma Ruth Bray Hubbard.
He move to the Valley with his family when he was in his teens and graduated from Edinburgh High. He went on to college at Texas Tech University where he met and married Susan Adele Pegues in 1962. They settled in La Feria where he owned a dairy farm. Together they were leaders in the La Feria 4-H Club and members of the First United Methodist Church of La Feria.
Jerry was preceded in death by his parents, his brother, JD Hubbard of Houston and his wife, Susan. He is survived by his four children, William Hubbard, Richard Hubbard, Katherine Wahner and Tamara Joseph and five grandchildren, Adel Wahner, Rylee Hubbard, Parker Hubbard, Zane Hubbard and Noah Hubbard.
Memorial Services and reception celebrating Jerry's life were held at 3 p.m. on Thursday, November 16th at the First United Methodist Church in La Feria.
In lieu of flowers, you may make a donation to Special Olympics or to the Susan G Coleman Foundation in his honor.