Herlinda Cano
Updated: September 19, 2017
October 28, 1955 – August 26, 2017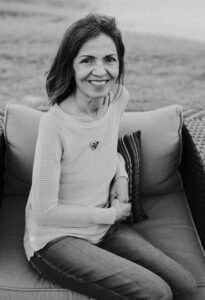 A loving and devoted mother and grandmother. A strong, independent and courageous woman. This is how Herlinda Cano will be remembered.
Herlinda Cano entered into heaven on August 26, 2017. She was born on October 28, 1955 in Mercedes, TX to Guadalupe and Rufina Cano. She was raised in La Feria, TX. She lived most of her life in San Antonio, TX where she raised two daughters. She was an amazing mother who loved and cared for her daughters and grandchildren.
She will be lovingly remembered by her daughters: Rebecca (Gabe) Castillo and Jessica (Will) Nelson. Her grandchildren: Benjamin and Jason Castillo and Lily, Tommy and Matthew Nelson. We love you, Mum.
The family would like to especially thank Fred and Lola Salazar for the love and support provided during this time.