A quick lesson about some the Valley's many flowering shrubs, trees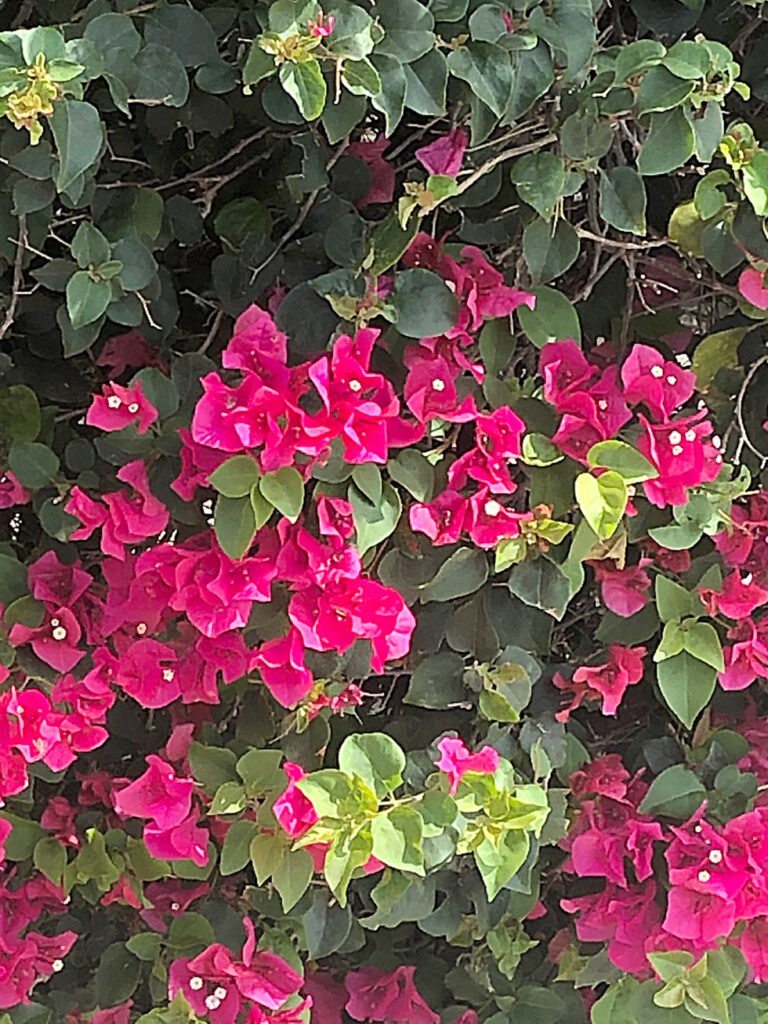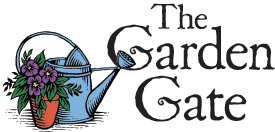 By ANN JOHNSTON
LFN
With the abundance of flowering shrubs and trees in the Valley, it is interesting to know their names and a little about them,even if they aren't in our own yards.
Watch for: Everyone in the neighborhood enjoys a yucca plant on a busy corner. Yuccas begin blooming in early spring. The stalks of waxy, white flowers will last about a month. The plants can be tall and majestic in a planting or in the wild.
• You might not want a prickly-pear cactus in your backyard, but they have beautiful flowers of many varieties blooming now. Their flat, succulent leaves can be cut into strips and cooked many ways – after you remove the thorns! Look in the grocery store for "nopalitos," both canned or fresh. But don't cut any in a nature preserve or park! The plant itself is covered with thorns and can spread out to fill a large area. It provides food, moisture and shelter for wildlife.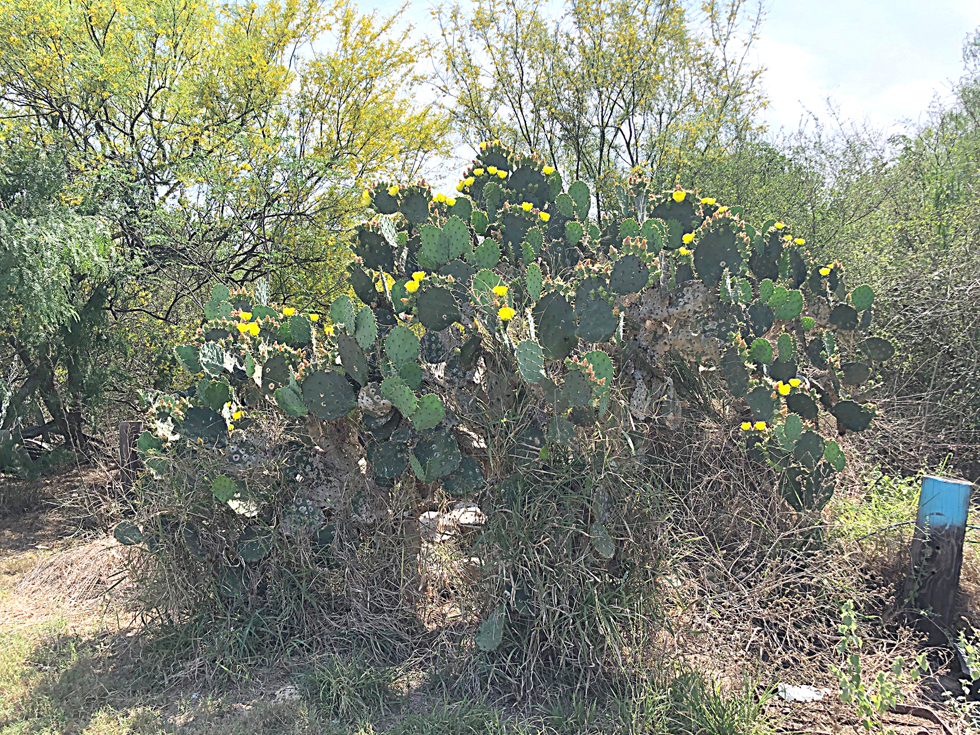 Hint: Bougainvilleas do not like to be overwatered and do enjoy a dry spell, so don't plant them in an area with a sprinkler system. They bloom best with no water for several weeks then a rain shower will make them be covered with bright, colored bracts. Like poinsettias, the colored parts we think of as petals are really a type of leaf. The flower itself is very small.
Suggestions: In the heat of the day, enjoy the shade or A/C and check out these excellent gardening based websites. You will find ideas and directions for projects. Some give detailed information on planting herbs and vegetables, building raised beds and mixing your own soil. They all want to sell you something but scroll down to find the blogs and such.These businesses also have catalogs that give good information about the plants they carry.
Here is a short list of sites to get you started: Gardeners Supply, Gardener's Edge, K. van Bourgondien, Burpee Gardens and kidsgardening.org.
Step through the Garden Gate for more gardening hints, suggestions, and things to look for next week.