Now is the time to get those home projects out of the way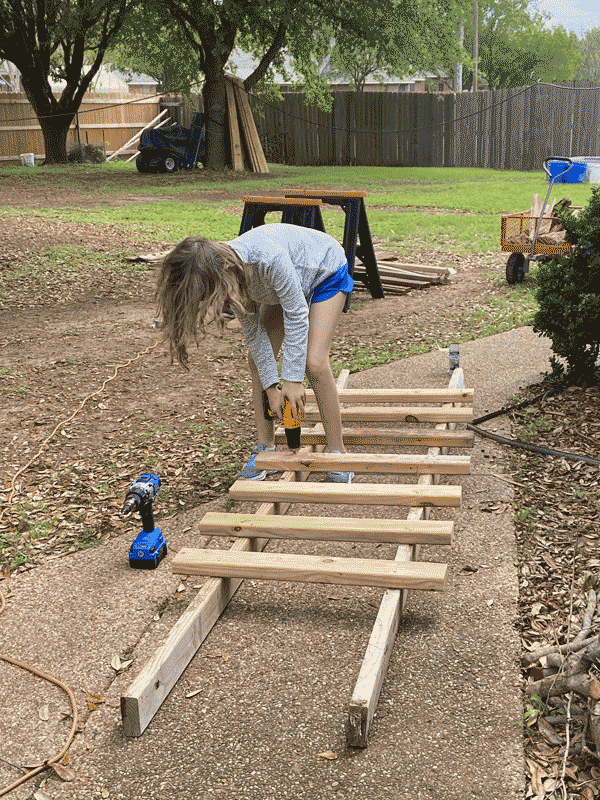 By ANN JOHNSTON
LFN
Working in your yard doesn't always involve dirt and plants. Our house repair businesses, as well as our garden centers, are booming with everyone staying around the house these days.
Suggestions: You can enhance your landscape by painting the lawn furniture or even just giving it a good spring washing. Paint the front door a lively color or simply wash the windows. This brightens your front yard without you getting muddy. Let the kids do it. They enjoy getting wet.
• Wooden fences are being repaired while we have this long space of time. One family is building a treehouse. The children are getting all sorts of math/measurement practice as well as creating something to encourage outdoor play.
• One garden center was said to be selling plants quickly. Many of the customers were very new to gardening and were being cautioned to plant them "green side up."
Hints: Our vegetation grows quickly in the spring. You might be tempted to prune now. Be aware that trees should be trimmed when it is cooler as in very late winter. And never "top" them. This is a big shock to their growth and shortens their lifespan.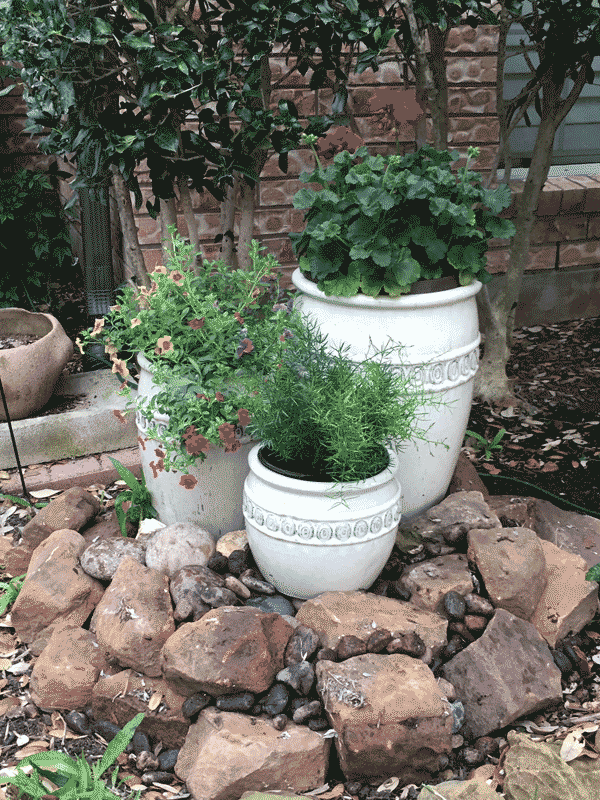 • On any plant, cut out the dead wood. Particularly on trees. The weight of this extra wood could cause the whole limb to break in our high winds. And you don't get to choose where the break happens. It could create a very lopsided, unattractive appearance.
• Be careful pruning shrubs. Trimming now will cut off this season's blooms. Particularly hibiscus, oleanders, Esperanzas, and bougainvilleas. We would get to enjoy their color into September if trimmed after the blooming is complete. So trim them in late September or October, if at all.
• Formal shaped hedges probably need to be trimmed two times a year, which discourages that type of landscape design in the Valley. Plus, it is a lot of work.
Watch for: Now is a good time to plant grass as garden centers have squares of St. Augustine grass available now. They are usually approximately two feet square. Ask when the store gets its deliveries and shop in the morning soon after that. Look for green, healthy grass that's not dried out, then water every day or two for a while.
Step through the Garden Gate for more gardening hints, suggestions, and things to watch for next week.