Balzadua best of the best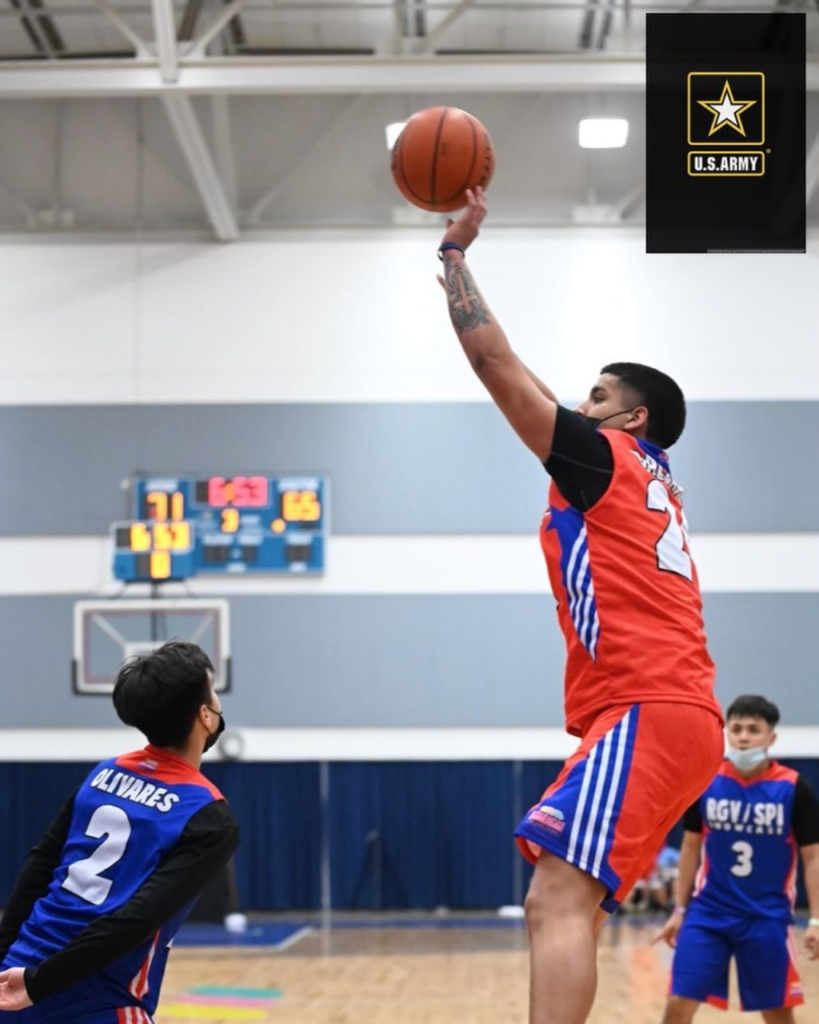 David Balzadua of Santa Rosa was selected as the US Army Player of the Game for the Best of the Best Showcase held Sunday March 21. The Best of the Best Showcase invited top basketball players from the RGV to play against each other in a special even on the Island.
30 boys and 30 girls were invited to participate. Two teams for each gender were chosen and played against each other for four quarters. The games were filmed and broadcast by Rio Sports Live. You can still watch those games on the Rio Sports live YouTube channel.
Also representing west Cameron County was Chris Vela of Santa Rosa, CJ Olivares of Santa Rosa and Bernardino Castellanos of Santa Maria.