Matheo's Pizzeria to Stay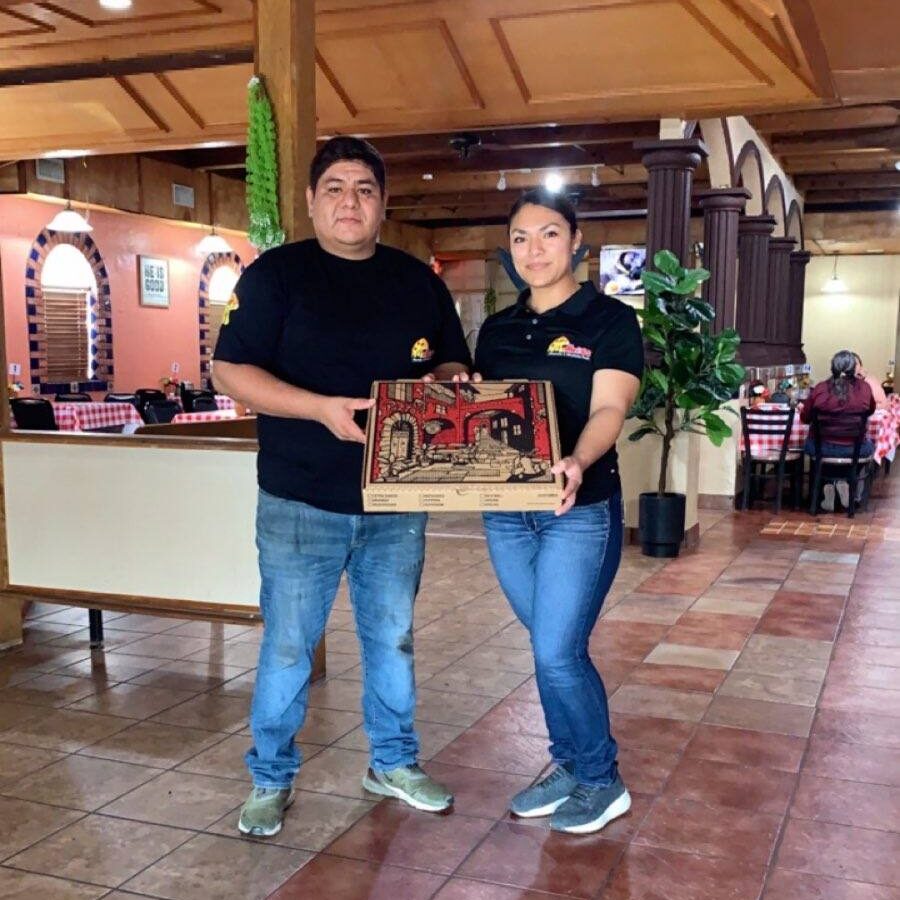 Emilio Flores
La Feria News
A new pizzeria is in town and seems to be getting some traction. Matheo's Pizzeria has made a soft opening that has many excited. Omar Vasquez and his wife, Moniqua. The Vaquez's share that they have been working in the pizza business for eight-plus years, their family owning Moran's Pizzeria in Donna & Mercedes. The Vasquez's say their family has always been encouraging in their desire to open their own Pizzeria.

Mr. Vasquez shares that they had heard about the building being up for sale back in January, but their first reaction wasn't a complete sell. It wasn't until after much prayer that they decided this was the right decision.

Even then, they knew it wasn't going to be easy, especially having a family of their own. Nevertheless, their dreams were bigger than their fears; Mrs. Vasquez says they wake up early and close late. It's been a challenge, but Mrs. Vasquez says her kids are their biggest motivation.

Matheo's Pizzeria not only offers their Pizza, but Mexican food as well. They want to keep customers happy and offer the community what they would like. In this sense, the family faces their obstacles head on. They simply want a restaurant people can enjoy.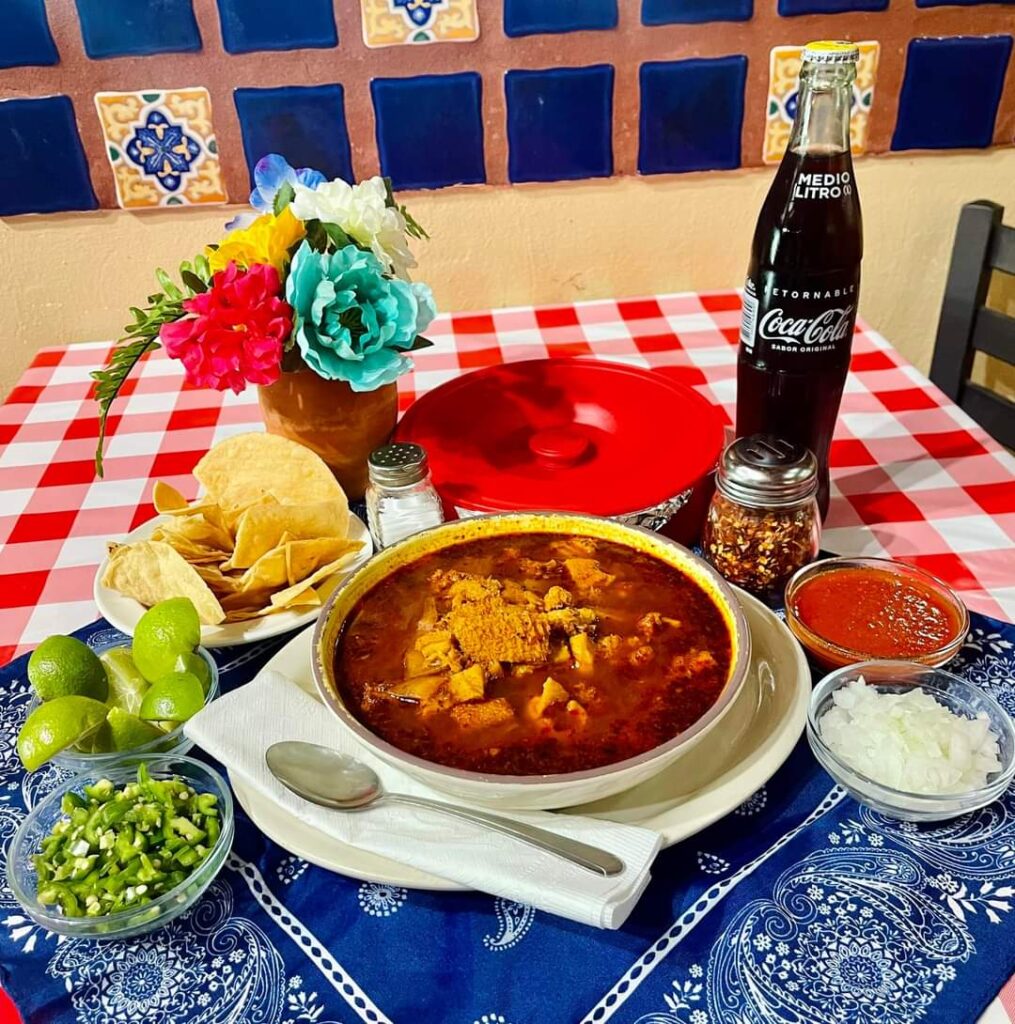 So far they have gotten a lot of great compliments and people have been really great in sharing their restaurant on social media. The owners hope people continue to come back for more. Omar Vasquez says that they do specialty orders if you want light sauce or add something a little different; if they have it, they can make it!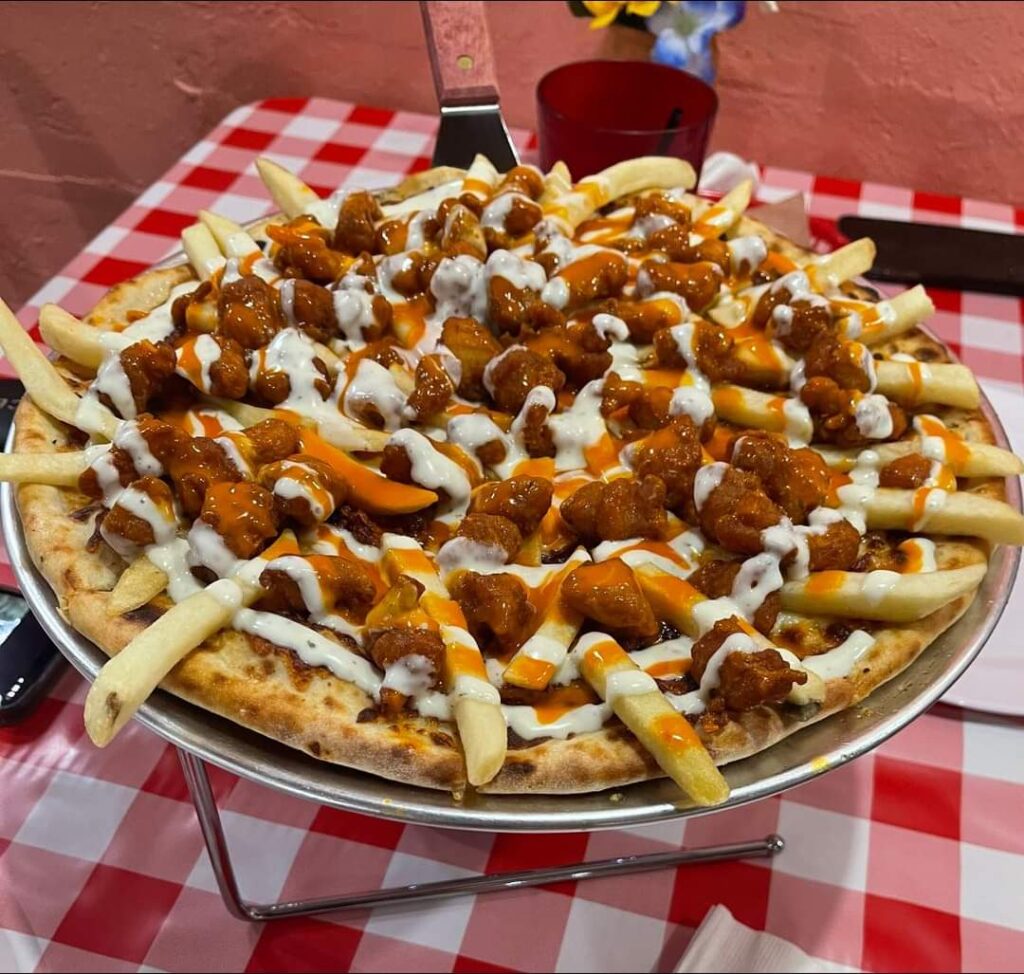 Personal Review
Omar and his wife insisted that I try their pizza and review my experience to share in the newspaper. So, for the first time, I will be sharing my thoughts on one of La Feria's very own local restaurants! Now, Omar suggested that I try their Deluxe Special, a pizza under their specialty Pizzas. I will be as honest and truthful as possible telling what I know and what I truly think.

The Deluxe Special is made with french fries, Ranch, small boneless wings, and bacon with a choice of sauce. First, I'll mention that the Deluxe Special comes with bacon, but is not mentioned on the menu. I am Jewish, so I asked for it without. So just keep that in mind.

The first thing I'll say is it's made from scratch and it was cooked right in front of me, which I thought was pretty awesome, so a total bonus! The deluxe definitely has a lot on it which makes it a bit messy, but the crust and flavor were very delicious! Not overcooked and not undercooked. Also, the sauce was not super spicy, but flavorful. I would say it has very little spice to it. I imagine you can choose to have a spicy sauce if requested. The chicken does kind of fall off but that's a figure if your getting a crazy pizza like this!

I enjoyed the pizza overall. So much so that I reheated the pizza for dinner and it still tasted great. I will say that the pizza does taste a little different than Morans, and I've heard that from a couple of people as well.

Will I Go Back?
Heck yeah! Loved the family, the environment the fact that pizza is made right in front of you is great. Also, I think they have a lot to offer and I will definitely be trying more pizza in the future along with Mexican food! Maybe there will be more reviews in the future!