Lions use strong first quarter, roll past Kingsville King
Updated: November 7, 2021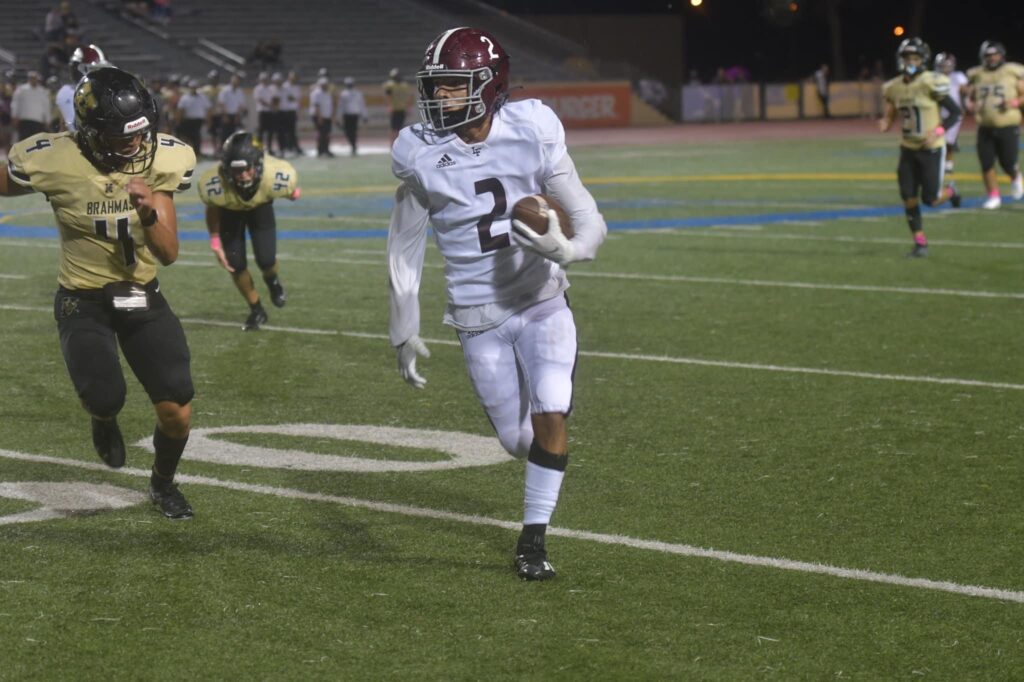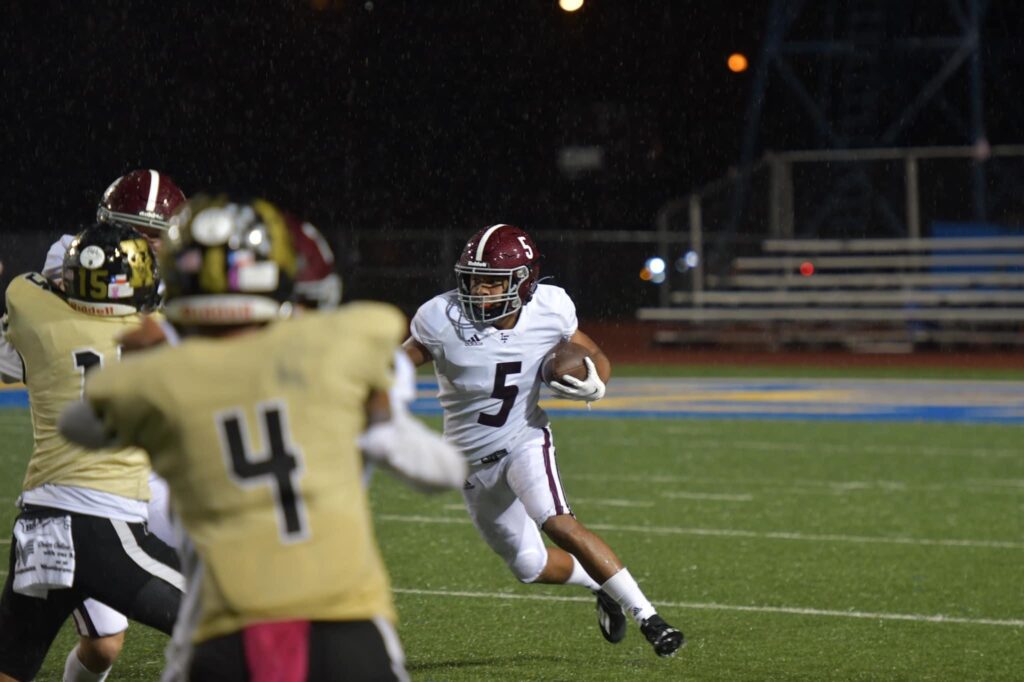 Kevin Narro
La Feria News

KINGSVILLE–The Lions offense scored 19-first quarter points and 21-second quarter points en route to a 43-14 win over Kingsville King.
Senior QB Aaron Trevino threw for 248 yards and ran for 112 and collected five total touchdowns.
Joaquin Trevino hauled in five catches for 120 yards and a touchdown. The Lions will now host Hidalgo in their regular season finale.