La Feria ISD 2022 Parental Conference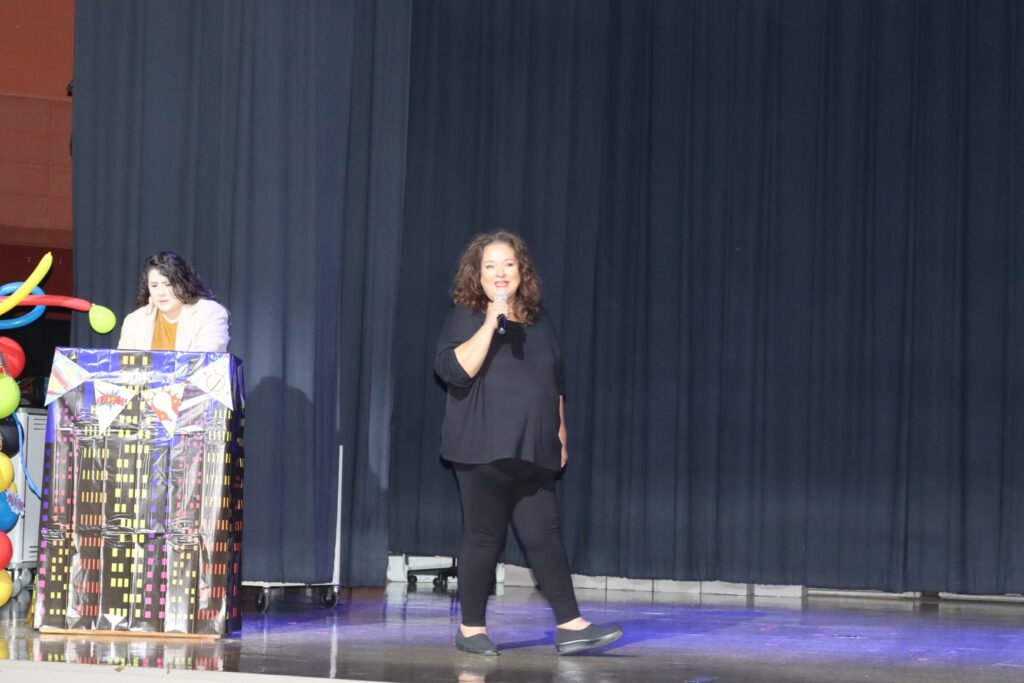 Special to LFN
On Saturday, March 5, parents gathered in the La Feria High School cafeteria as the district hosted their annual Parental Conference. The morning began with a welcome from Interim Superintendent Lillian Ramos and Family & Community Engagement Coordinator Lorraine Garza. This year's theme was Together We Are Stronger.

First, Patricia Valenzuela, an Education, and Human Development Specialist spoke to the parents and their role in educating their children. Also, parents need to not only tell children the difference between right and wrong but also show the children by being good role models. For example, a parent shouldn't be smoking while telling their child not to smoke because it's bad for them. She was then followed by Master of Ceremony speaker Cassandra Zuvieta.

The key speakers were followed by Exhibits, refreshments, and entertainment by student Folklorico teams consisting of C.E. Vail's Pride Land Cheer Squad, Sam Houston Elementary Folklorico, and Sanchez Elementary 4th Grade Folklorico.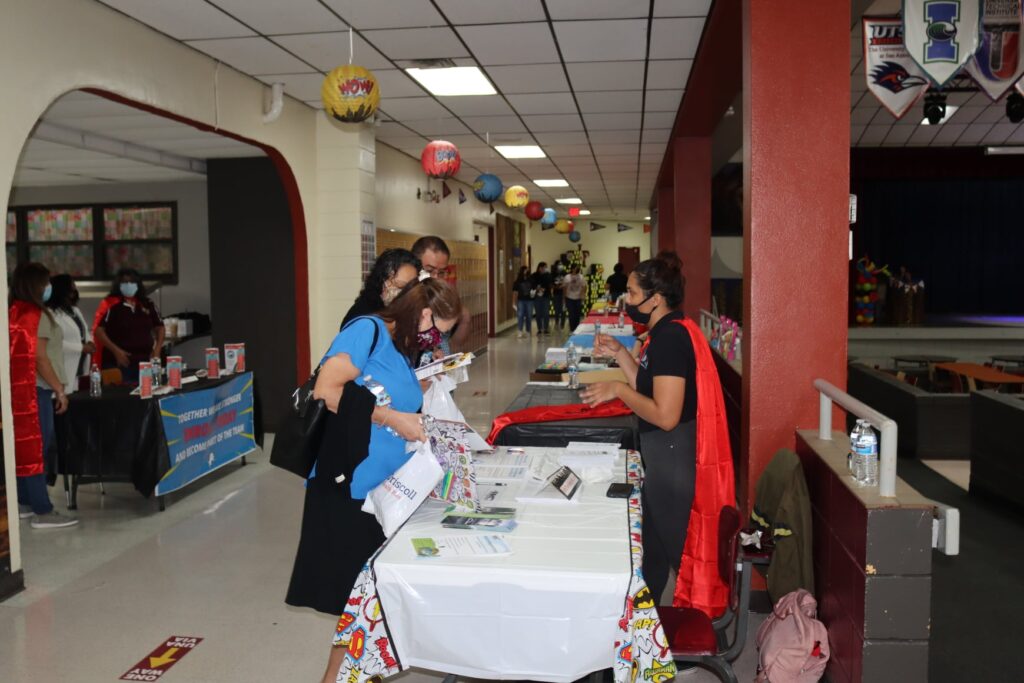 Parents and guests were welcome to explore and listen to guest speakers from the following presenters, which were in several classrooms throughout the school. They consisted of Valley Baptist Physician Network, Special Education Services, Counseling & Guidance, Testing & Accountability, Bilingual Department, College & Career, Behavioral Solutions, Technology, Migrant Department, Financial Literacy, Child Nutrition Services, Instructional Practices, and Early College. The morning ended with prize giveaways and closing remarks from school board member Alma Martinez.