New Structures Being Built in La Feria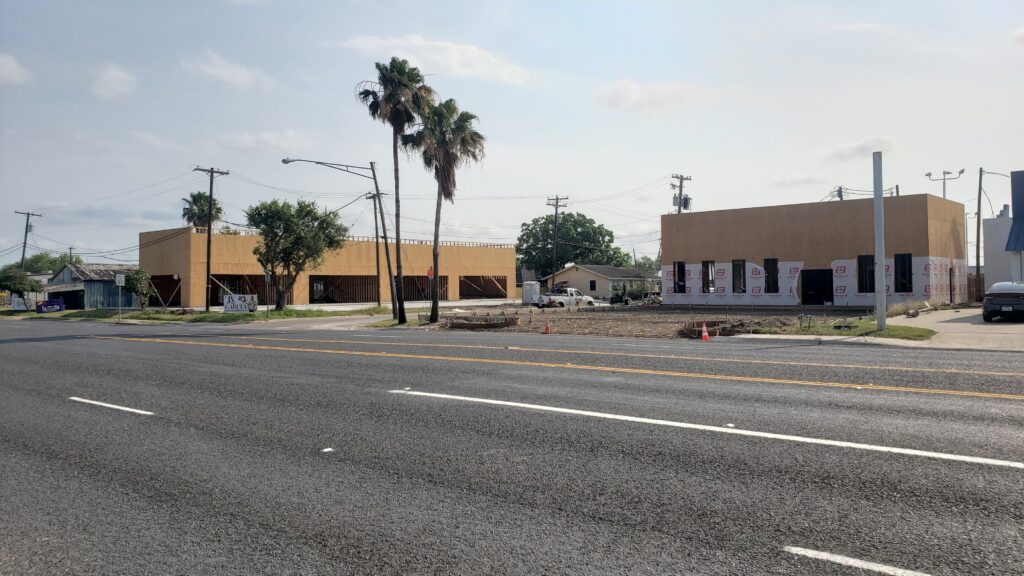 Emilio Flores
La Feria News
With the new structures going up in La Feria, folks are wondering what's happening. Theories have circulated but La Feria News is here to shed some light on the two buildings on 109, Ninth St. and 901 N Main St.

The first structure, adjacent to TitleMax will be the new Subway location. The owner of both locations Luis Garcia states that as of right now, they are still working on both locations but says that the new subway location should be ready in 3-4 months. As for the other corner, it'll be a small plaza and should be available by the end of the summer as well.

No word yet from Subway management as to when they plan to move or what the old location will be.
City Planning Director, Juan Ortiz had no additional information but says he's sure we'll see in the coming months what comes about.