Great Hiking Gear That Helps You Move Fast!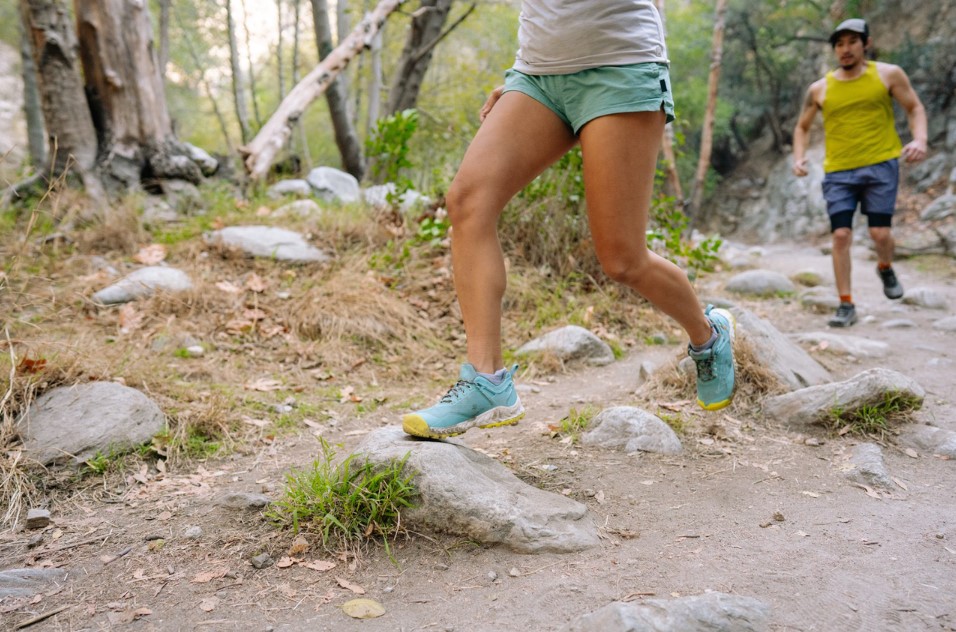 StatePoint
Hiking fast isn't necessarily about clocking your best time or the bragging rights, it's about experiencing more goodness with friends and family. More alpine lakes, more craggy peaks and more wildflowers. More high fives at the summit, more victory snacks and more unexpected patches of wild blueberries. If your bulky, heavy hiking gear is holding you back, consider trading it in for these lighter — yet still rugged — selections:
• Fast and free footwear: Oh, the hiking shoe conundrum. Your trail runners feel light and free, but they don't protect your feet on rugged trails. Your hiking boots hold up to the roughest terrain, but they aren't meeting your need for speed. Carry two pairs of shoes? No one has the backpack space for that. With this dilemma in mind, KEEN developed the NXIS Collection, its lightest hiking sneakers to-date. Fast and stable, these hiking shoes with a running shoe feel can handle any terrain — from asphalt to trail to rock to stone steps, yet they're light enough for city hikes and just hanging out too. With a comfort fit that holds your heel firmly in place while giving your toes the space they need to stretch out, an all-terrain tread for extra grip on any trail surface, (think slippery roots, wooden bridges and boulder fields) along with serious toe protection, you can move fast with confidence. Using lightweight mesh, they're breathable, and nearly all the shoes in the collection feature a KEEN.DRY waterproof membrane to keep out water. To learn more, visit keenfootwear.com/nxis.
• Reduce your load: Take the weight off your shoulders with a running belt. Bounce-free and chafe-free, running belts can be worn on the front, back or even on the hips, giving you the choice to shift the load. They also offer sufficient space for essentials, snacks and hydration to support you all day, without tempting you to pack more than what you actually need. Want an even lighter load? Opt for on-the-go hydration fill-ups with a portable water filter system.
• Versatile trail shorts: Breathable and water-repellent, Patagonia trail shorts are ultralight so they won't weigh you down. And because they're designed to improve range of motion, they also won't hold you back.
• Snack smart: Snacking smart on the trail is all about two things when you're hiking far: optimal nutrition and density. And when you're hiking fast, it should also require zero prep. Take the guesswork out of the equation with Range Meal Bars, which pack 700 calories, 19 grams of protein and other vital nutrients like potassium and iron, in each vegan, gluten-free bar. Made of such natural ingredients as almond butter, crystallized ginger and chia seeds, they offer the fuel you need to keep going, without adding unnecessary bulk to your day pack.
Whether you're scurrying up a slope to catch a sunset view or mudsliding your way back to the tea thermos in the car, packing light can help you go farther, faster.