National Flood Insurance Program Helps Texans Recover From Flood Events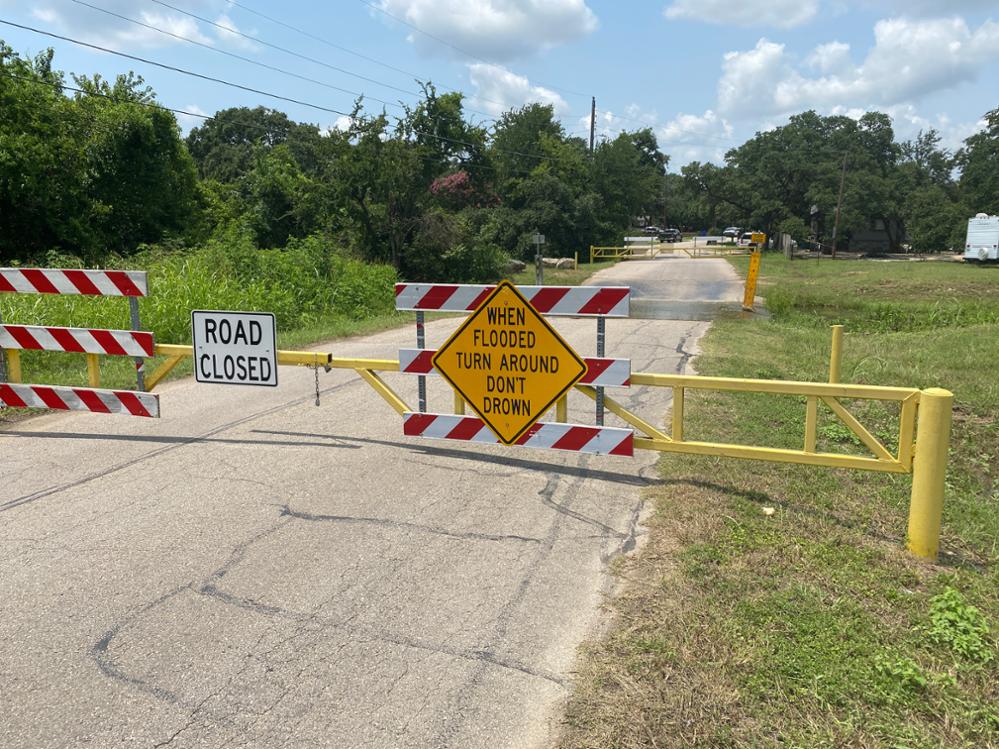 Watching helplessly as floodwaters wash away your home and belongings is devastating but even more so when your home is not covered by flood insurance.

A 2021 statewide survey conducted through a partnership between the University of Texas' Moody College of Communication and the Texas Water Development Board (TWDB) indicates that most Texans are not aware of their flood risk, whether they live in a flood-prone area or not. Additionally, two-thirds of the participants lived in flood-prone zip codes when the survey was conducted. The survey findings suggest Texans could benefit from flood risk, mitigation, or flood insurance information.

Flooding can happen anywhere, but you are more prone to risk living in or near a floodplain. To find out if your property lies in a floodplain, you can search your address on the Federal Emergency Management Agency's (FEMA's) Map Service Center. For areas that don't yet have data available, the TWDB is working with FEMA and the USGS to develop a supplemental flood risk product, base level engineering, for residents to search their property address on FEMA's Estimated Base Flood Elevation Viewer. Statewide coverage for Texas using the base level engineering is slated for completion by 2024.

If your mortgage loan is from a federally regulated or insured lender and your home is located within a high flood-risk area, you are required to have flood insurance.

Standard homeowner's insurance does not cover damage caused by a flood, so many homeowners purchase separate flood insurance policies. You can obtain flood insurance even if you aren't located in the floodplain. If you're a renter, consider adding a separate flood insurance policy to your renter's insurance policy.

FEMA's National Flood Insurance Program (NFIP) provides flood insurance to property owners, renters, and businesses to help with flood recovery. In addition, communities participating in the NFIP are required to adopt and enforce floodplain management regulations that help mitigate flooding effects. Currently, about 1,260 unincorporated and incorporated cities in Texas participate in the NFIP.

If you live in a community that participates in FEMA's NFIP, federally subsidized NFIP policies are available for individuals to purchase. NFIP-participating communities agree to adopt floodplain management standards that protect the ways structures are built in the 1 percent annual chance floodplain. In exchange, those communities are provided with disaster and other financial assistance and NFIP-backed flood insurance for individuals. The structure itself and the contents inside are eligible for coverage.

FEMA'S NFIP also provides discounts for communities that implement new flood protection activities to help save lives and property when a flood occurs. Communities can apply to get a city-wide or community-wide discount through NFIP's Community Rating System (CRS). The CRS credits community efforts beyond minimum standards by reducing flood insurance premiums for the community's property owners.

The system is similar to—but separate from—the private insurance industry's programs that grade communities on the effectiveness of their fire suppression and building code enforcement efforts. The CRS discounts flood insurance premiums from 5 percent to 45 percent, based on CRS credit points awarded to communities. For example, the City of Dallas earned the highest CRS rating in Texas, so Dallas residents can save up to 30 percent on policies.

The TWDB facilitates Texas' NFIP activities. In addition, TWDB staff assist interested communities in developing and adopting the necessary floodplain management measures required by the NFIP and the measures needed to reduce threats posed by flooding.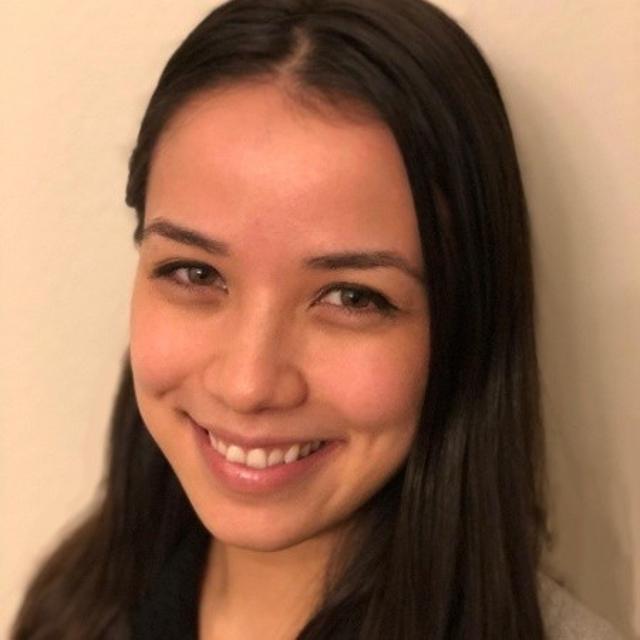 The TWDB's Yi Chan is the state NFIP coordinator and manager of the TWDB's Community Assistance Program team. In May, FEMA recognized Chan as the winner in the Best Project/Innovation category of the State NFIP Coordinator Awards. FEMA recognized Chan's efforts, including increasing outreach and training, supporting Texas' increased state flood mapping and planning efforts, and providing new guidance for community officials.

In the award announcement, FEMA noted that Chan "has been endlessly creative and proactive in driving forward several innovative initiatives in the state of Texas." Chan and her colleagues focus on enhancing flood risk awareness and improving floodplain management practices across Texas.

The TWDB's Community Assistance Program team travels throughout the state to help local officials facilitate floodplain management.

In addition to providing education, resources, and training to local officials, the team also supports disaster recovery efforts. TWDB staff help communities develop plans to rebuild and become more resilient.
To find out more about the NFIP in Texas, visit the TWDB's website at www.twdb.texas.gov/flood/insurance/participation.asp