Big Win for The Roll Pride
Updated: October 27, 2022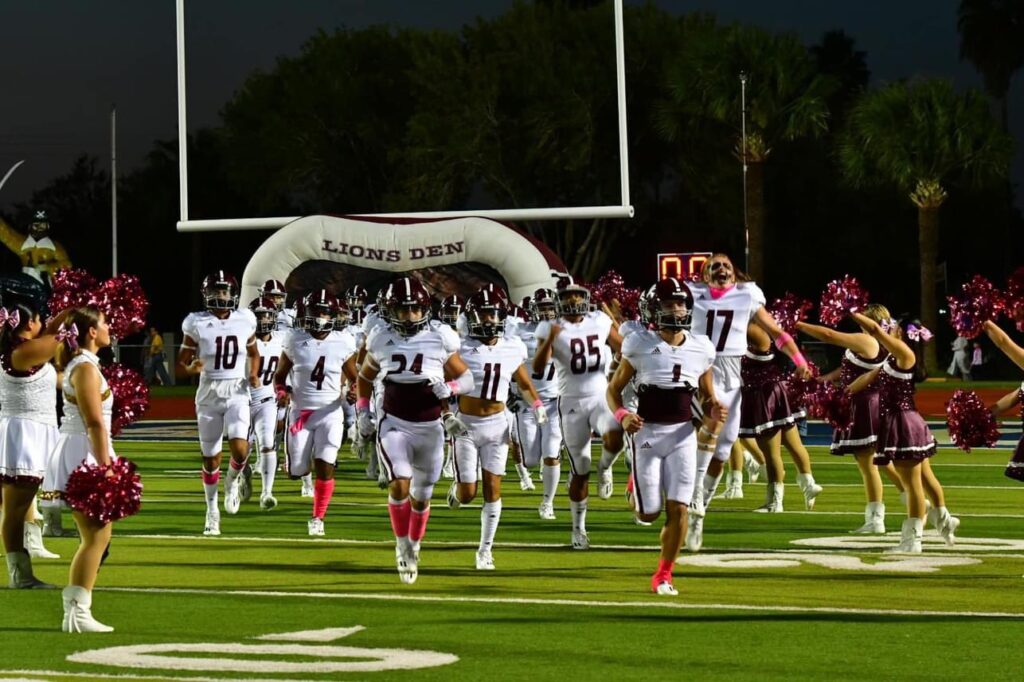 La Feria defeats Hidalgo in a District Thriller
By Ruben Rodriguez
La Feria News
The La Feria Lions faced off against the Hidalgo Pirates in another round of District 16-4A D1 Play. Currently at 0-3 in District, La Feria is needing a win to keep their postseason hopes alive. After three straight losses to Alice, Tuloso-Midway and Calallen, the Lions looked to turn the tide against the Hidalgo Pirates.

La Feria and Hidalgo are certainly no strangers to each other as both teams have met in big matchups over the years. Last Season, La Feria and Hidalgo faced off in an exciting matchup that saw the Lions win and capture the 16-4A DI title.

La Feria's offense took over as the Lions quickly scored two touchdowns to lead 14-0 in the first quarter. Thanks to a solid defense, the Lions were able to shutdown Hidalgo in the first quarter.

Hidalgo would pick up their first touchdown of the night in the second quarter but again were outscored by La Feria 13-7 in the second quarter. The Lions scored two touchdowns but missed the PAT to lead 27-7 at the half.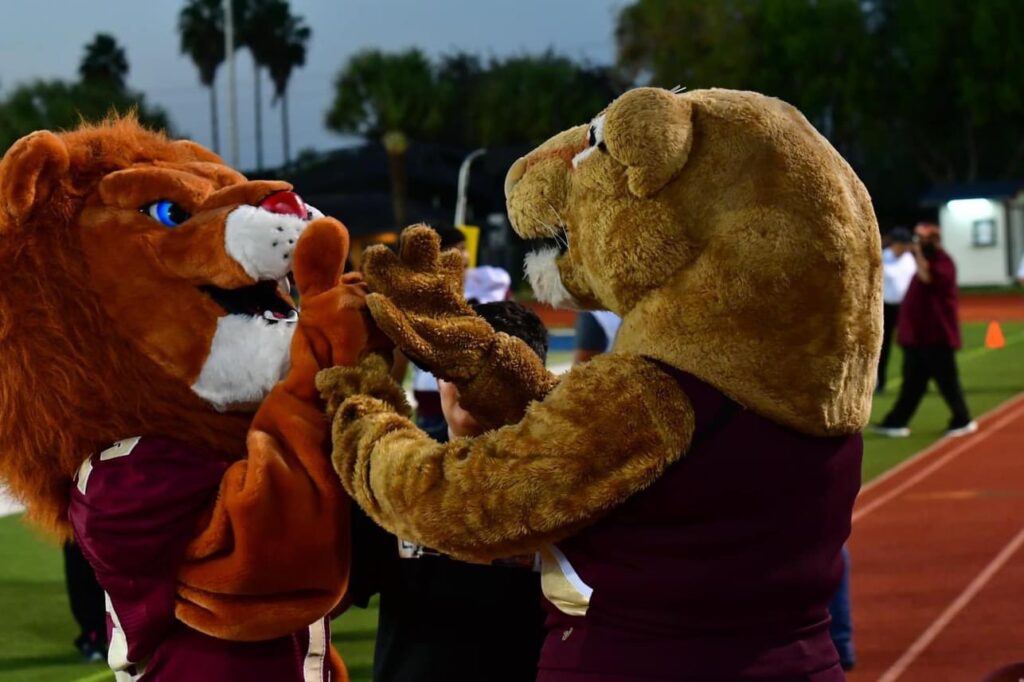 Hidalgo would strike first, scoring on their opening drive of the second half. To respond, La Feria picked up another touchdown in the third quarter and tacked on a two point conversion. Later in the quarter Hidalgo would then score another touchdown but missed the PAT to trail 35-20 at the end of the fourth.

La Feria despite a strong offense, was not able to score as Hidalgo played standout on both sides of the ball. Hidalgo would score again in the fourth quarter, adding a touchdown and two point conversion in the process to make it 35-28. La Feria tried to control Hidalgo defensively but the Pirates led the charge down field, scoring a touchdown. Hidalgo would then try a two point conversion for the win, but The Lions' defense came up big, outlasting Hidalgo 35-34.
Photos from LaFeriaISD Twitter