Rio Grande Valley Birding Festival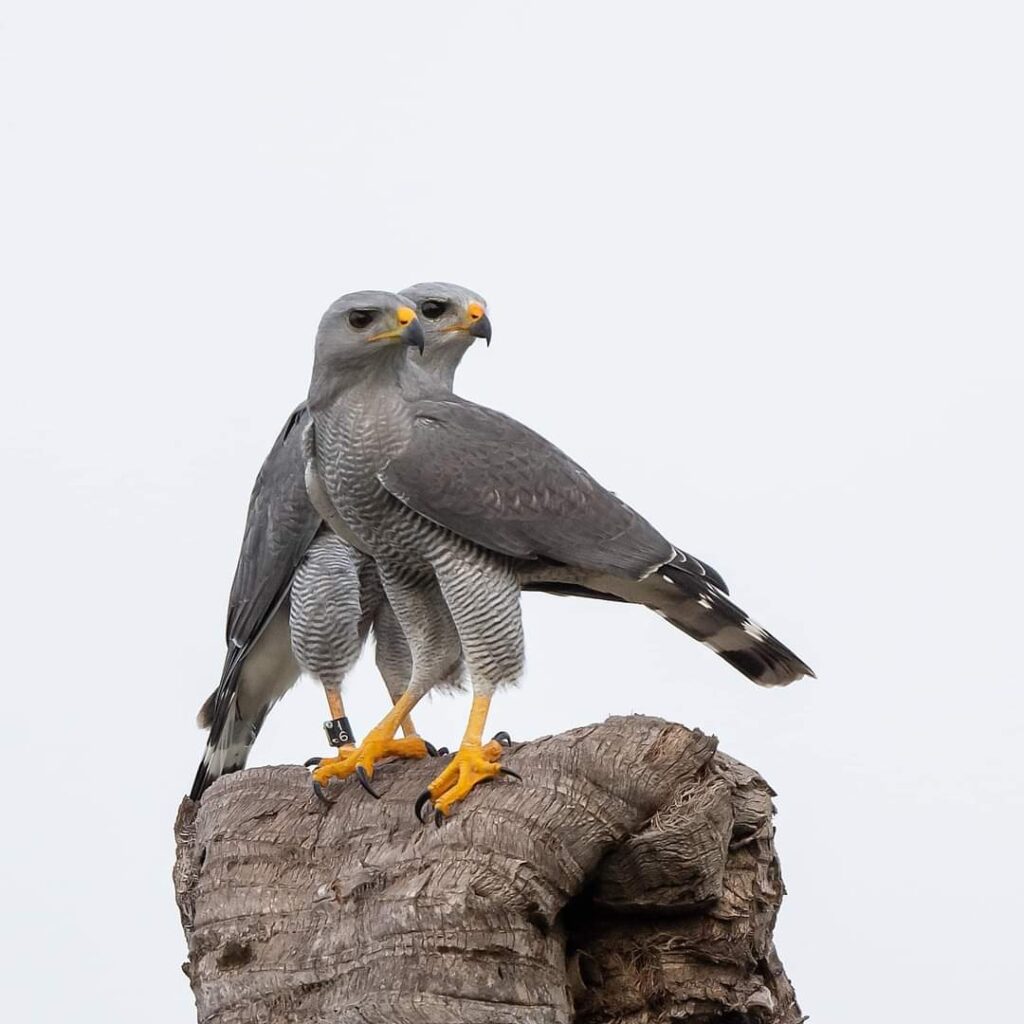 WHEN: NOVEMBER 9-13, 2022
WHERE: HARLINGEN CONVENTION CENTER
701 Harlingen Heights Dr, Harlingen, TX 78552
WEBSITE: WWW.RGVBF.ORG
EMAIL: [email protected]
CONTACT Sue Griffin- Festival Chair – (209) 227-4823
INTERVIEWS BY APPOINTMENT (CALL AHEAD)
● SUE GRIFFIN – RGVBF CHAIR
● DAVID SCHIBI – RGVBF BOARD PRESIDENT
● CHRISTINA BAAL – KEYNOTE SPEAKER
● KEVIN GAINES – RAPTOR PROJECT
● NIKKI BELMONTE – AMERICAN BIRDING ASSOCIATION PRESIDENT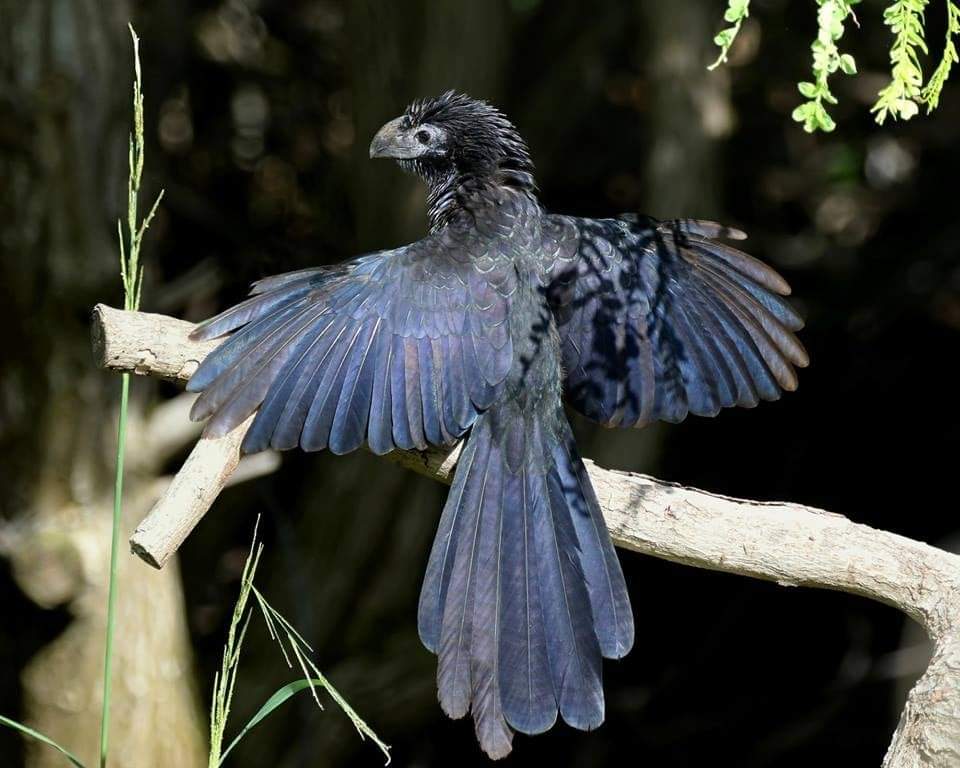 IMPORTANT:
Please note the level of activity at the Convention Center after 6AM. will be nil. The trade show is not open, all participants are on trips. The best time to witness the hustle and bustle, interview and film is after Noon. Field Trip participation by members of the media is possible but must be prearranged.
For any on-site coverage, please contact Sue (956) 357-3457 or David (956) 364-1107
HIGHLIGHTS – CAMERA FRIENDLY EVENTS
● BIRDERS BAZAAR TRADE SHOW – THURSDAY – SATURDAY 12-5:30PM, SUNDAY 12-4PM
● CHILDREN'S NATURE NOOK (CHILDREN'S ACTIVITIES)- SATURDAY – SUNDAY 12-4PM
● FIELD TRIPS BY ARRANGEMENT – WEDNESDAY – SUNDAY 6AM-1PM
● STUDENT ART, PHOTO AND WRITING CONTEST – SUNDAY 1-3PM
OTHER EVENTS OF INTEREST – OFF SITE
● WELCOME KICKOFF RECEPTION – TUESDAY 5-7PM
○ HARLINGEN ARTS & HERITAGE MUSEUM – 2425 BOXWOOD STREET
● FIELD TRIPS BY ARRANGEMENT – WEDNESDAY – SUNDAY
○ BIRDING HOTSPOTS THROUGHOUT RGV
● BIRD SHOWS AT THREE LOCAL ELEMENTARIES
○ PLEASE CALL TO ARRANGE COVERAGE OF THIS EVENT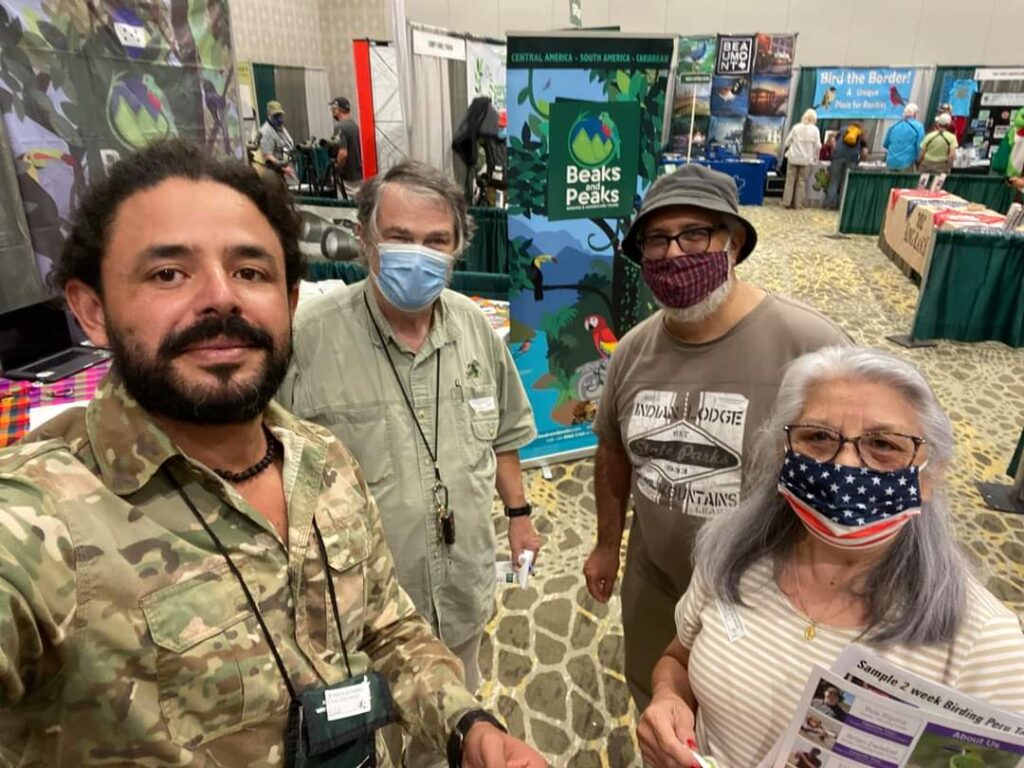 The habitat: The Rio Grande Valley's unique ecosystem is comprised of coastal marshes and plains in the east, desert chaparral in the west and a lush corridor of riparian woodlands along the river.
The birds: North America has about 950 species of birds. The United States has over 800, Texas has 600, 500 of those can be found in the Rio Grande Valley and about 30 of those can only be found in the South Texas tip.

The history: In 1994 the Harlingen Area Chamber of Commerce and members of the birding community capitalized on the RGV's biodiversity with an initiative to create the Rio Grande Valley Birding Festival. Propelled by volunteers and funded by sponsored dollars, the first festival was a success and served as a model to many festivals across the country and abroad. Birding and nature tourism were making waves and the RGV was on the leading edge.

The money: Today nature festivals are popping up across the country and after 29 years, the Rio Grande Valley Birding Festival is still making waves. In 2019, the festival hosted 600 attendees from 38 states and 12 countries. This is a massive boon to local commerce. In fact, the immediate impact of a recent RGVBF was totaled at 3 million dollars to the local economy. According to a 2014 Texas A&M Economic Impact Study, ecotourism has an economic impact of nearly half a billion dollars on the Rio Grande Valley annually, extrapolating to over 6000 jobs in the Valley.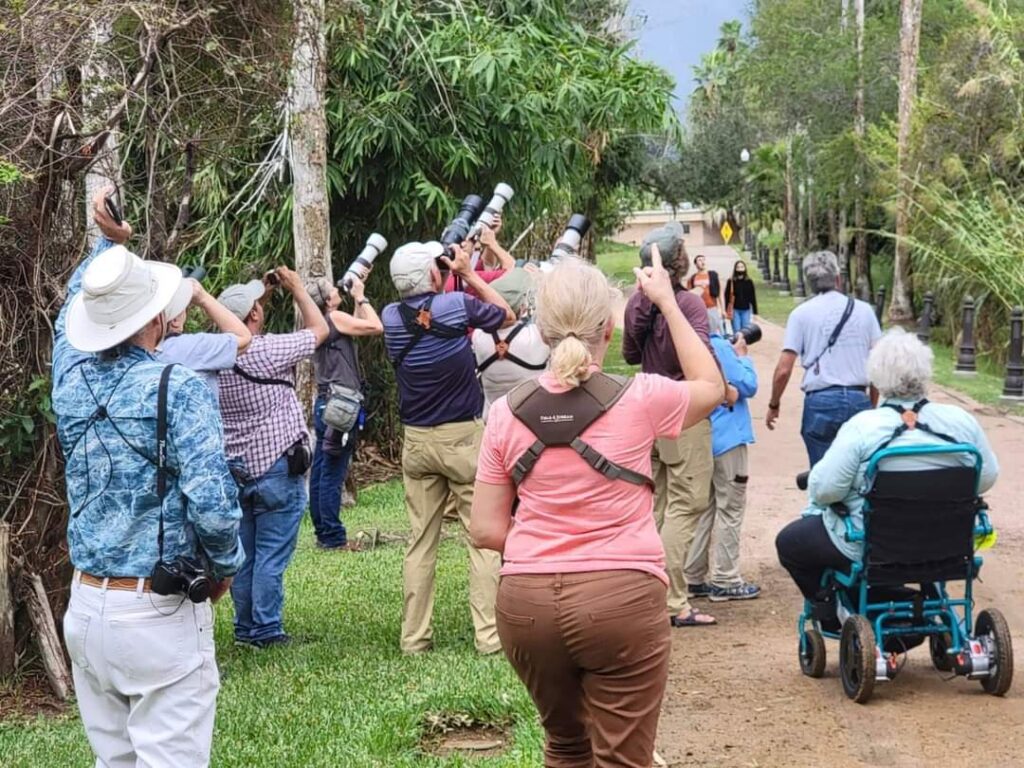 Registration for the 29th Annual Rio Grande Valley Birding Festival has begun.
Anyone interested in attending a seminar or a field trip needs to register at www.rgvbf.org. The festival will take place on November 9th-13th at the Harlingen Convention Center in Harlingen, Texas. The festival includes field trips, seminars, a trade show, a silent auction, a raptor show, kids' activities, and free family fun. A keynote speaker for the event will be Christina Baal, the 2022 Bird of the Year Artist for the American Birding Association. A wide array of guided field trips throughout the Rio Grande Valley are offered. There are boat trips, photography excursions, meet on-site as well as bus and van tours to private ranches, South Padre Island, King Ranch, national refuges and other areas that are home to an abundance of birds. The Rio Grande Valley has over 20 specialty birds including Altamira Orioles, Aplomado Falcons, Green Jays, and Great Kiskadees.

For more information, please visit www.rgvbf.org.