Street Work on Commercial
Updated: October 14, 2022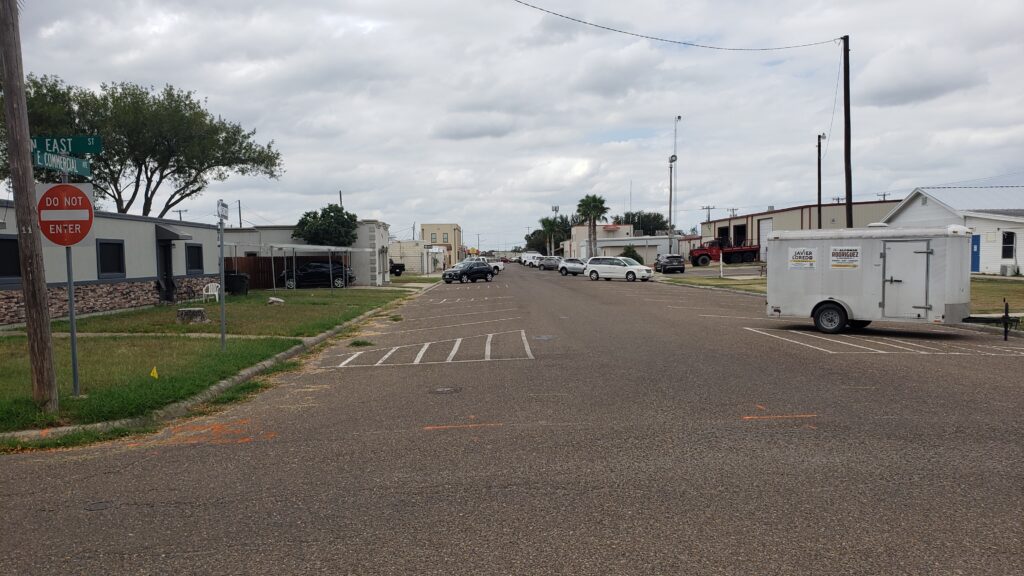 Emilio Flores
La Feria News
"We're Rock N Rollin','' Alfonso Rodriguez says. With all the dry days since the project and with only occasional showers, construction work has been moving along smoothly.
Rodriguez shares, "We haven't had (many) rain delays," he shares that because of the great weather, the contractors haven't had to use any rain days and thus they are ahead of schedule.
"Right now, I would say we're about 85 percent done with all the streets."
Commercial being a challenging task, Rodriguez understands it's going to be difficult, but they will be opening up the fenced-in parking that is enclosing the current Public Works Office. For workers at the daycare and other surrounding businesses that might need it.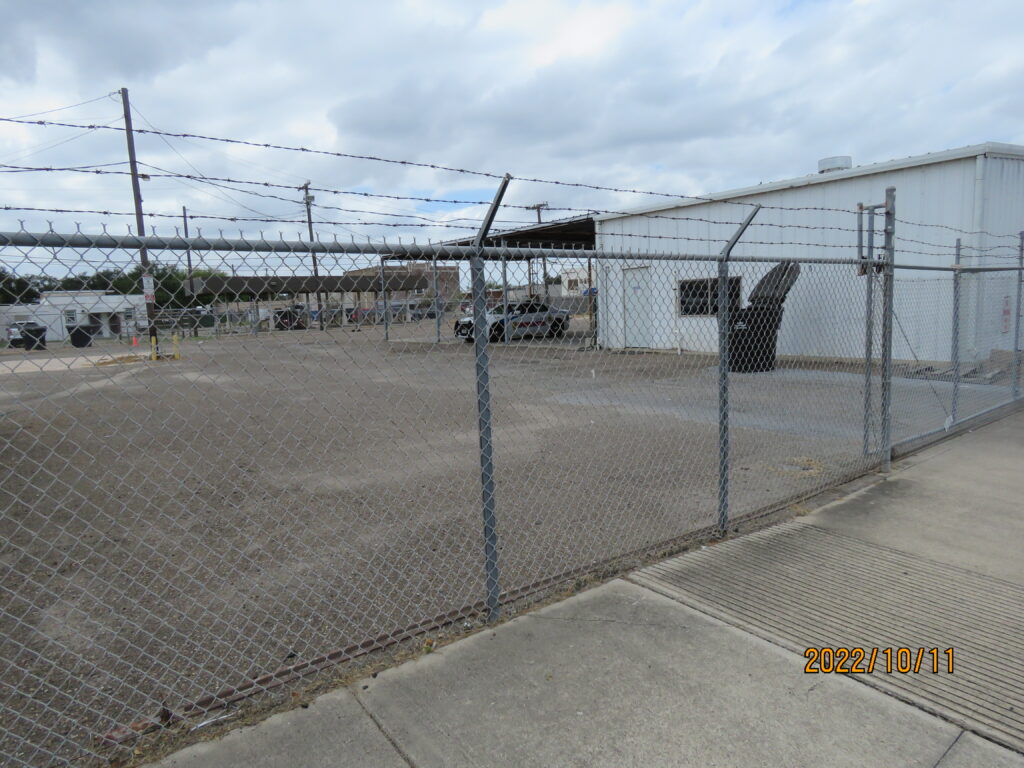 Public Works Director says the gates will be opening in the morning and will have signage up for the parking to be visible because the parking will be down the back alley.
"We need to help out because I know it's going to be a pain," Rodriguez says that he's going to have his guys help with parking as much as he can.
Commercial is the last street that needs to be finished. The project will start next week on October 20th. Rodriguez says that he foresees this road taking less than 20 days possibly, weather permitting of course. He says they know elections are coming up so they will be doing their best to be finished before then.