Back to Back
Updated: November 3, 2022
La Feria picks up second straight District win in comeback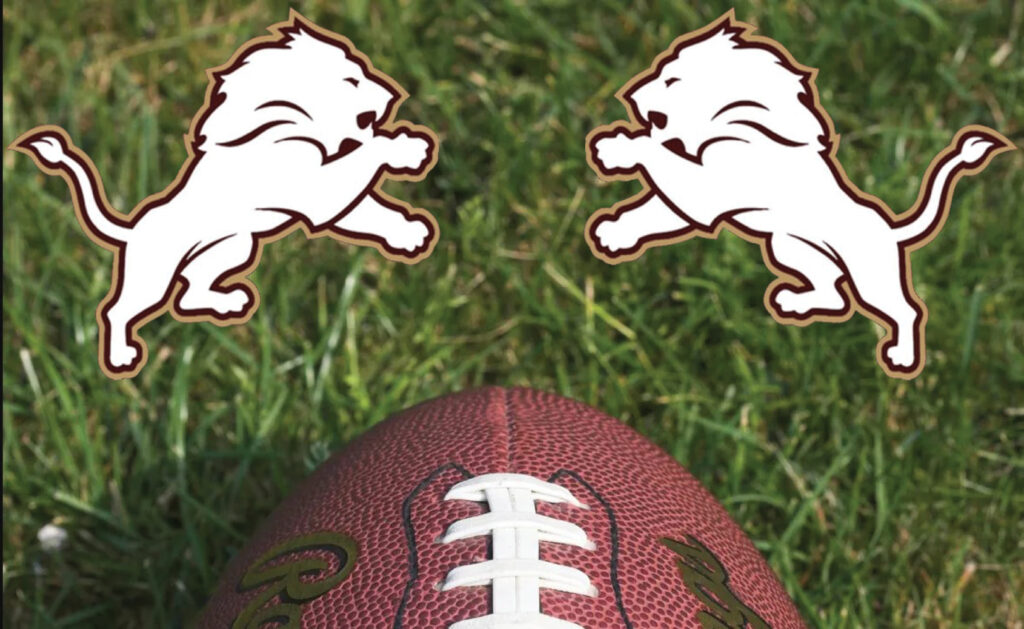 By Ruben Rodriguez
La Feria News
The La Feria Lions took on the Zapata Hawks in another round of District 16-4A DI play. La Feria, looked to capture another district win after last week's victory over the Hidalgo Pirates. After the 0-3 start to District, La Feria is needing any and every win to keep their postseason hopes alive.

The Zapata Hawks took control first as the offense quickly went to work. The Hawk offense tacked on three touchdowns. Defense from Zapata was also efficient as the Hawks limited La Feria to only 12 points to lead 21-12 at the end of the first quarter. Defense from both teams was the star of the show in the second quarter as both teams only scored a combined total of nine points to make it 24-18 at the half.

La Feria's offense took control in the second half as both teams put on a show on offense. A combined 35 points between the Lions and Hawks was scored to make it 39-38 at the end of the third quarter. The stage was set for an exciting fourth quarter. La Feria picked up another touchdown to take control and extend their lead as The Lion defense shut down the Hawks to win 46-38 in a thriller.

With the win, La Feria improved to 5-4 overall and 2-3 in district play. La Feria's final game will be against the H.M. King Brahmas before having their BYE week on week 11.