Collegiate sports returns to Lower Rio Grande Valley
Updated: November 5, 2022
NJCAA soccer program approved at Texas Southmost College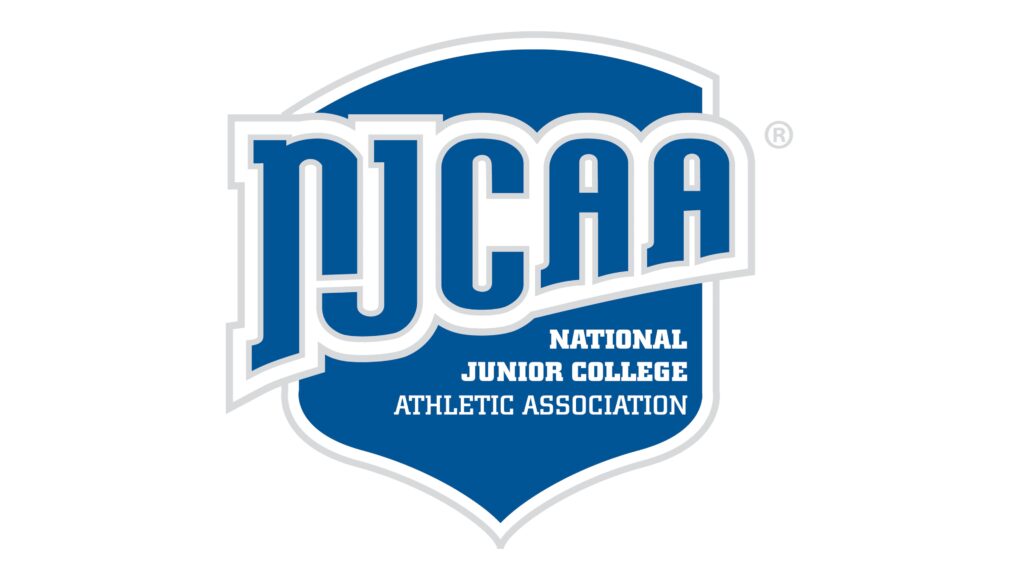 Intercollegiate college athletics is making a comeback in the Lower Rio Grande Valley, as Texas Southmost College rejoins the National Junior College Athletics Association and launches men's and women's soccer for the Fall 2023 semester. The NJCAA approved TSC's application to join the league at their October 20 meeting.

TSC President Jesús Roberto Rodríguez said it is the perfect time for the college to expand into NJCAA men's and women's soccer.

"Over the past five years we've been focused on some very specific intuitional goals, which include improving student success and creating an environment that is caring and welcoming for all," he said, noting that student-athletes will have the supports they need to be successful in the classroom and on the field.

The TSC Board of Trustees unanimously approved the application for membership at their August board meeting. Board Chair Adela Garza, a frequent fan at TSC club soccer games, said the board is excited about creating more opportunities for Rio Grande Valley student-athletes. "Local high school students who want to play collegiate soccer will have a great option close to home," she said.

TSC will join Region 14, which consists of nine community colleges across east and central Texas, such as Blinn College, Northeast Texas Community College, Tyler Junior College, and Navarro College. A typical regular season will consist of eight home games and eight away games.

Students are excited about the expansion of soccer at TSC. Javier Ballesteros, freshman, is a current member of the TSC Soccer Club. He played on the varsity soccer team at Brownsville's Veteran's Memorial High School all four years of high school and affirmed the local community's passion for the game.

"Soccer is the most popular sport in the Valley," he said. "It was good they chose to start with it because of the place we live in and because of the players we have here." Ballesteros said playing teams at a higher level of competition will continue to strengthen him mentally and physically, as he aims for a professional career in soccer. While he seeks to hone his soccer skills, he will also be preparing for a secure financial future by majoring in business at TSC.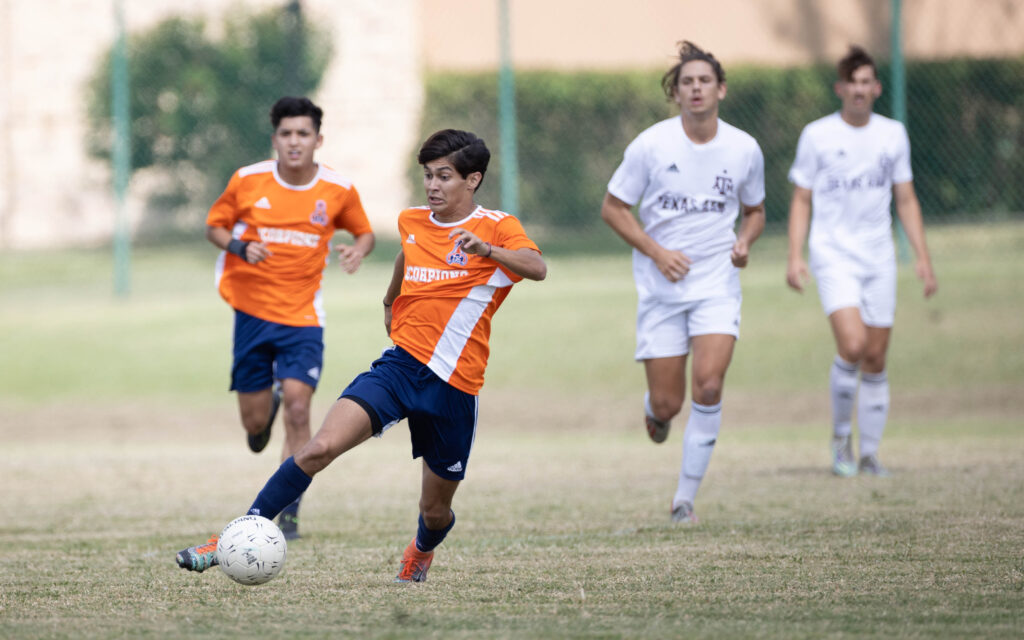 "TSC's NJCAA soccer program will build upon a strong record of success," said Rodríguez. Rio Grande Valley high school teams have earned many state championships over the past 15 years, creating a strong pipeline of local players. The TSC soccer club also plays at an extraordinarily high level, toppling teams from much larger schools to win the regional championship and qualify for the national tournament in 2019.

"We have incredible backing for collegiate soccer in our region," said Dr. Armando Ponce, Executive Director of Athletics and Civility, who will serve as Athletic Director. "At any given soccer club game, we have 150 fans show up to cheer on our Scorpions, including alumni, families, soccer enthusiasts and, of course, many members of the Scorpion community."

As the only community college in the Rio Grande Valley with an NJCAA sports team, Ponce said TSC is excited about the opportunity for local players to participate at the collegiate level, as well as the community outreach the program will provide through soccer camps and other activities for aspiring young athletes.