Annual City Parade in La Feria
Updated: December 29, 2022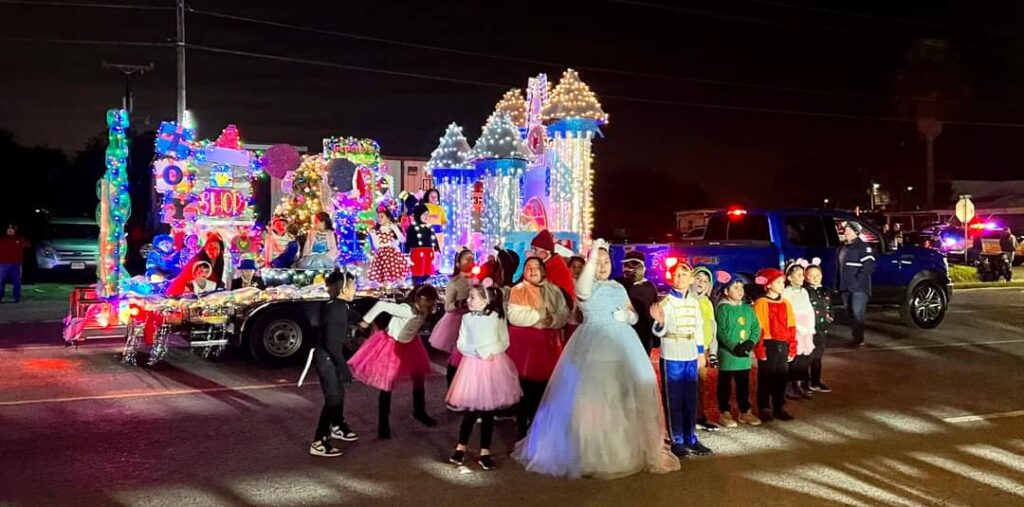 Emilio Flores
La Feria News
The City of La Feria held its annual Christmas parade this year on Saturday, December 17th. The City shared they had a total of 25 contestants this year, all competing for the best float!

This year's theme was "The Magic of Christmas" with First place winner being C.E. Vail Elementary. Vail going with a Disney theme, having Cinderella, mickey mouse, Minnie mouse, and more! Second place went to AEP Texas, which was a pretty cool float, having a guy climbing a telephone pole on the float. Coming in third place, was Noemi Dominguez Elementary, with its Charlie Brown Christmas theme, which many enjoyed.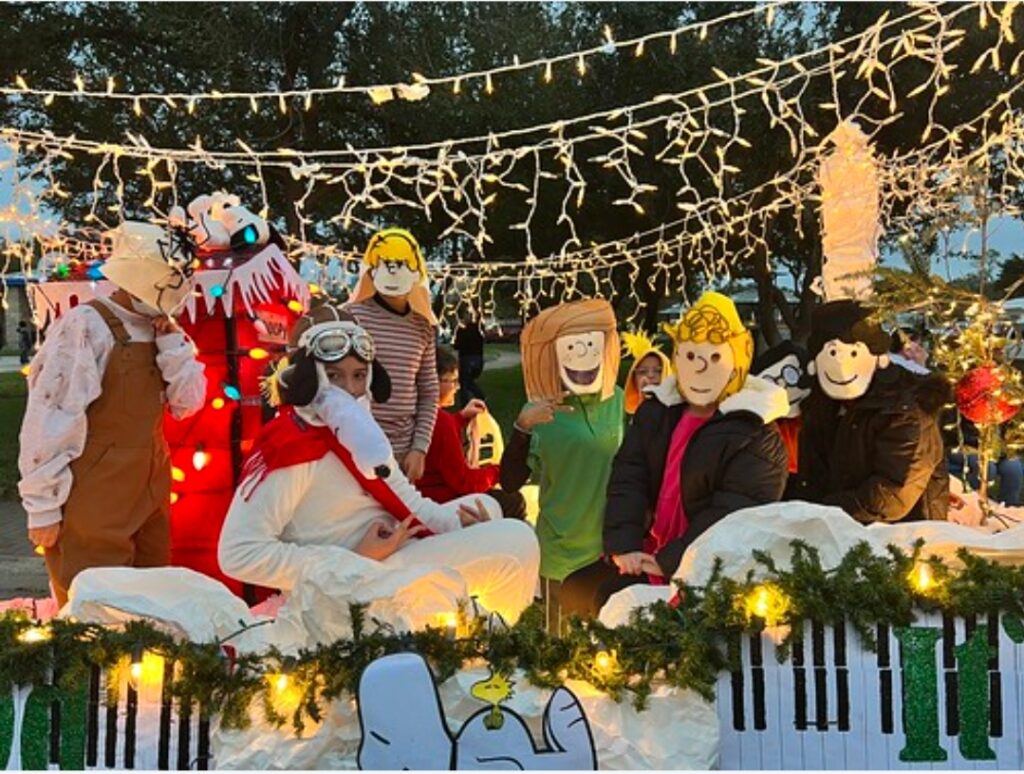 The prizes for first, second, and third-place winners were $500, $300, and $200. Unfortunately, they did not have an after-parade festival this year, but even then, many had a great time. Seeing classic cars, ATVs, a trailer all decorated, and Santa riding on the Fire truck. Congratulation to all those that participated in this year's parade.