Santa Rosa, Continuing the Dominance
Updated: January 26, 2023
Santa Rosa 11-0 to start off Round 2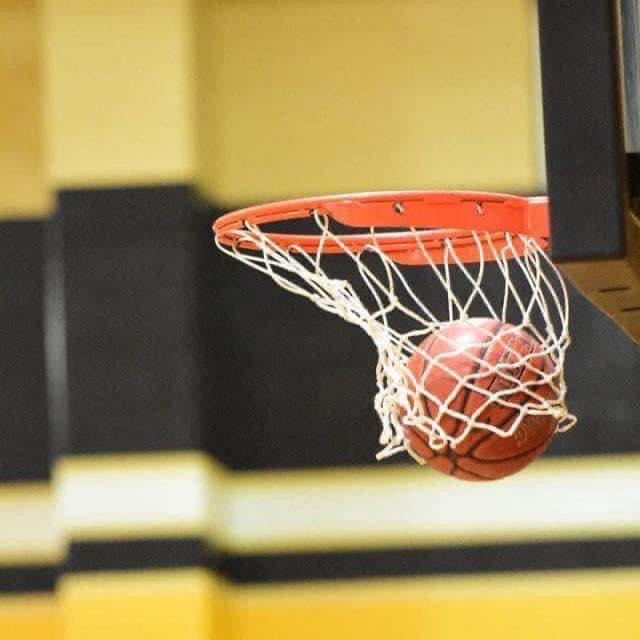 By Ruben Rodriguez
La Feria News
The Santa Rosa Warriors began the round two of District 32-3A 2-0, improving to 11-0 in District.
The Warriors took on the Rio Hondo Bobcats in round two of 32-3A play, The Warriors played Solid offense and defense, keeping control of the ball game as Santa Rosa won 72-59.

Looking to continue the momentum, Santa Rosa took on Lyford. In what was a back and forth Battle, Santa Rosa managed to slip away and win a tight contest 76-66.

Santa Rosa opened up non-district action against the IDEA Weslaco Pike Mavericks and picked up a 59-47. Ever since then, it has been an "all gas, no brakes" mentality for the Warriors. Santa Rosa then defeated Rio Hondo 64-42, Lyford 89-55, Progreso 75-61. The Warriors would continue to win, defeating IDEA Sports Park 67-37, IDEA Frontier 79-23 and Monte Alto 107-59. The Warriors officially went 8-0 in the first half of 32-3A play.

So, what lies ahead for the Warriors? Santa Rosa continued their dominance in the second half of district play, knocking off IDEA Weslaco Pike 73-26. The Warriors will then take on IDEA Sports Park on January 31. The final three games for Santa Rosa will be IDEA Frontier on February 3, IDEA Riverview on February 6 and Monte Alto on February 10.

Last season, Santa Rosa captured their second straight district title. Finishing with a district record of 10-0, the Warriors fell to Santa Gertrudis Academy 66-56. Santa Rosa is on pace to capture the 32-3A District title sitting at 9-0 midway through district play.