Roll Pride Wins A Thriller
Updated: January 27, 2023
La Feria outlasts Grulla 46-44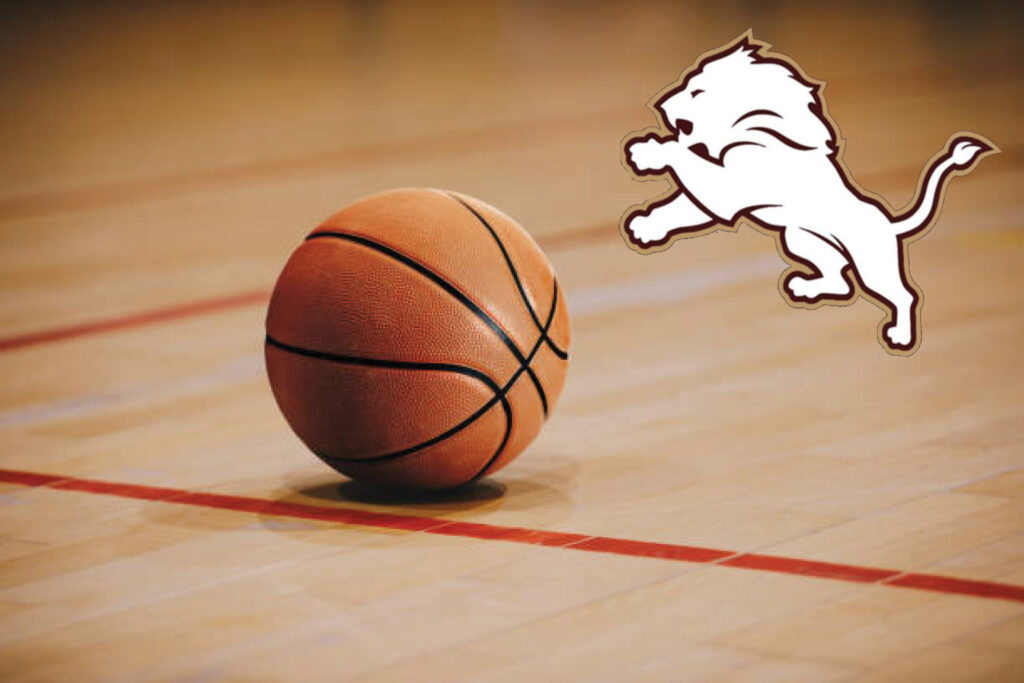 By Ruben Rodriguez
La Feria News
The La Feria Lions captured a big win on the road over the Grulla Gators 46-44. The second and final district meeting between Grulla and La Feria, The Lions won the first meeting 61-39. Ever since then, La Feria has gone 4-2 in District Play. After losing two straight to Port Isabel and Zapata, the Lions looked to make it two straight, coming off a 57-49 win over Raymondville.

La Feria took control early on over Grulla thanks to a fast offense and a strong defense. The Gators would quickly respond with offense of their own. The defense also played a strong factor. Throughout the night, both teams continued to match each other both on offense and defense. After some key offense by the Lions, La Feria would hold off the Gators to win it 46-44.

La Feria improved to 6-2 in District 32-4A. With the playoff race heating up, The Lions will have five more games, taking on Jubilee High on January 31, HIS on February 3, Port Isabel on February 6. La Feria will take on Zapata on February 10 and wrap up District Action against Raymondville on February 13.
Currently, La Feria is third in 32-4A. Port Isabel sits in first, Zapata in second and Grulla in fourth.