A Man's Dream To Help Local Students Lives On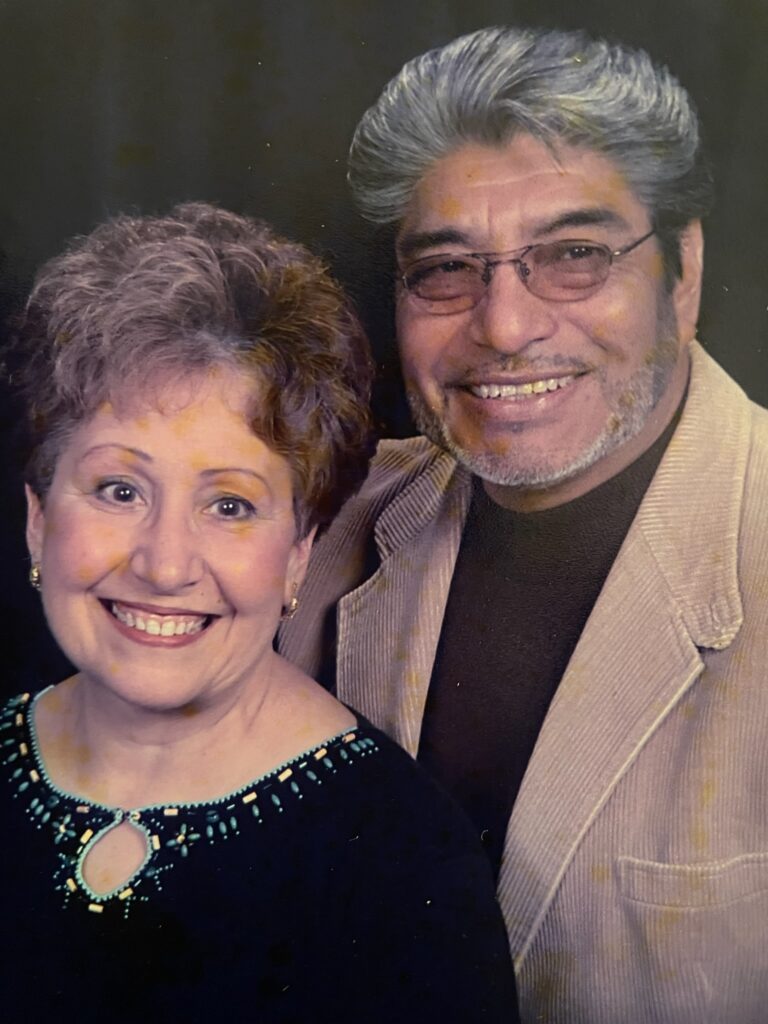 Emilio & Emilia Flores
La Feria News
La Feria News sat down with Mrs. Juanita Puente-Garcia to learn more about the Butch and Alice Puente Memorial Scholarship, formerly known as the Puente Scholarship.

Mrs. Garcia shares that this all started because of her brother, Butch (Norberto) Puente. Butch took the initiative of starting a class reunion in order to reconnect with his classmates. Mrs. Garcia says that Butch was very passionate and talked alot about wanting to start a scholarship for students. Mrs. Garcia says Butch especially had a soft spot to those that really needed it.

"My brother… He loved to talk with the younger kids, mostly boys," she says his wife, Alicia Puente, would help the girls. "They would help them out if they ever needed some one to talk to…He'd drop what he was doing and would help them out. Whether it was money, or fixing their car," Garcia says, "My brother loved to help, and that's where that came from."

Eventually, Butch began to make plans to start raising funds for the scholarship at his class reunions. "It wasn't quite put together," Garcia adds, "And he got sick."

Butch Puente battled pancreatic cancer, then in 2014, Mr. Puente passed away, leaving his wife a widow. Sadly, Mrs. Garcia says her brother never got to start a scholarship for students, like he wanted.

It took a couple of years, but Mrs. Garcia says, "I decided that I wanted to go ahead and do it for him. In his memory." In 2016, Garcia began the process of figuring out what the school needed from her, but says, "It really wasn't that hard," And in 2017, the Puente Scholarship was awarded to their first student!
The Puente Scholarship was recently renamed "the Butch and Alice Puente Memorial Scholarship," after Alice Puente passed away this January.

The targeted students for these scholarships are "those that really need it." Garcia shares that the scholarship is specifically intended for "the kids that might be behind on some credits or having issues, that's usually our focus."

As a teenager, Butch had to drop school to help his father pay for the medical bills after his mother passed away. It wasn't easy, but he later earned his GED. Butch appreciated the value of education and wanted to create a scholarship for students in similar situations.

Mrs. Garcia spoke to Butch's teacher, Coach Keller, who was completely on board to help with Butch's dream. Garcia says Keller thought it was a great idea and has been a big supporter since the beginning. Garcia states "Every year he sends me a check," and that he really keeps her motivated to keep doing this every year.

"He's a really good supporter and encourager," she adds, "He's just really great." Coach Keller is close to 90 years old and no longer lives in the Valley. But he does seem to still have a piece of his heart here in La Feria; still making his impact towards graduates of La Feria.

Garcia says Coach Keller is just one example. There are other old classmates that continuously support what she is doing. Friends and family generously show their support as well! Most of Garcia's family is from Michigan, she says half of them haven't ever been to La Feria, but they still support the students. People will either mail in money or some come down for events like the Fiesta de La Feria.

Every year before the Fiesta de La Feria from around 11AM – 3PM Garcia holds a get together downtown at JC Wings. At this gathering, they hold raffles and provide opportunities for donations for the scholarship. Mrs. Garcia says the Casas family, owners of JC Wings, have been very supportive since day one, providing a place to meet when the alumni group first began.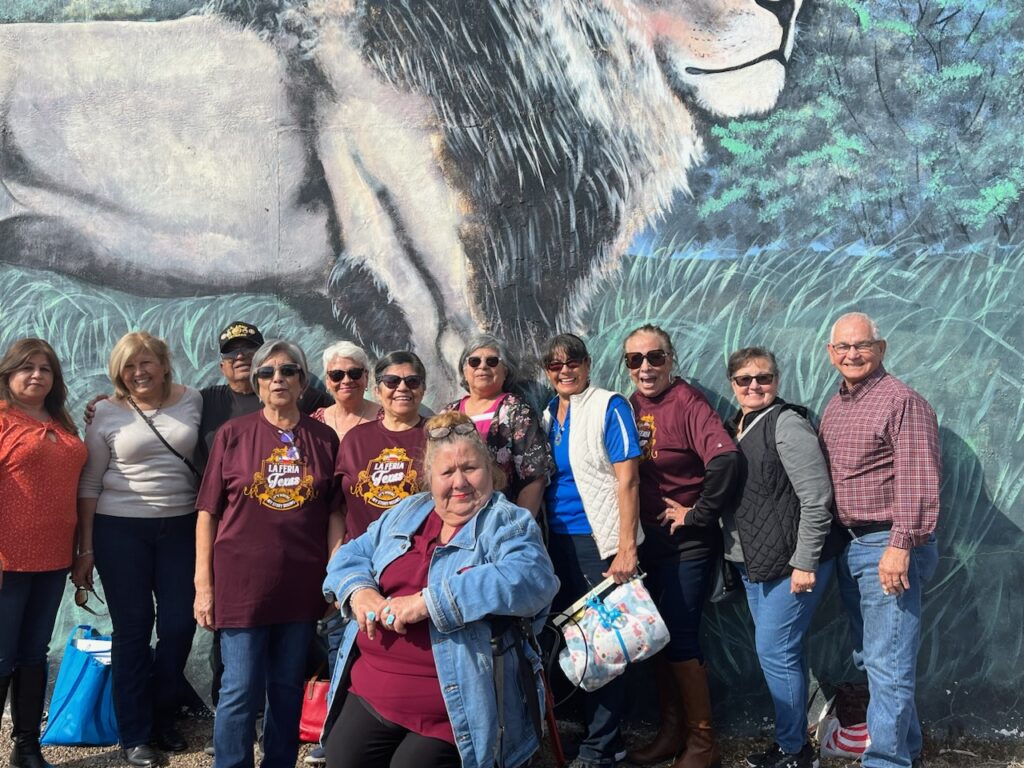 Mrs. Gloria Casas says, "Sorry got caught up with last min errands. I am leaving to Europe, for 12 days. This what I put together, without writing a book of my love and admiration for the Puente family.

"JC WING Co and the Casas family, like our close knit community, [we] believe in and support secondary education opportunities. The Butch and Alice Puente Memorial Scholarship goes right on line with our belief. Mr. Puente [is] a dear friend and the Casas family shares similar values. We both love our community!"

Garcia is proud to say that the Butch and Alice Puente Memorial Scholarship has awarded over $10,000 to nine students! The scholarship continues to help students in La Feria to ensure their education thanks to the generosity of all who have helped to honor Butch's memory and bring his dream to life. Garcia says, "That was his dream, so we're just trying to fulfill it."