Selene Olguin, Inspiring New Authors in Students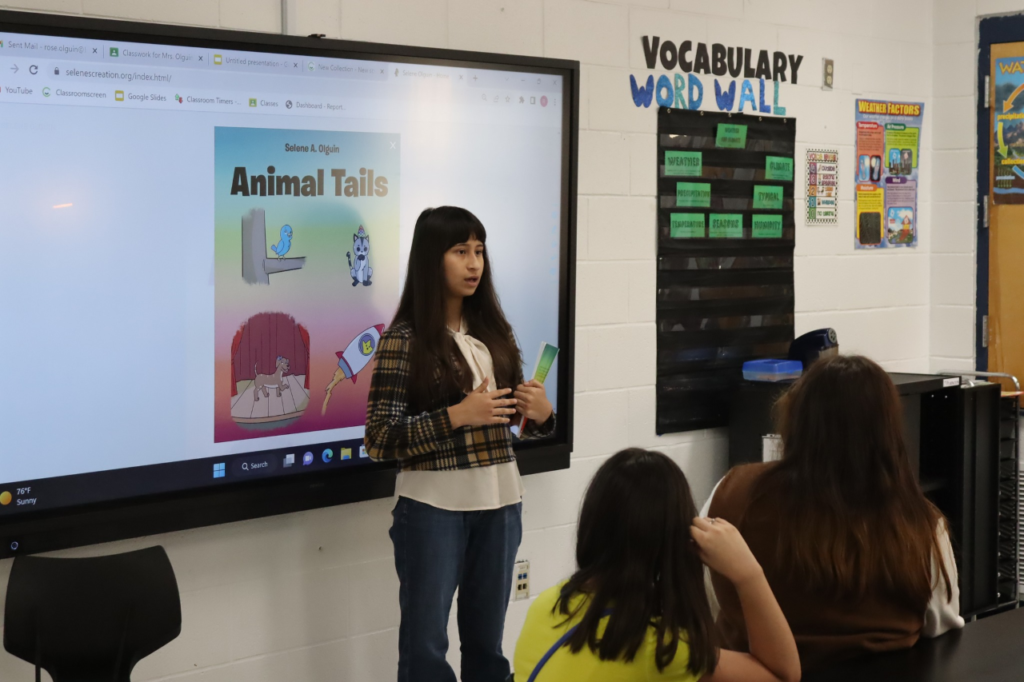 Emilio Flores
La Feria News
Back in February, of 2022 a story titled "La Feria, Town of the Youngest Writers" was published by the La Feria News. In the story, it talks about a young girl, Selene Olguin, who is one of the youngest authors in the Valley. Well now, even a year later, Selene is still going to schools and inspiring kids that they too can be an author.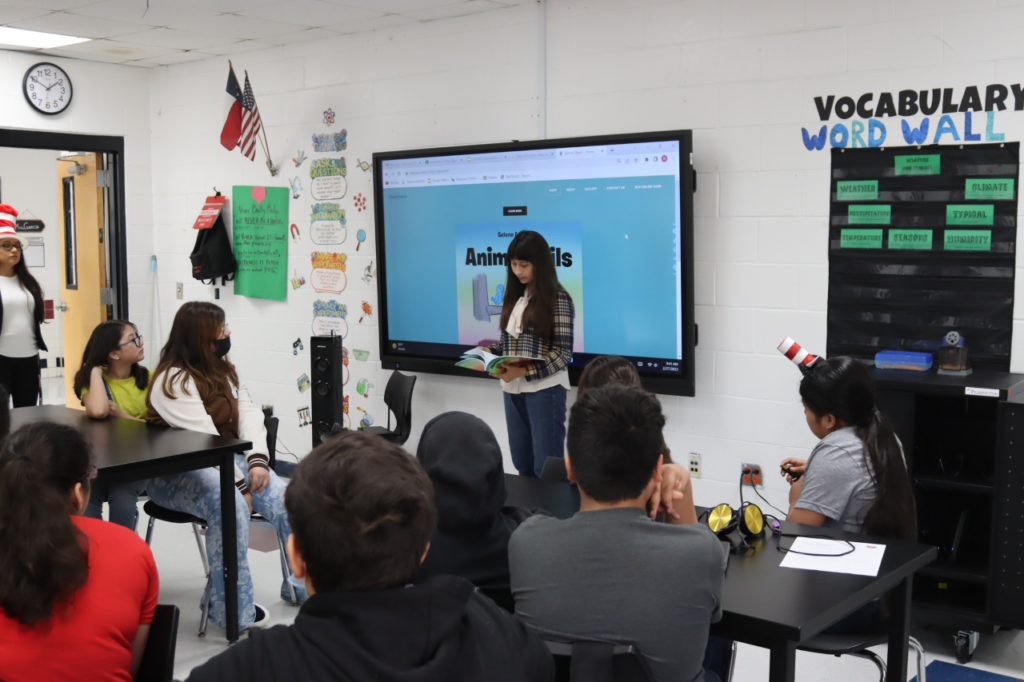 Just last week we see Selene in La Villa reading her book, "Animal Tails" to the Muñoz Elementary students. La Villa ISD posted about it on Monday, February 27th, promoting her book, and thanking her for "inspiring our students,"

Selene says that many kids had great questions! She says she talked to kids from Pre-K to 5th grade. Some of them asked about future books and if she's working on any, she mentions that she's working on three! One collaborative book, and two personal books.

Selene asked La Feria News if it would be alright to publish some poems by the kids, and we accepted. Selene says she is challenging the kids to submit their poems to her, and she will read each one of them, and choose her favorite to be put in the La Feria Newspaper!

Great job, Selene in inspiring the younger generation into story writing! Keep up the great work!