La Feria Lionettes Open up District with a Win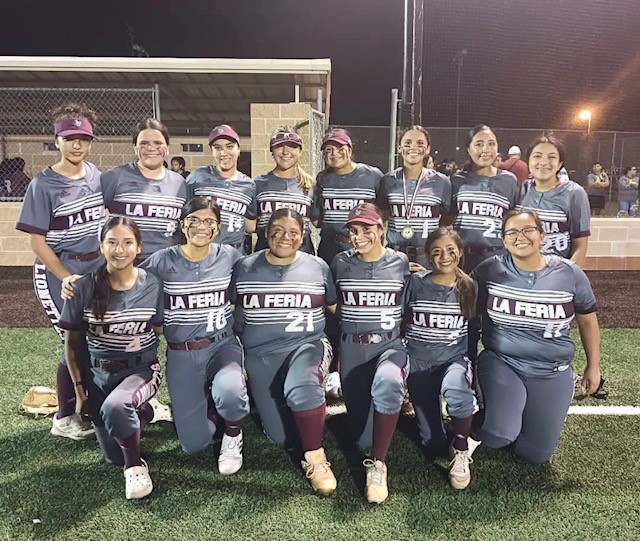 By Ruben Rodriguez
La Feria News
The La Feria Lionettes opened up District 32-4A play against the Raymondville Lady Bearkats. Looking to begin district play on the right foot.
The Lionettes relied on offense, which was led by Mia Bocanegra, who belted two home runs, a three-run bomb and a solo shot. Despite being more dominant on the offensive side of the game, the Lionettes were matched by the Bearkats.
La Feria, thanks to solid defense, was able to shut down and limit Raymondville to only four runs. Meanwhile, the Lionettes' offense was able to tack on nine runs before the night ended to give the Lionettes a 9-4 victory over Raymondville.
La Feria now improves to 1-0 in District Play. The Lionettes had a strong 2022 and look to continue their district dominance in 2023.