Cameron County Plant Sale!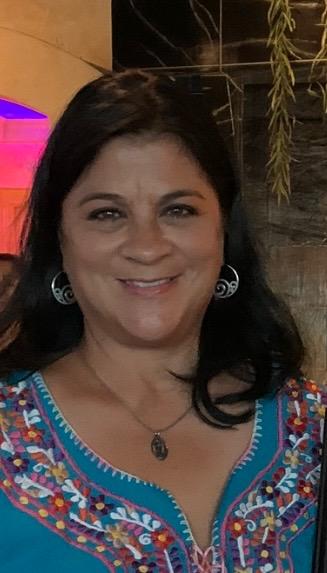 The Cameron County Master Gardeners' Association will host the largest plant sale in Cameron County on Saturday, April 15, from 9 – 1 (or until sold out). Arrive early for the best selection. This is a great opportunity for local gardeners because the plants offered for sale are ideal for Rio Grande Valley growing conditions. We will have a variety of pollinator plants, herbs, tropicals, succulents, vines, and natives. Proceeds from the sale support community education programs and the needs of the Education Garden where the sale is held.

Many activities will be available over the course of the day. A Plant Clinic staffed by experts will be held from 9:30 – noon, and you are encouraged to bring sick plants and insect (in containers – so they won't spread) for diagnosis and treatment information. Master Gardeners themselves will be available for consultation and to help you select just the right plant for your unique setting. There will be 15-minute presentations throughout the sale on composting, viticulture, butterfly gardening, container gardening and herbs. Children's activities will be available to educate and entertain; Today's article contains a small sample of some of the plants that will be available. Because there is usually a large turnout for the Gardeners' Market, attendees are encouraged to bring their own carts or wagons to carry their bargains to their vehicles.

DIRECTIONS TO THE EDUCATION GARDEN: The sale will be held at the Master Gardeners' Education Garden which is located on the San Benito side of the County Annex Building which is next to San Benito High School. (1390 West Expressway 83 for those of you using a GPS.) Driving from Harlingen on the Expressway, exit Williams Road and continue on the frontage past the Williams Rd. intersection. Use the next turn-around (Ratliff St.) and head back towards Harlingen on the frontage road so that you can enter the parking lot of the County Annex Building. Driving from Brownsville on the Expressway, take the Williams Road exit and enter the parking lot before you arrive at Williams Road. Come spend a pleasant morning browsing under our pavilion and broadening your knowledge.