A Hard Ending
Lions Fall in Bi-District Round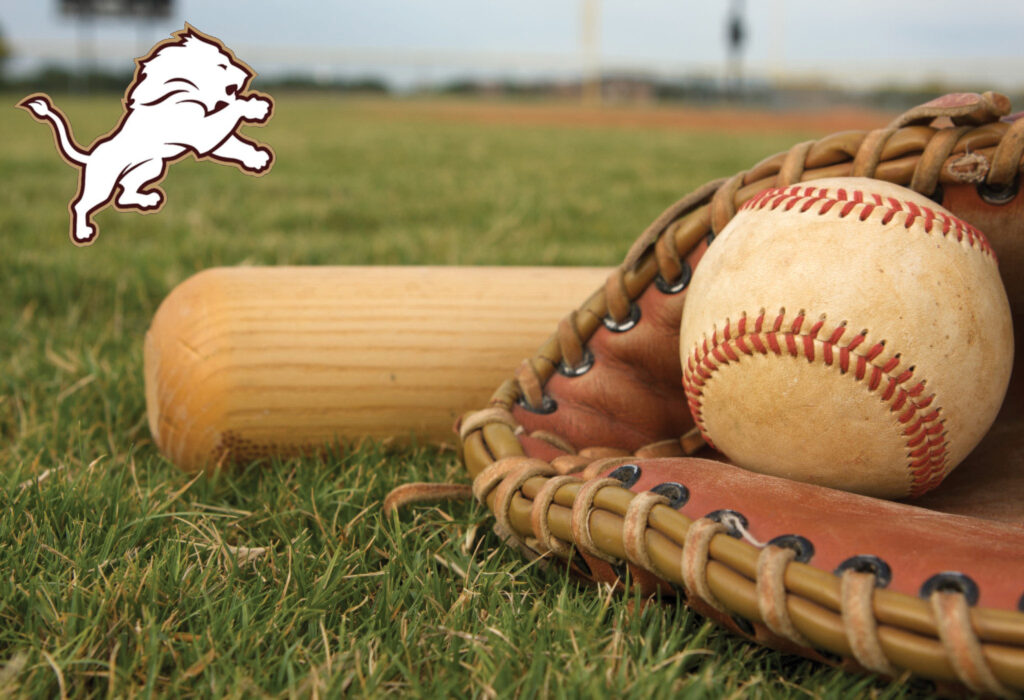 By Ruben Rodriguez
La Feria News
The La Feria Lions Baseball teams, after a turbulent season, faced off against District 31-4A's one seed, the Robstown Cottonpickers in the Bi-District round of the 2023 UIL Class 4A Region 4 Playoffs. After failing to reach the postseason in 2022, the Lions were ready for a new playoff appearance.

Riding into the postseason on a wave of momentum, the Lions were looking to make a statement against 4A powerhouse Robstown. La Feria felt the dominance of Robstown firsthand as the Cottonpickers' bats were hot from the opening pitch. Robstown was able to collect two runs in the bottom of the third and the game remained scoreless.

La Feria was able to mount up two runs in the fifth inning. Robstown however would quickly respond in bottom half of the inning by tacking on six runs. The Cottonpickers again would score three more runs in the bottom of the sixth and held on to win 11-2.

In Game Two, the runs quickly came for Robstown as the Cottonpickers were able to mount multiple runs in the first four innings of the game. Robstown would tack on five runs in the sixth and continued to control the game. The Lions were able to score two runs and Robstown would defeat La Feria again 11-2, sweeping the Lions.

With the series victory, Robstown advances to the Area Round of the playoffs, La Feria's season ends at 9-10 overall and 6-6 in district 32-4A play.