Playoff Time —Lions Baseball Ready for 4A Playoffs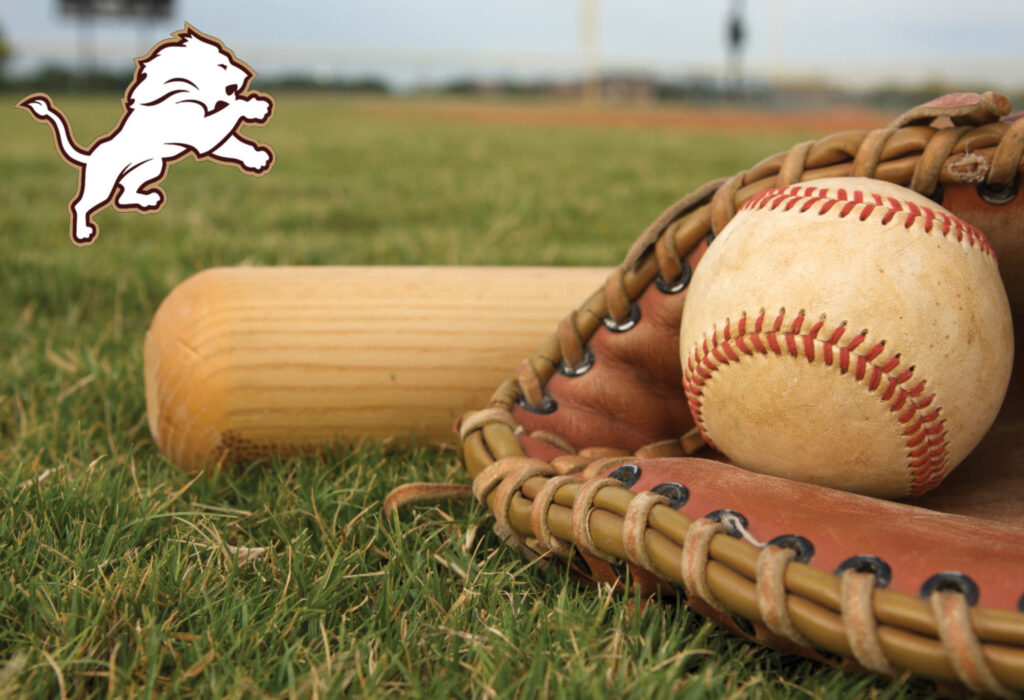 By Ruben Rodriguez
La Feria News
After a grueling regular season, the La Feria Lions are preparing for the class 4A playoffs where they will face off against 31-4A powerhouse Robstown in the Bi-District Playoffs.

But how did the Lions get here?

La Feria battled out in a very competitive District 32-4A that included three other powerhouses that included Hidalgo, Zapata and Grulla.

In 32-4A the final standings were Hidalgo in first, Zapata in second, Grulla in third, And La Feria in fourth.
The Lions will have quite the challenge in facing Robstown, the defending 31-4A district champions. La Feria looks to use the momentum coming off the crucial must win regular season finale as the Lions defeated the Tarpons 11-1.

Truly a highly anticipated matchup for the Lions, La Feria is set to go for the challenge and looks to get past into the Area Round of the 4A Baseball Playoffs.